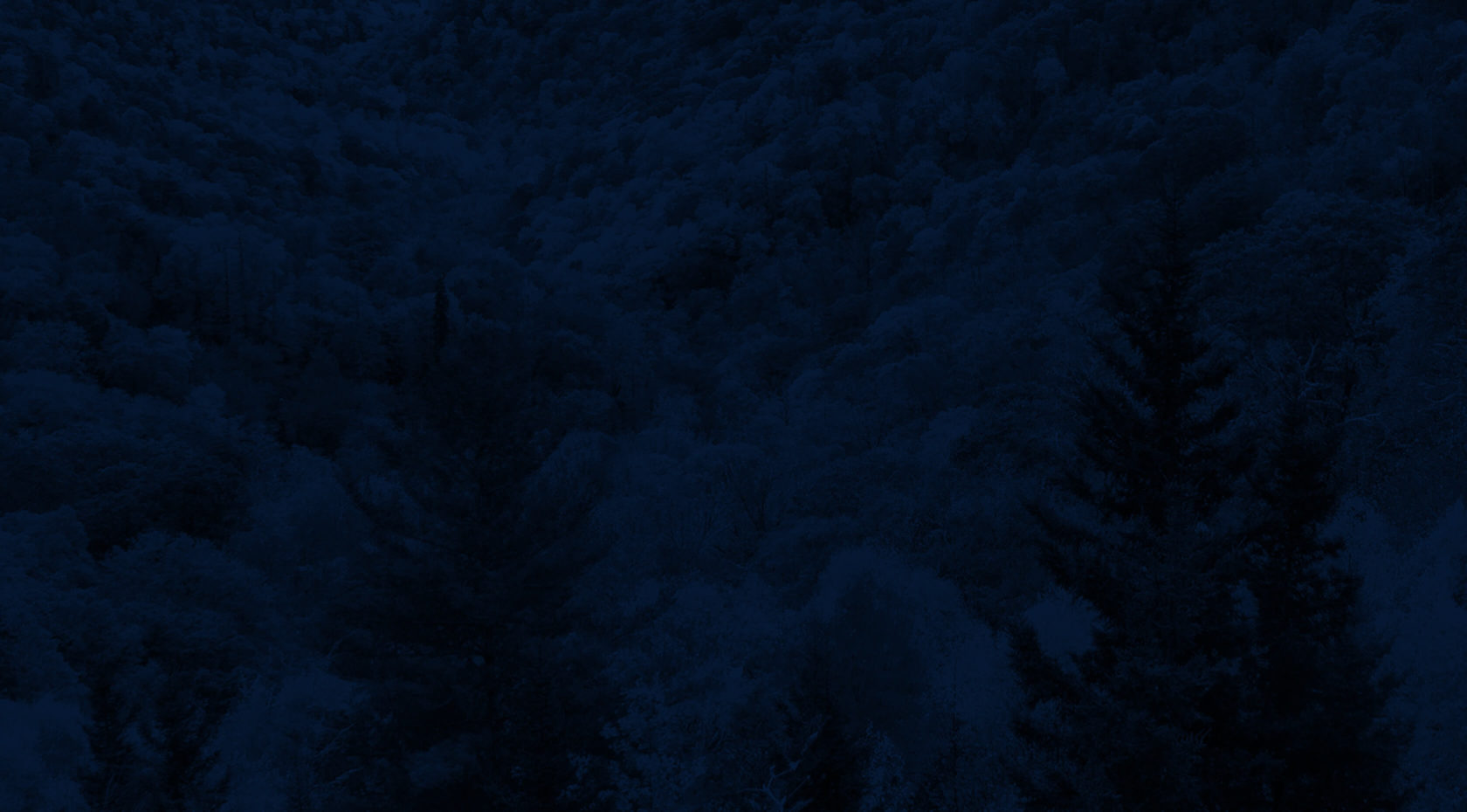 News & Happenings
Competitions
Guest Blogger & NOC Master Guide Brad McMillan on the 2014 Green River Race
It's the first Saturday in November in Saluda, NC – my favorite time of year. It's Green Race Day.
For the past 19 years, racers have lined up in the calm eddy above Frankenstein Rapid waiting to hear six of the scariest words in whitewater: "five, four, three, two, one, GO!" The Green Race has begun.
The Green River in Saluda, NC, is one of the hardest stretches of whitewater in the world. Dropping around 400 ft/mi through the "Monster Mile" racecourse, the Green is made up of tight slots and drops. Ever try threading a needle while falling off of waterfalls? That's what it's like. And with around 5 minutes of racing (at least), the race isn't an all-out sprint – it's a marathon of smooth lines and intentional strokes.
The rapids of the Green Race are all Class IV-V+ with names including Frankenstein, Pin Cushion, Boof or Consequence, Go Left and Die, Zwicks (named after River's End Restaurant employee Mark Zwick), Gorilla, Scream Machine and Powerslide. While they are all hard – Gorilla definitely offers paddlers the most issues. With hundreds of people screaming at you from the rocks above, it feels more like a coliseum than a river. And it's a tough rapid to paddle. You are taking a 12' Longboat through a 3' wide spot and 90-degree turn before falling 12 feet onto rocks. By far, Gorilla has the most race carnage.
This year's race started like any other. The annual pre-race festivities began on Thursday in Asheville, NC, for the yearly video premiere and gathering. Trash-talking and friendly wagers ensued. After a few more practice laps and a restless-night's sleep, paddlers appeared bright and early Saturday morning. Generally, the first racer leaves the eddy at high noon, but this year was different. Cold temperatures and snow set the race back in hopes of sunshine and less wind. By 1 o'clock, the race was on.
I arrived at the starting line full of nerves with what seemed like just enough time to turn on my Go Pro and check my gear one last time before those magic words: "five, four, three, two, one, GO!" My race run felt great, with the exception of a few bobbles and a spinout at Zwicks. I pushed through, paddled hard and finished with a "Class V Certified" time (sub 5-minute time) for a second year running in 14th place. Even after eight years of training on the Green River, race day never gets old.
For complete results, click here.
-Brad McMillan
November 5, 2014 | Saluda, NC
Photo by Sarah Ruhlen