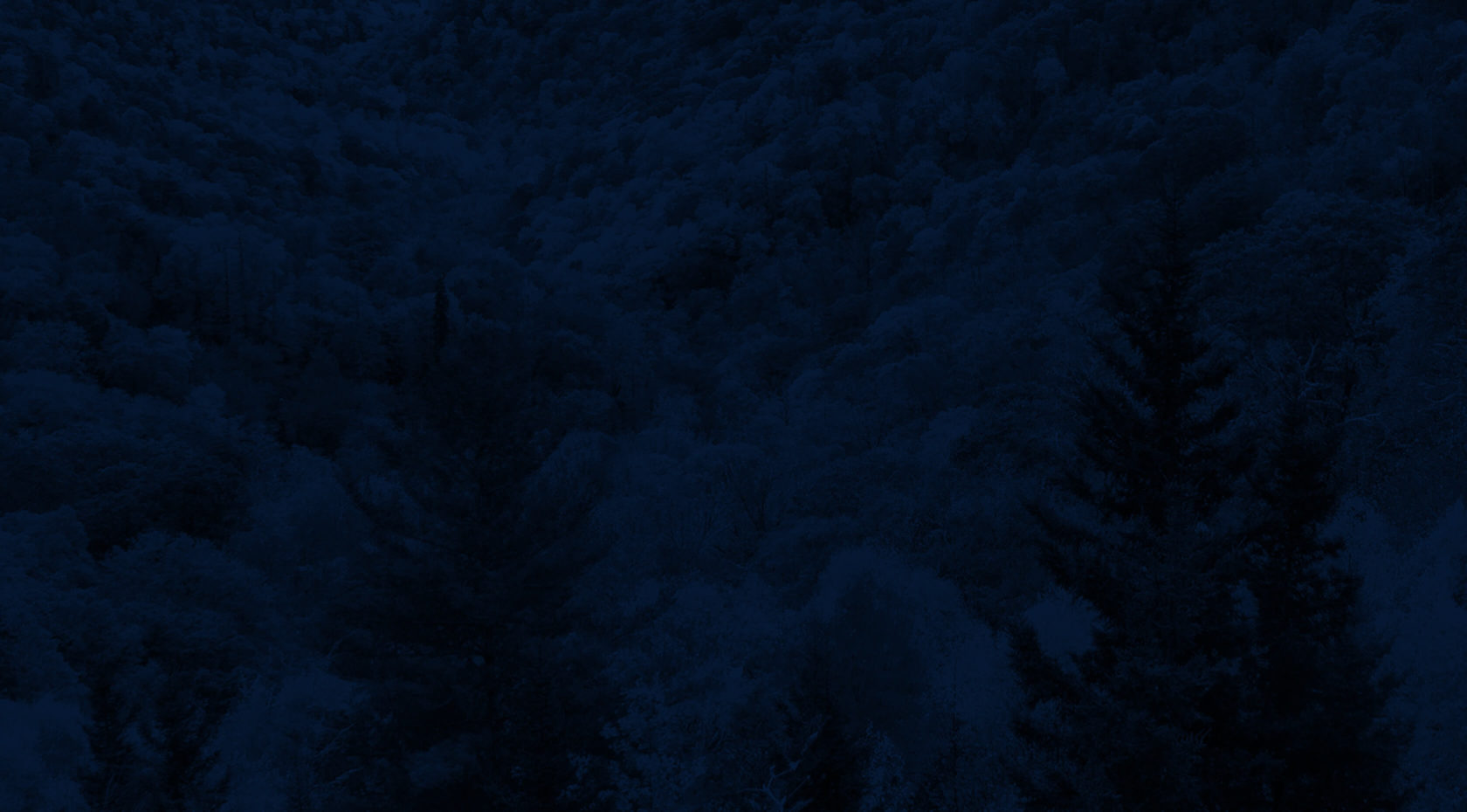 Fall has officially arrived, and we've been on the trails scoping out the best spots to enjoy the season as it goes from splashes of subtle color to a full-on brilliant spectacle. This week, we hit some of our most-loved hikes and biking trails in the Great Smoky Mountains National Park and captured these pics that don't need much explanation.
First up is a hike at the Kephart Prong Trail that starts off at the Oconaluftee River (a great place to explore via other trails as well). This one is a moderate 4.2 mile outing with quaint foot bridges crossing the river and lots of beautiful foliage. You'll find sycamores, tulip trees, hemlocks, buckeyes, dogwood and much more. The most important thing to remember for this trip—your camera!
Another awesome location is along the Appalachian Trail. Since the AT runs right through our main Nantahala River campus it's always top of mind. This stretch, however, is closer to Gatlinburg, starting at Newfound Gap and heading north toward Charlie's Bunion. Here's a great map of the area along with a shot of sunshiny yellow leaves sprinkled about the path—a refreshing and inspiring way to spend a few hours in nature.
Going south from Newfound Gap takes you to Clingman's Dome at 6,643 ft—the highest point on the AT. If you're into competing with your friends about who saw the best color this year, we recommend you hit this spot sometime in mid-October. But it's even gorgeous now, as this image of a crisp autumn sunrise attests.
And finally, we're excited to report that some of the best color so far this season is right in our own backyard on the Tsali trails. These bikers were loving the combo of perfect weather and scenery—taken just yesterday, you can see how vibrant the colors already are. With bursts of such striking red and orange this early, it's sure to be an amazing year for foliage! We hope you'll enjoy it with us.
Follow us on instagram at @nantahalaoutdoorcenter. Tag your fall photos with #NOCFallColor and we'll share our faves!