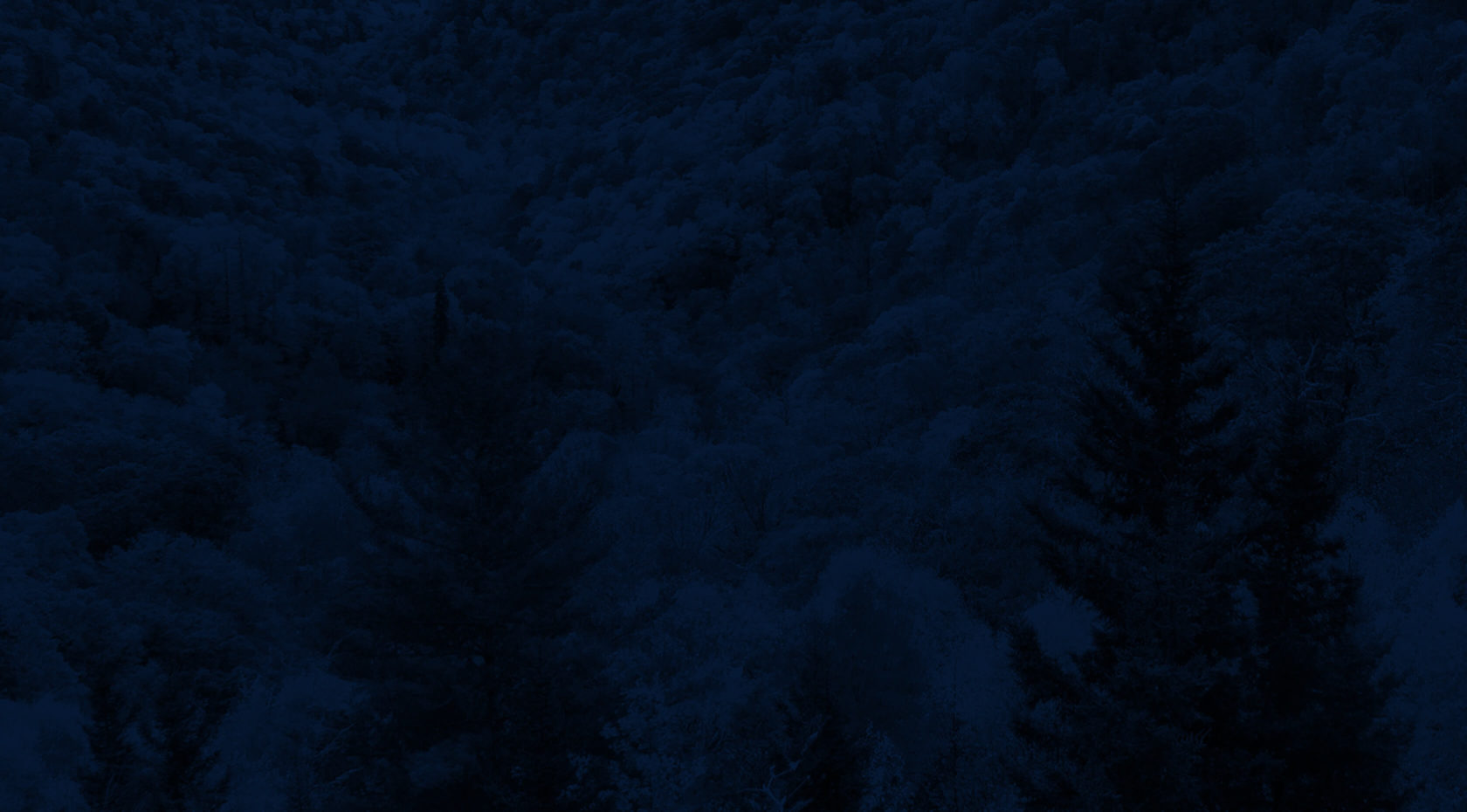 "An uncompromised, super-fast, super-fun 12ft longboat."
Count us in. Pyranha has just released the concept for a new 12R longboat – and YOU can help make this concept a reality for the summer of 2018. Pyranha just needs enough pre-orders to give this project the official green light, which you can do by clicking here.
Pyranha 12R Features
Fast, asymmetric, Swede-form hull with narrow width and progressive rocker
Innovative wave defectors to generate a dynamic lift for a dry bow
9R Style bow rocker to life over obstacles, punch through holes, and resurface quickly
Rounded edges for forgiveness
Powerful cockpit ergonomics – to transfer your energy into momentum
Stout 2 outfitting
One size fits most
Available Colors:

Rasta: Yellow, Green, Red
Daredevil: Red, White, Grey
Neon: Turquoise, Lime, Pink (pictured)

MSRP: $1,249
Pre-Production Specs (subject to change)
Length: 11′ 11″
Width: 24″
Volume 97 gal (US)
Weight: 55 Lbs
Paddler Weight: 140 – 275 Lbs
Read more about the Pyranha 12R here. And don't forget: Click HERE to Pre-Order!