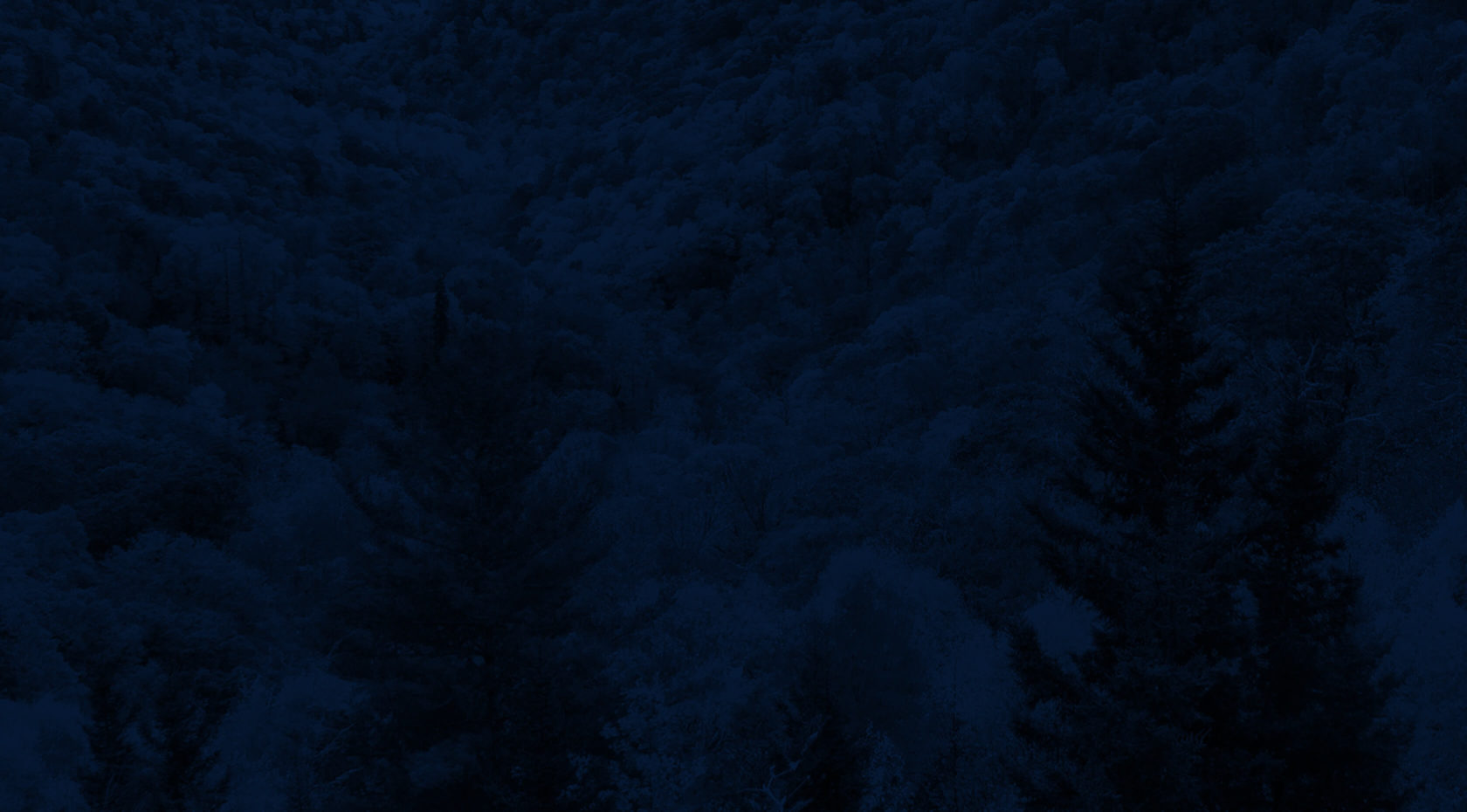 Produced by Patagonia, DamNation is a documentary film that addresses America's changing philosophies around dam construction and removal in relation to the life and health of our nation's rivers. NOC and American Whitewater partner to present the film at NOC's main campus in Bryson City, NC on Saturday, August 16, at 8:30 pm.
"DamNation's majestic cinematography and unexpected discoveries move through rivers and landscapes altered by dams, but also through a metamorphosis in values, from conquest of the natural world to knowing ourselves as part of nature." -cited from www.damnationfilm.com.
The film is part of a nationwide tour with showings in 23 cities; it has received much acclaim including numerous awards.
The showing in Bryson City will follow NOC's Canoe Club Challenge, an all-day community whitewater event beginning at 11:00 am on the Nantahala River. Viewers are encouraged to arrive early and participate in downriver and slalom races, as well as family-friendly games and activities. For more information about this event, visit www.noc.com/events/canoe-club-challenge-3.
For more information about DamNation and to see the trailer, visit www.damnationfilm.com.