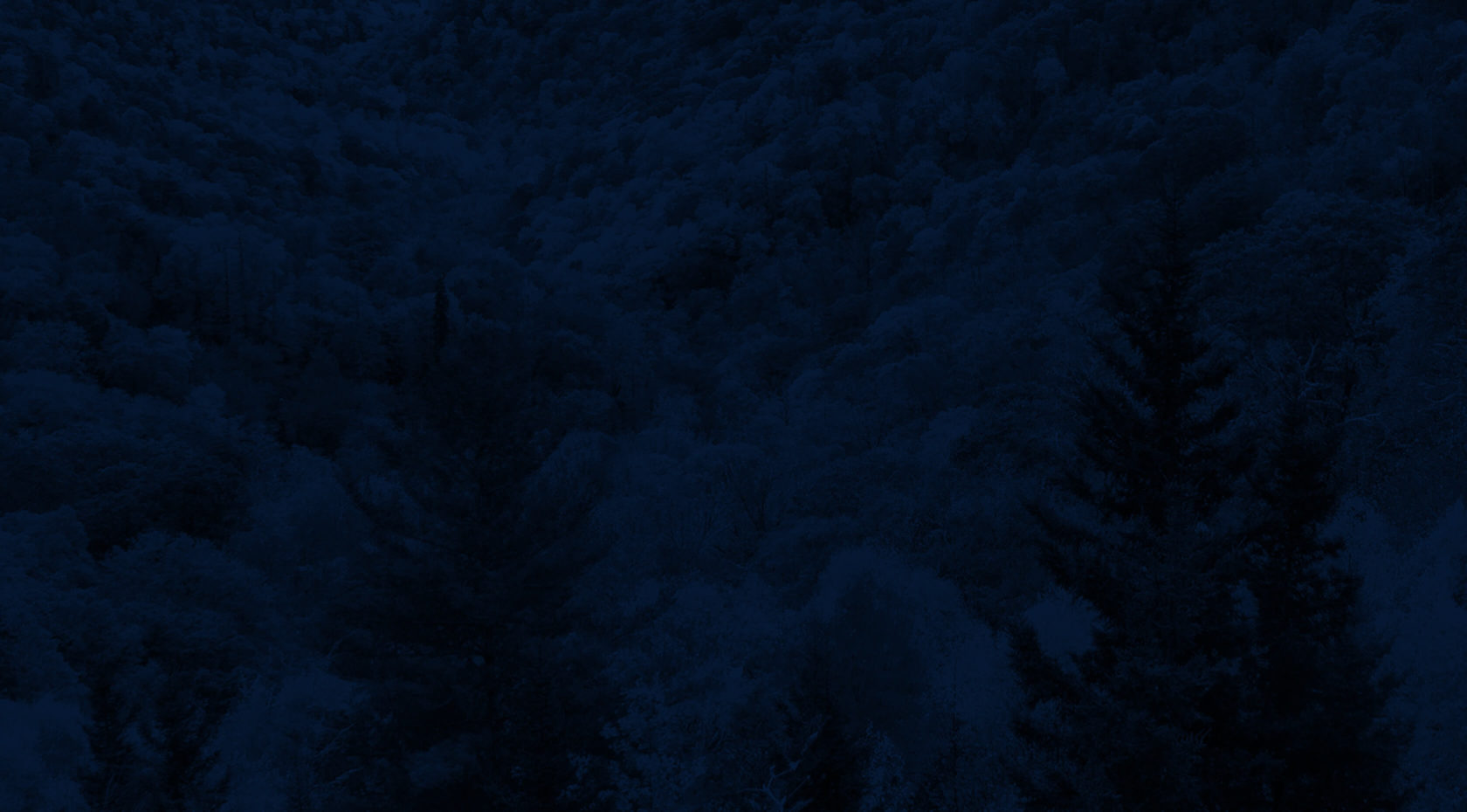 NOC elite athlete Michal Smolen won the 2014 Slalom U-23 Men's Kayak World Championship earlier today in Penrith, Australia. Michal defeated 43 paddlers from over 20 countries to win, besting second-place Giovanni De Gennaro of Italy by a full second.
The win came over elite senior-class competition as well, including 2013 Slalom Senior World Championship silver medalist, Jiri Prskavec. The victory solidifies Michal's status as a top 2016 Olympic hopeful. Michal's main competition for the lone Men's K-1 spot on the 2016 US Olympic team appears to be Ricky Powell of Parksburg, PA who was a bronze medalist at the 2012 U-23 World Championships. Michal and Ricky paddled together in March at the 2014 Team Trials in Charotte, where they finished in second and third place respectively behind former world champion and two-time Olympic medalist Fabien Lefèvre, who ineligible for the 2016 US Team.
Since taking his first strokes on the Nantahala River outside of River's End Restaurant, Michal has risen to become one of the best whitewater slalom athletes in the world. And now, with NOC as his primary sponsor, Michal is able to focus exclusively on training and competition. His win in Australia is historic: this is the first ever Gold Medal for the United States in any U-23 Slalom World Championships!
Michal is a long time Nantahala Racing Club athlete, and he plans to paddle with NRC club athletes and NOC guides upon his return. Michal will also be racing at the Slalom World Championships in Western Maryland later this fall.
For more information click the links below. To support Michal's Olympic dream, visit his official GoFundMe page.

-NOC Staff Report
April 25, 2014 | Wesser, NC
Photo courtesy of Chris Hull Photography