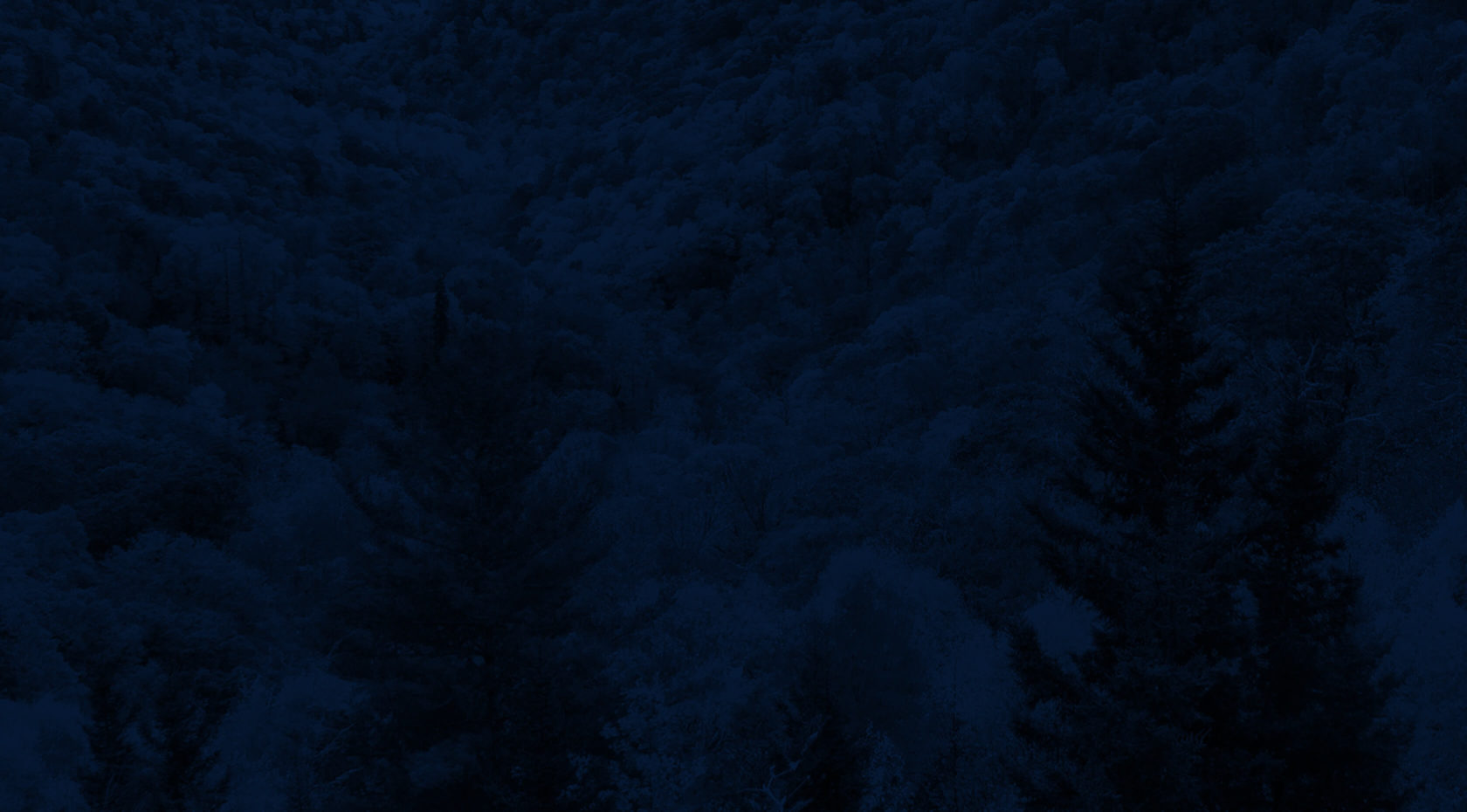 Located above the commercial put-in for the Nantahala River, the Nantahala Cascades are a Western North Carolina kayaking treat. But, with the water levels dependent on rain, kayakers could go months without getting on this classic Class V+ creek.
This caused local paddlers and American Whitewater to ban together with Duke Energy to negotiate scheduled releases on the Nantahala Cascades. In 2012, paddlers were rewarded with the inaugural recreation release and releases continues un-reliably through the year. In 2013, a yearly-schedule of 8 recreational releases were negotiated on the Nantahala Cascades and Upper Nantahala. Kayakers can now delight during one weekend in April, on four warm, summer evenings and for one weekend in September.
Here is a video of Master Guide Brad McMillan racing (yes, we said racing) down the extreme and technical, Class V+ Nantahala Cascades.
Want to see more releases like this? Support American Whitewater and our nation's rivers by tagging your adventure photos with #MeetTheMoment for the month of July.
-NOC Staff Report
July 18, 2014| Wesser, NC
Photo By: Johnny York
Paddler: Brad McMillan