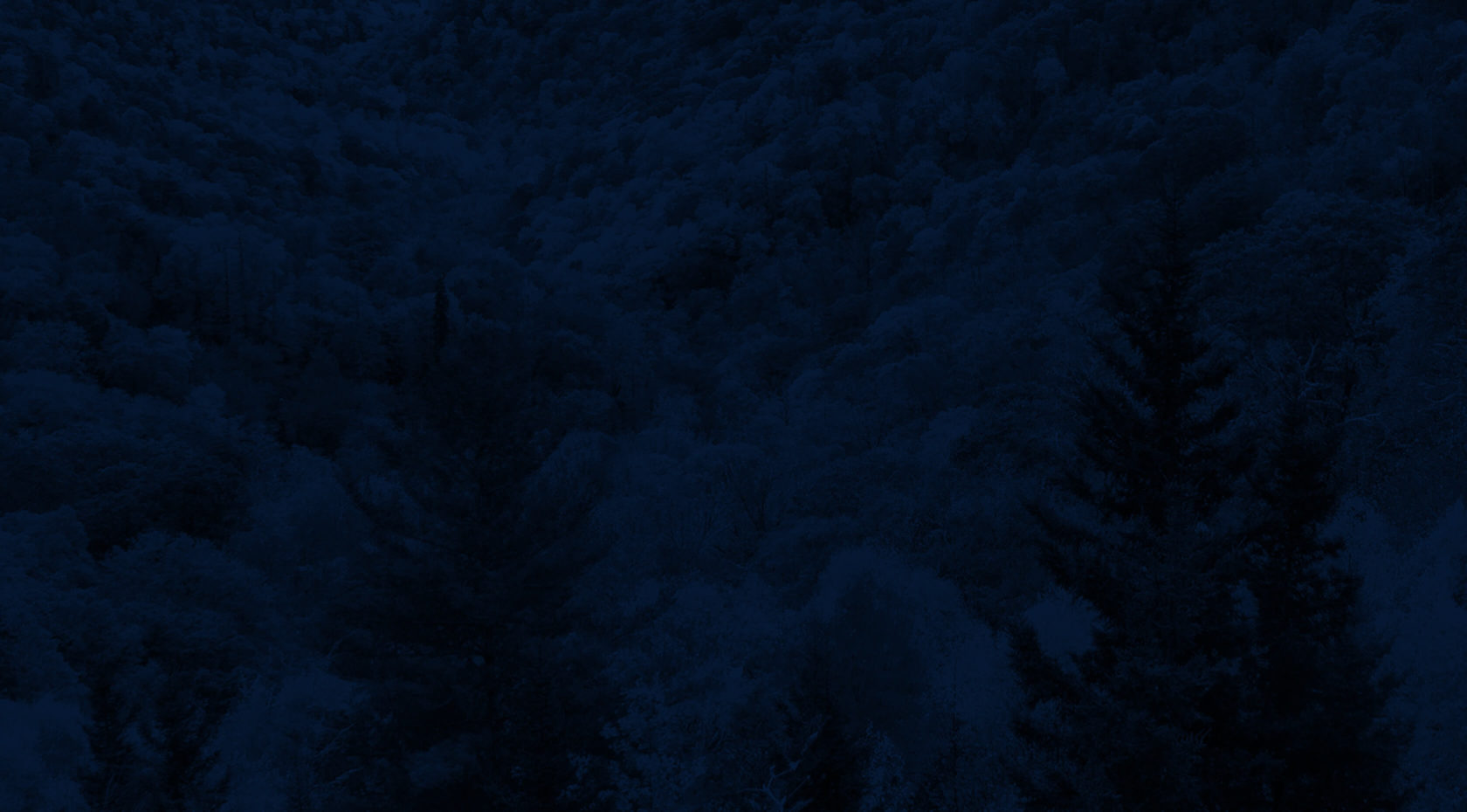 2020 brings big news for fans of the NOC Ocoee Outpost! This winter the Ocoee crew has deflated rafts and packed up the paddles in preparation for a move to a new and improved outpost for the coming season. Several years in the making, Nantahala Outdoor Center's brand new Ocoee location is conveniently located directly on highway US-64 in Benton, TN. That's right Ocoee diehards, no more scenic drives and river crossings to get to our off-the-beaten path Horn's Creek location. This shiny new building is roadside and makes your next trip to the world famous Olympic River that much easier.
On top of a brand new building, NOC is partnering with Rock/Creek to offer an incredible selection of retail goods at our new property. Whether you are a tried and true whitewater boater, or looking for essentials before o your NOC Ocoee River trip, Rock/Creek's 1200 sq. ft. retail shop has all of your gear and equipment needs covered.
See what NOC Ocoee River Manager Jesse Wilson has to say about the new outpost –
"We're all really excited about the move to a new location and the newly built facility. This move is really a guest-focused decision for us. It will allow us to make the operations that-much more convenient for them and allow for more interaction with their Guides. I've been speaking with the Guides over the Winter and they're all really excited to return and play a role in welcoming our guests to the new Outpost.
While we know that a new location will come with many changes in logistics, we're really looking at the new Outpost as an opportunity to reimagine what our future on the Ocoee will look like.  We see that future as vibrant and really fun!  We hope that changing locations is just the first of many great changes to come."
Browse our photos below to keep tabs on the project and see what the team is hard at work preparing for another great season on the Ocoee River!
When you're booking your 2020 Ocoee River Trip, don't forget our new address:
NOC Ocoee Outpost
1680 US-64
Suite B
Benton, TN 37307