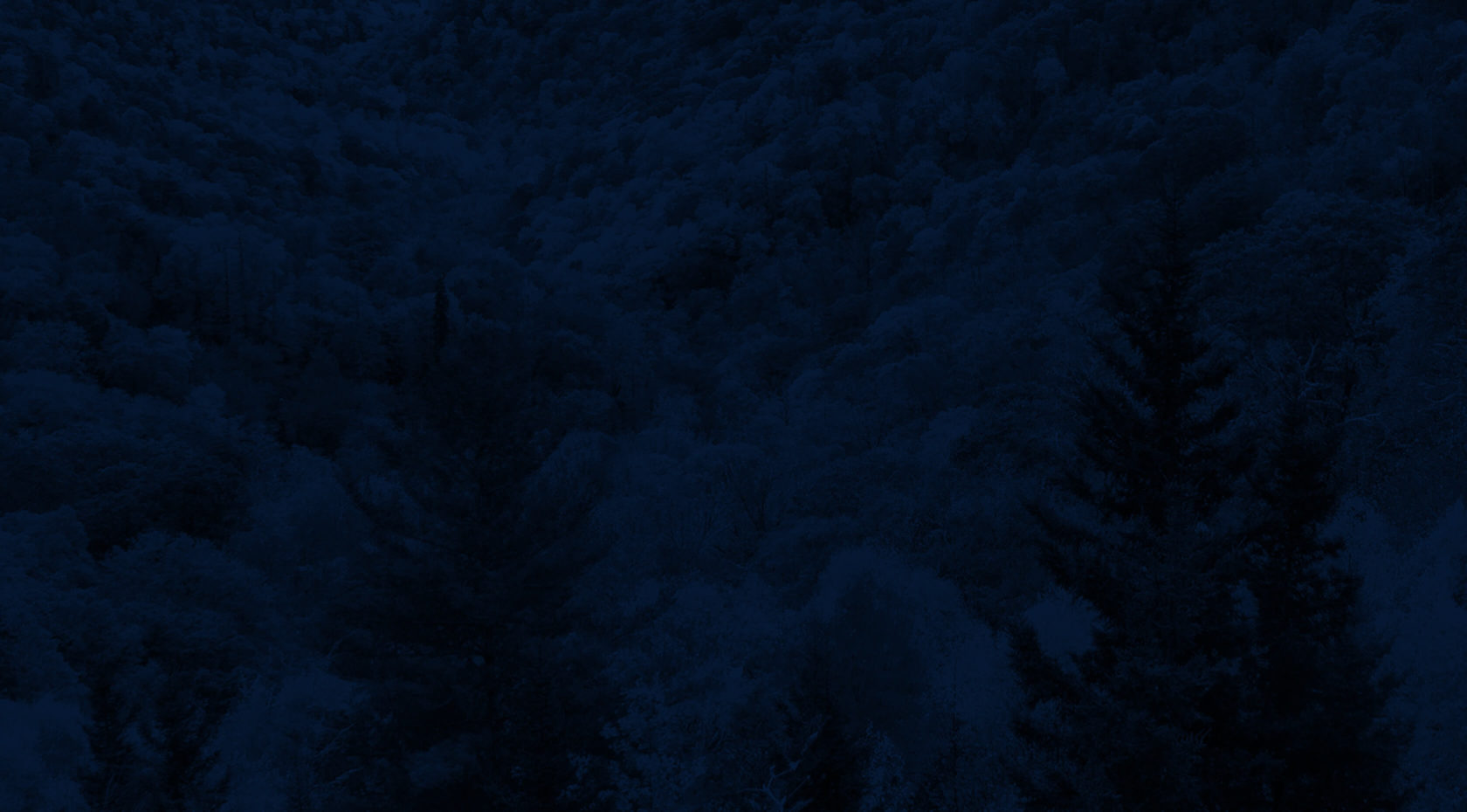 This year marks the 50th anniversary of our Paddling School – a significant milestone, not just for Nantahala Outdoor Center, but for the countless paddlers, educators, and enthusiasts whose lives have influenced the culture and community of Paddlesports at NOC's Paddling School and continue to return and share our passion.
 In the Beginning
NOC began as a small gas station and motel in Bryson City, NC, founded by Payson & Aurelia Kennedy and Horace Holden Sr. Today, we are a thriving hub of all kinds of outdoor adventure, but most of all paddling. Our campus is one of the South's most active Paddlesports event venues. NOC hosted the 2013 International Canoe Federation Canoe Freestyle World Championships, and we continue to welcome the nation's oldest whitewater slalom race, and countless club outings. Voted "Best Place to Learn" by Outside, NOC has taught more paddlers than any other school, with 50+ years going into every class. From the early years when the NOC's contribution to paddling technique and instruction reverberated around the world –through today, the spirit of competition and excellence has long been a part of the culture surrounding NOC.
 In March 1973, the NOC's first whitewater instructional clinic was conducted at Camp Chattahoochee near Roswell, Georgia, and on the Nantahala. The instructors were members of the Ledyard Canoe Club of Dartmouth College. Instructors included Eric Evans, who was on the US Olympic Team the previous summer and US national champion in slalom kayaking for many years. The clinic attracted more than seventy participants. ~ NOC Stories: Changing Lives at the Nantahala Outdoor Center Since 1972 by Payson Kennedy (Compiler), Greg Hlavaty (Editor)
The school has had an influence and pulse on the South's whitewater kayaking scene with a reputation for excellence in instruction and technique. Twenty-three Olympians, including two gold medalists, have called NOC home. The spirit of competition and excellence has long been a part of the culture surrounding paddling at NOC. It does not matter if you are a beginner or an experienced paddler, the Paddling School offers unparalleled courses taught by some of the world's best instructors. Initially, there was much demand for whitewater canoe instruction, primarily tandem. However, the emphasis gradually changed to kayaking, until then crafting your own kayak was a laborious process and not commercially available. As it became a new and popular adventure sport, open canoeists were switching to kayaks, and new paddlers wanted to be in kayaks. This may have spawned from seeing kayaks in the 1972 Olympics, fiberglass kayaks becoming available through canoe clubs and retail outlets, and the commercial development of responsive playable plastic kayaks.
After a few years of operation, NOC had gotten the moniker of the Harvard of Kayak Schools. Olympians like John Burton ('72 Olympics); world-class racers like Les Bechdel (1967 US National Champion in K-1 Slalom; and Olympians Angus Morrison and Carrie Ashton were employed at NOC had an enormous impact on attracting the next generation of world-class paddlers from river guides and instructors.
 We started with a lot of Olympic paddlers in the paddling school, which morphed into how we could teach basically anyone that wanted to learn how to canoe or kayak," NOC Vice President, Leigh Boike says. "We have continued to evolve our techniques and equipment to keep up with our students' goals. If they are new or already into kayaking as a sport or leisure activity, they can come to NOC to keep developing their skill level with our intermediate and advanced courses.
Our World-Class Instructors: The Backbone of Paddling School
NOC touts its experience teaching since 1973, but what differentiates this school from many others are its instructors. These aren't college kids or river rats looking to make a few bucks, but some of the best paddlers in the world have taught here, including Olympian Wayne Dickert and expedition paddler Anna Levesque. Our instructors bring a wealth of personal achievement and experience to their teaching, ensuring our students receive world-class instruction and guidance. Running courses right out of our front door, across the South, and as far afield as the Futaleufú and beyond.
 Students Kept Coming Back
Over the years hobbyists and thrill seekers interested in paddling quickly learned that choosing a professional instructor to learn from is the best way to begin. Paddling can be challenging to learn on your own. Our students have ranged from local farmers looking to find recreation in the nearby rivers to a hundred group students from private schools and colleges with various fears and skills on the river. These guests find refuge and comfort in knowing our instructors have the training and expertise to meet students where they are in their journey, focusing on individual skill development and the type of equipment that is right for them, and help them grow through the entire process. Returning year after year for a brush up on skills to the next level of certification from an ACA instructor.
 The experience and certification make for good staff, but the high level of personal achievement made the NOC special at that time. Wendy Gordon (a Wildwater national team member in 1986) spent weekends and summers at the center, but he also taught full-time in the psychology department at Warren Wilson College. Angus Morrison, who taught canoeing, had been a world outrigger champion, national Wildwater champion, and was a member of two Olympic flatwater canoe teams. Mark Hamilton, 1986 flatwater, Wildwater, and slalom team member, taught regularly when not training. Mike Hipsher and Bunny Johns won the world tandem canoe championship in 1981. ~ NOC Stories: Changing Lives at the Nantahala Outdoor Center Since 1972 by Payson Kennedy (Compiler), Greg Hlavaty (Editor)
The Next 50 Years
Founded on purpose and sustained by passion, we look forward to the future, remain committed to providing exceptional paddling instruction, nurturing the next generation of paddlers, and promoting a love for outdoor adventure.
We invite you to join us at the NOC Paddling School and experience the world-class instruction that has made us a pillar in the world of paddling education.