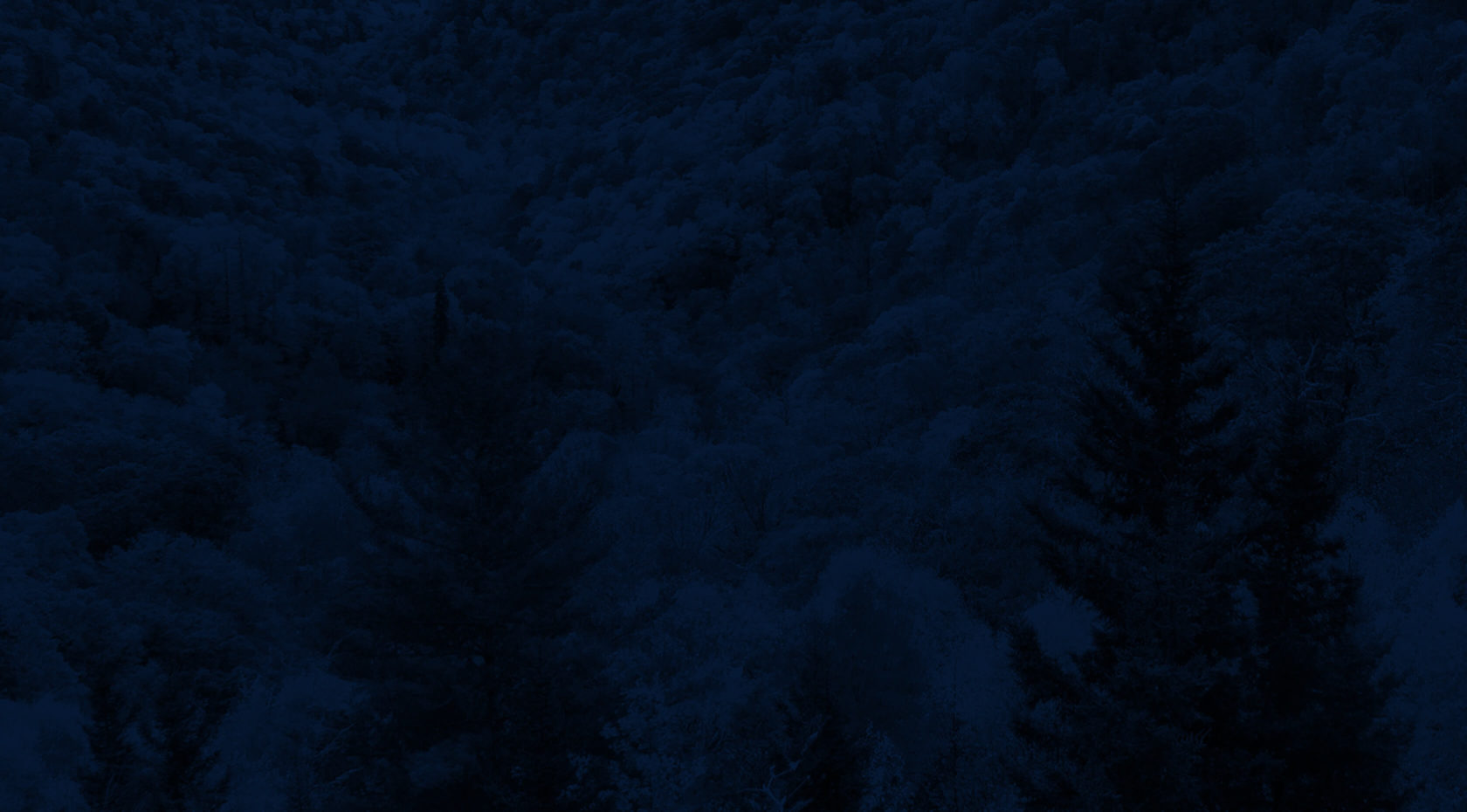 For guests who love the guided rafting trip experience but want to take it to the next level, NOC's rental trips are ideal. Here's why:
You travel the river at your own pace, stopping to swim or surf when the mood strikes.
It's perfect for couples and small groups of friends looking for a more intimate experience.
You're closer to the water in duckies so the splashes are intense (in a good way!)
And an NOC favorite: If you want to test out a new relationship, the double ducky experience will answer all your questions!
Trip Advisor tells it like it is—and it's GREAT! Reviews from this summer are case in point:
"White water rafting is fun, but renting duckies is even more fun and interactive. We especially appreciated the walk through instructions for the last rapid. We did it and it was so much fun!"
"A few people in our group brought their own kayaks and they rest of us rented inflatable kayaks. The folks with their own kayaks paid $1 for river access and we caught up with them right after we put in. The river is easy and requires very little effort other than occasional steering. There are places to stop along the way. I would definitely go back."
"Day one my husband and I rented a two person raft and our 18 year old son rented a Ducky Kayak. We all had a great, fun time on the Nantahala River with class II and III Rapids. A beautiful River as well."
"My second visit to the NOC. Last summer a three person small raft trip down the Nantahala, this summer a single person inflatable kayak down the same stretch of river. What a blast!"
"First rate!! Can't beat the professional service and location. We rented the self guided ducky and had a blast. The water is exciting but not so difficult as to put off doing this without a guide. There are plenty of people around if you get in a bind, but getting in a bind is not common. Get your adventure on—go rafting."
If you're a little shy about being your own guide, it might help to know that we're very good at not pointing fingers! Plus, NOC provides you with everything you'll need to enjoy the trip. We only rent to guests who have some general experience with whitewater. Before heading out to the water everyone will be shown an orientation video and will have the opportunity to ask questions or get advice from the experts. We'll make sure you are fitted properly in your gear (provided by NOC), and then we'll shuttle your group to the put-in. You've got to try it!