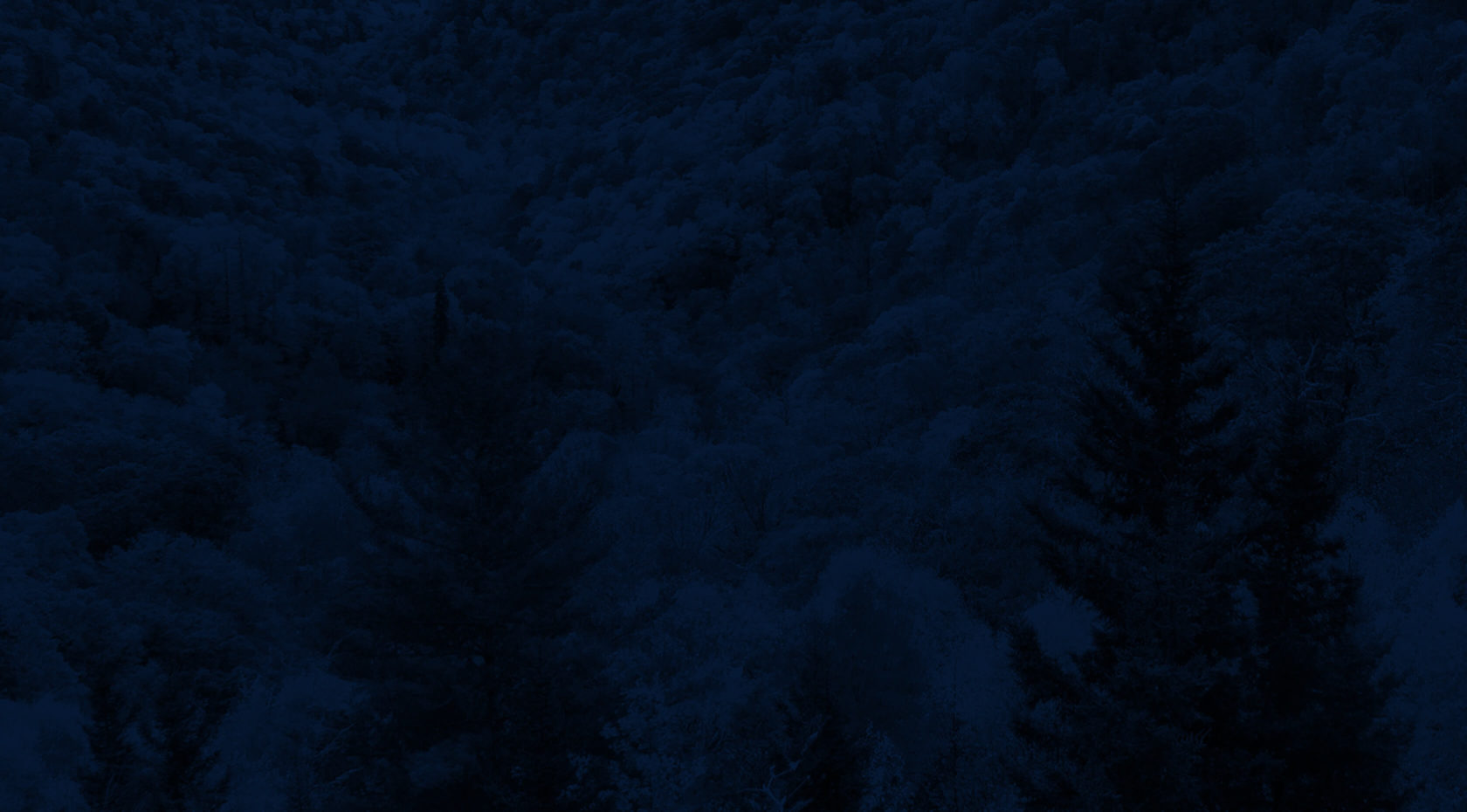 This holiday season, our buyers have curated the top outdoor gear and apparel recommendations for everyone on your list. Whether you're shopping for a seasoned adventurer or a novice, these gifts will surely inspire their next excursion and elevate their outdoor experience!
For those dreamers out there planning to conquer the Appalachian Trail or longer section hikes, lightweight and durable equipment is an absolute must! Saving every ounce counts when you're traversing over 2,000 miles of varied terrain. Our ultra-light backpacks, quick-drying apparel, and compact sleeping solutions are game-changers. They're designed to withstand the elements, while also keeping the load light so the hiker can focus on the journey rather than their gear. These items are the stuff of thru-hiking dreams, ensuring comfort and durability through every mile of your epic adventure! 
Paddle with Peace, holding this award winner! 
Voted Best Paddle of 2024 at the World Paddle Sports Expo and by Paddling Magazine! Expect more from glass! The NEW Aqua Bound Aerial Kayak Paddle has arrived and is in stock. The Aerial comes in two blade sizes; Minor and Major. As well as your choice of bent or straight shaft to meet all your paddling needs! The new rebel of whitewater is here with beefed up blades and daring durability for the most hardcore of runs and conditions. Experience comfortable control with an ergonomic shaft and unmatched longevity to perform at maximum power—for the long-haul.  
At the Nantahala Outdoor Center, we know a thing or two about gear because we've been suiting up adventurers for over 50 exciting years! With our collection, you're not only purchasing top-quality, durable items, but you're also becoming part of our proud NOC family. Wearing our gear is a fun and fashionable way to express your love for the great outdoors and for a brand that's been trusted by outdoor enthusiasts for half a century. 
Our handcrafted Christmas tree ornaments of your favorite adventures make a truly unique and sentimental gift. These miniature masterpieces are thoughtfully designed and created by local artisans, ensuring each ornament is unique and imbued with a touch of personal craftsmanship. They're not just ornaments, they're keepsakes that celebrate your love for the outdoors and the unforgettable memories you've made with friends and family. Give a gift that will bring a sparkle to their eyes and a warmth to their heart every time they see it hanging on the tree. 
What Does an Adventurer Do when It's Raining?  
When mother nature pouts, dive into a book about Adventure! If you've been thinking about a new hobby or you're just a fan of humor and hand-drawn illustrations, William Nealy's books are an absolute must-have! Each page is packed full of Nealy's unique humor, and his expertly illustrated guides will have you laughing while you learn. Perhaps you're interested in the fascinating origins of the Nantahala Outdoor Center? "NOC Stories" is your ticket to a journey back in time! This book goes behind the scenes, sharing the humble beginnings of the NOC and anecdotes of its growth. It's a captivating read that offers a blend of education, entertainment, and inspiration. So, why wait? Grab a Nealy book or dive into NOC Stories and make your holidays even more memorable! 
We've Got the Golden Ticket 
An NOC gift card is a golden ticket to a world of thrilling adventures, top-notch gear, and delicious riverside dining experiences! Perfect for your loved ones, because it offers flexibility that is second to none. Whether it's the adrenaline rush of whitewater rafting, the satisfaction of investing in reliable outdoor equipment, or the joy of savoring a meal after an exciting day out, an NOC gift card delivers it all. What's more, every purchase contributes to supporting our local business and strengthening our shared passion for the great outdoors. Gift an NOC card this holiday season, and treat your loved ones to an experience that keeps on giving! 
This holiday season, turn to Nantahala Outdoor Center for all your gift-giving needs. Whether it's a William Nealy book, an NOC Stories journey, or the golden ticket of an NOC gift card, there's something for every outdoor enthusiast on your list. These gifts aren't just items, they're the promise of adventure, the anticipation of outdoor fun, and the joy of shared experiences. So, celebrate the spirit of the outdoors with us and give the gift of adventure that your loved ones will cherish. Happy Holidays from all of us at Nantahala Outdoor Center!