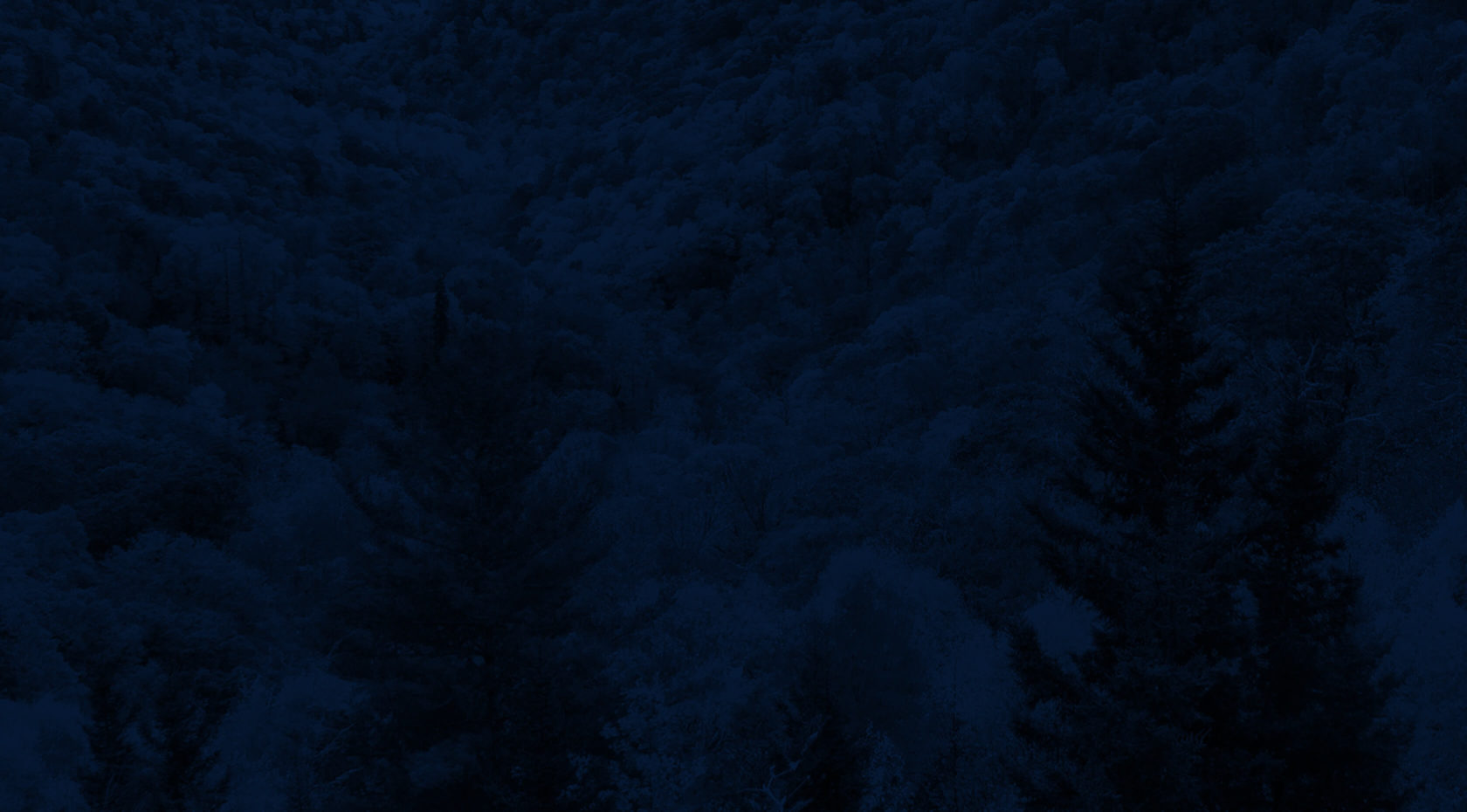 News & Happenings
Competitions
Guest Blogger & Master Guide Brad McMillan on the Adidas Sickline Race
If you asked me a few years or even a few months ago, I would have never thought I would be racing at the Adidas Sickline Extreme Kayak World Championship in Austria.
But, come mid-September I found myself packing my bags, all my kayaking gear and preparing for a three-week trip to Austria. I boarded the plane in the Atlanta with all my luggage and I was off. I should have known it wouldn't be that simple. Upon landing in Germany I found that my luggage, including my kayak, did not make the connecting flight. What does one do in a foreign country without a kayaking? You travel and explore the old-fashion way.
After 4-days I was itching to start training. My first-day with my boat in Austria I began to run and familiarize myself with the "qualification section." Most agree qualifying is the hardest part. I put everything into it. I practiced the lower section 20 times that first day and continued throughout the week. I slowly worked my way to the top section, an extreme section of whitewater with technical moves that are difficult to stay on line. All while paddling as fast as you can. Everything was gearing towards race day.
And it came in fashion. We were a pack of 120 well-qualified racers vying for 48 spots. I was in the eddy. I was ready to go. I saw the lines. I went fast. Unfortunately, a spin out in the first rapid cost me a qualifying spot. Now I just had to sit back and watch the show. The qualified 48 races went on to compete in a head-to-head format to narrow the group down to 26 racers, the two fastest "losers" continued on as well. This group of 26 was then cut down to 15 – the final racers.
The finals were a showdown. You had huge names in kayaking and past-Champions competing for a single W. With spectacular runs all-around, Joe Morley came out on top for the second-year in a row.
Looking back on the race, I know there were things that I could change. Different strokes I could have taken. Fuel for the fire. See you next year Fall Race Season.
-Brad McMillan
December 4, 2014 | Otz Valley, Austria
Photo by Gary McMillan