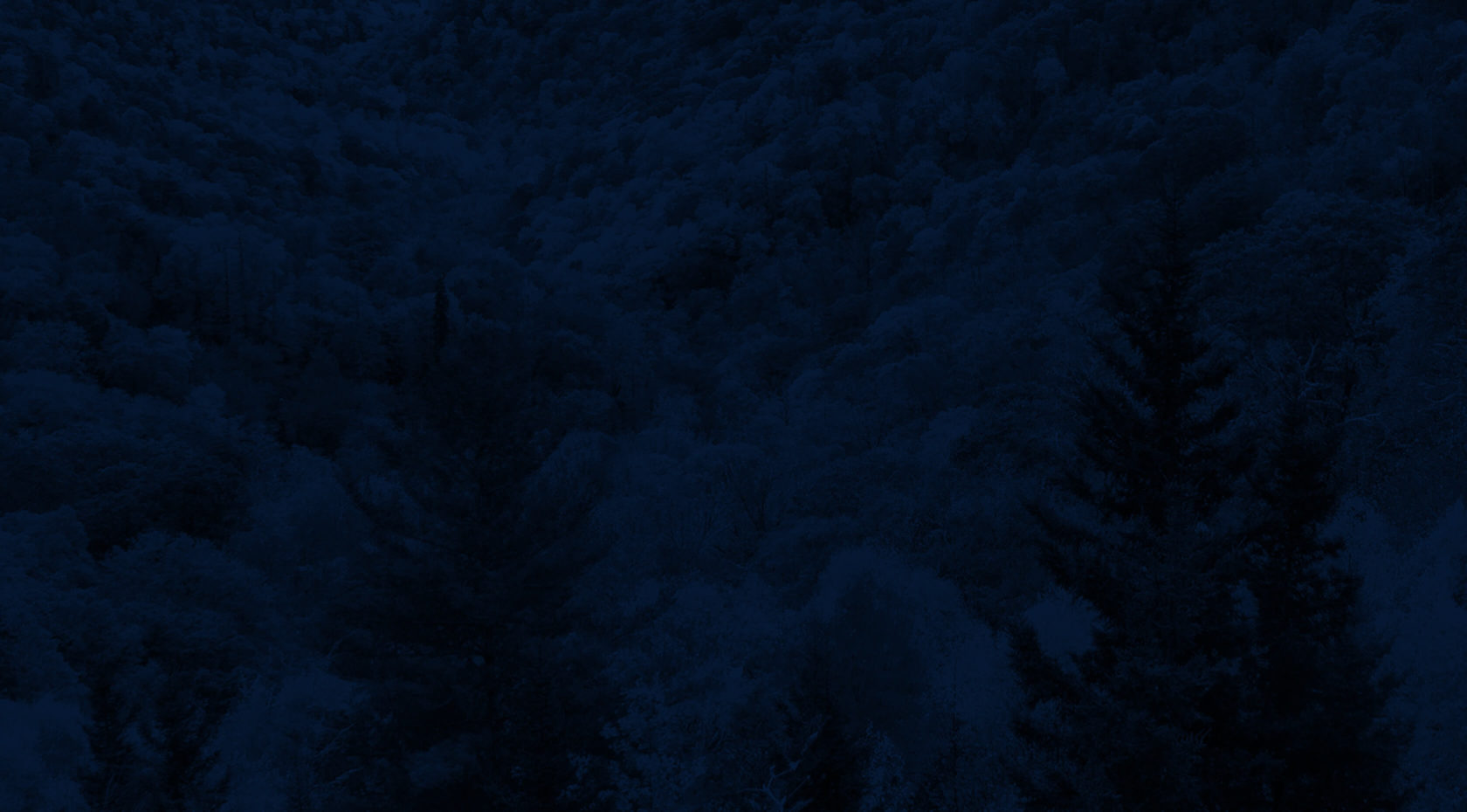 NOC is proud to announce that 2014 U.S. Slalom World Championship Team member Colleen Hickey will become manager of NOC's Outfitter's Store. Colleen, a competitive C1 paddler from Okawville, IL was the 2012 U.S. Women' s C1 national champion, and she joins a long list of competitive paddlers to work and train here at NOC.
Her whitewater expertise will serve guests well at the Outfittter's Store, the nation's most famous whitewater specialty shop. The store, which sits on the Nantahala River, overlooks a beginner-level slalom training course and the 2013 ICF Canoe Freestyle World Championship wave.
Colleen will lead an experienced team of whitewater experts helping find the best gear for paddlers of all skill levels and disciplines. And she should have plenty of time to train and to share her love of paddling with river lovers at NOC special events and races.
Colleen commented "Working here at NOC is a dream come true. There's no better place to contribute to the future of my sport. NOC and the Nantahala Racing Club introduce more people to whitewater paddling than anyone else, and I'm happy to be here to contribute to this effort."
Collen will officially begin in April 2014.
-NOC Staff Report
March 12, 2014 | Wesser, NC