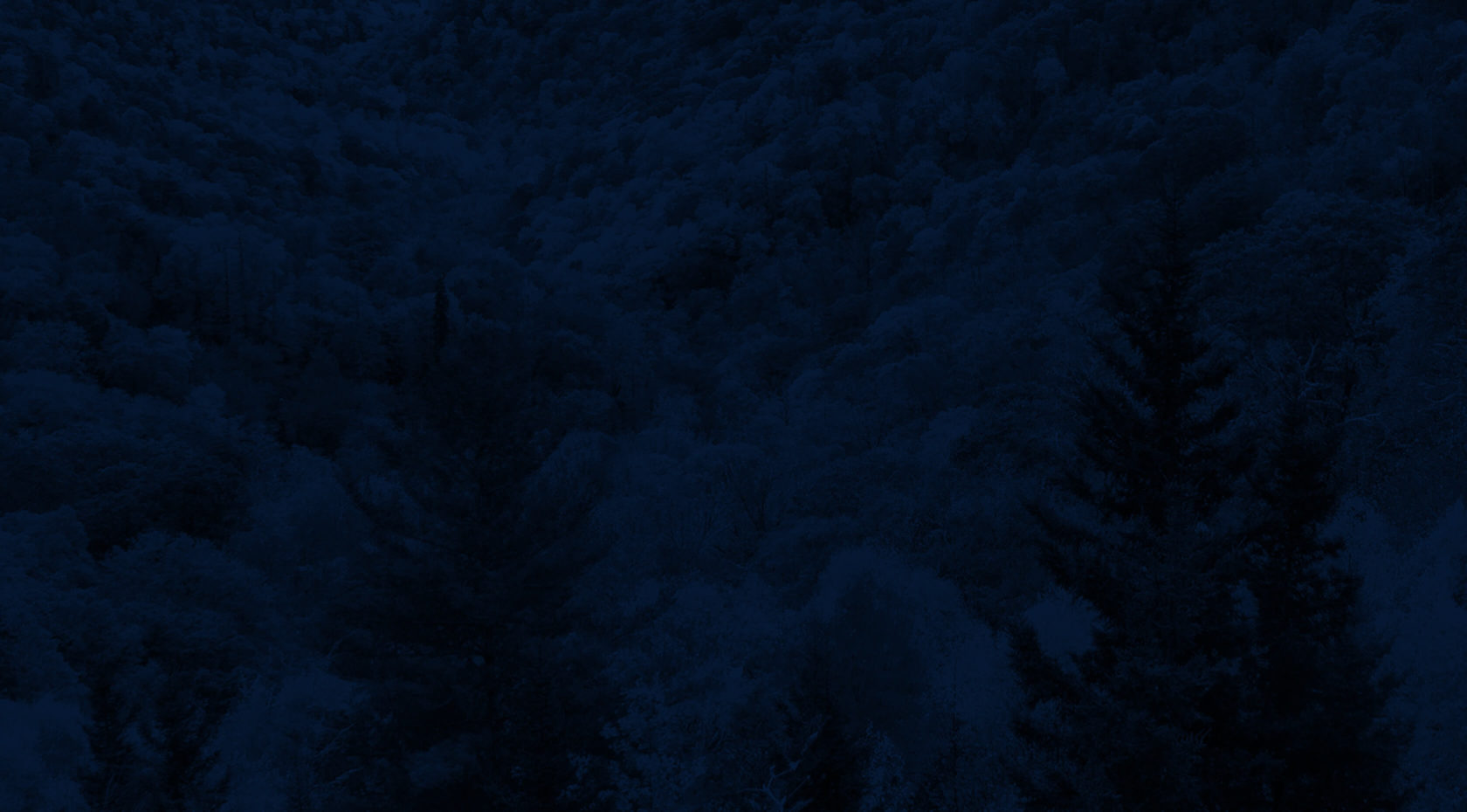 With Spring Break just a few weeks away, it's time to make your warm-weather daydreams a reality.
NOC takes "fun" to new levels, connecting kids to nature through fun and healthy outdoor recreation. Each year we introduce about 60,000 children of all ages and skills to the river and mountains. It's our passion to share and preserve these amazing landscapes.
Launch into Spring with Rafting & Zip Lines
Two of NOC's eight rivers are already open, and three more will be open in time for Spring Break. Our online trip descriptions spell out everything you'll need to know for booking, from age requirements to intensity levels: http://noc.com/plan-your-trip/whitewater-rafting
French Broad River: Open for Rafting
Nolichucky River: Open for Rafting
Nantahala River: Opening March 9
Chattooga River: Opening March 13
Ocoee River: Opening March 21
Kids as young as seven can go whitewater rafting with the most experienced guides in the nation on these rivers. Beginners can splash through Class II rapids on the Nantahala, or kick it up a notch on the Ocoee, French Broad, Nolichucky or Chattooga Rivers in half- or full-day excursions. We're one of the largest providers of entry-level outdoor experiences in the country, so NOC gives many kids their first taste of outdoor adventure that can lead to years of exploration. And for those who are already "totally into the outdoors" there's always a new rapid, eddy or line to be discovered.
NOC's Zip Line Adventure Park at the Nantahala campus is an awesome "family-bonding" activity to explore during Spring Break. Take on wobbling sky bridges, confusing spider webs, tight ropes and 13 additional obstacles on a 2-hour challenge course. The Mountaintop Zip Line Tour is a fantastic option for the more extreme thrill seeker. Check out the trip descriptions for weight requirements: http://noc.com/plan-your-trip/zip-lines
Other Options for Your Spring Break Adrenaline Fix
The Great Smoky Mountains are a kid's dream, and NOC has plenty of outdoor activities to get everyone fully immersed during Spring Break. Great variety means guests decide their own exertion level: Sit back and relax while kayaking through the Nantahala Gorge on Fontana Lake, or cruise the river on a Stand-Up Paddleboard (SUP). Conquer an adrenaline-pumping mountain bike ride at renowned Tsali Recreation Area or NOC's Flint Ridge Trail.
The outdoors is all yours for Spring Break 2015. Bring the entire family!