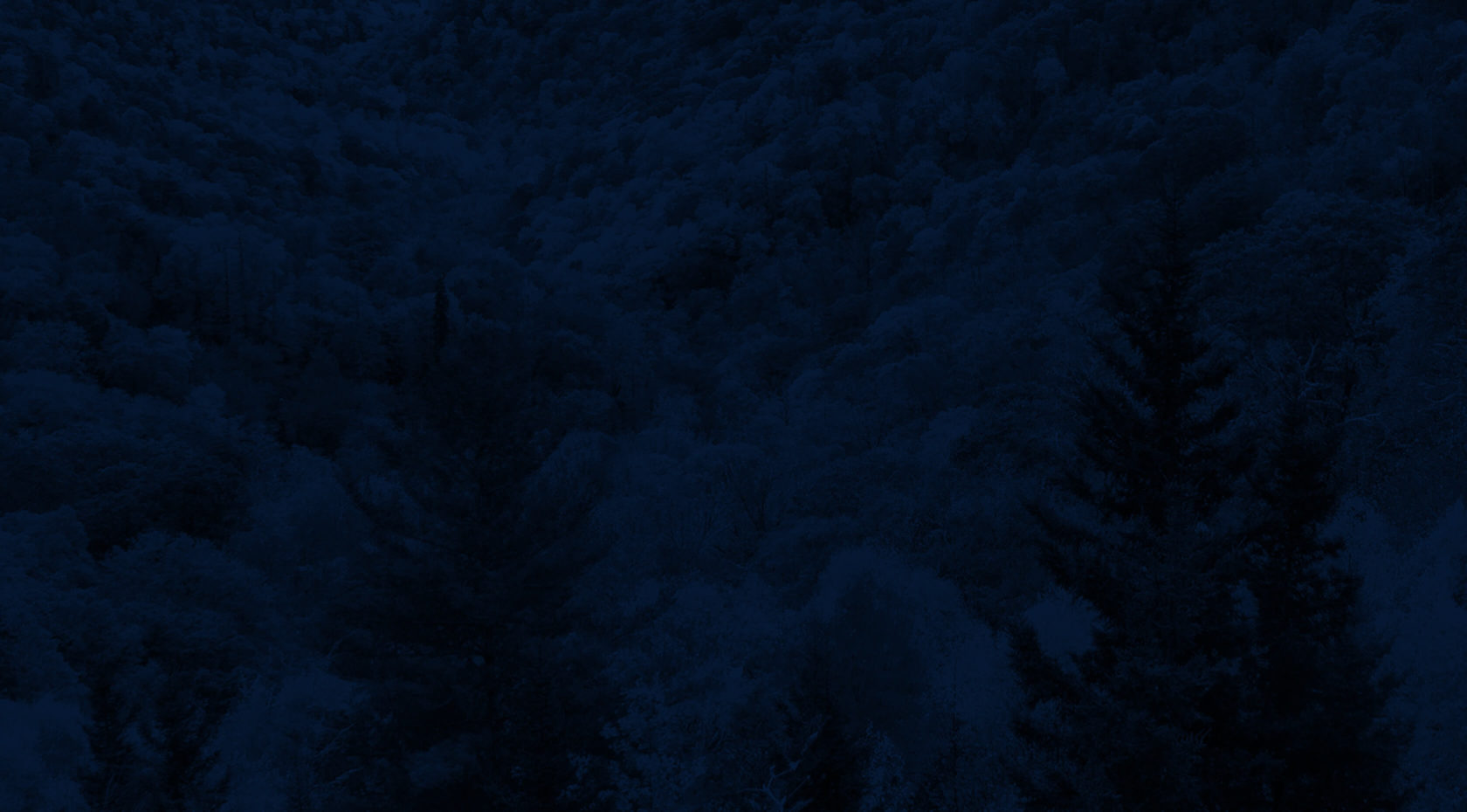 On April 25-26, Team NOC raced in the grueling Smoky Mountain Relay. Team NOC ran from Brevard, NC to NOC's Nantahala River Outpost in Wesser, NC, a total of 212.5-miles in just under 38 hours! Each team member is required to run 3 legs, including extreme 6-mile runs, technical 10-mile trails and the steepest climb in any overnight relay with elevation increase of 2400′ in just 5-miles.
According to Logistics Analysis Steven Foy, the "Smoky Mountain Relay is a great endurance race that highlights the best of Western North Carolina's rural roads." Marketing Team Member Mikayla Rewey calls it a "grueling challenge, but extremely rewarding experience." 3-year Smoky Mountain Relay veteran and NOC team leader Shannon Royce loves the team dynamic of the race: "normally running is a solo experience, but the Smoky Mountain Relay makes it a team event and the bonds you make are everlasting."
In addition to Steven, Mikayla and Shannon, Team NOC also included 3 Raft Guides, 1 photographer, our Retail Merchandise Buyer, a former NOC Paddling School Instructor and 3 NOC family-members.
Congrats to Team NOC!
-NOC Staff Report
May 2, 2014 | Wesser, NC
Photo courtesy of Kim Miller