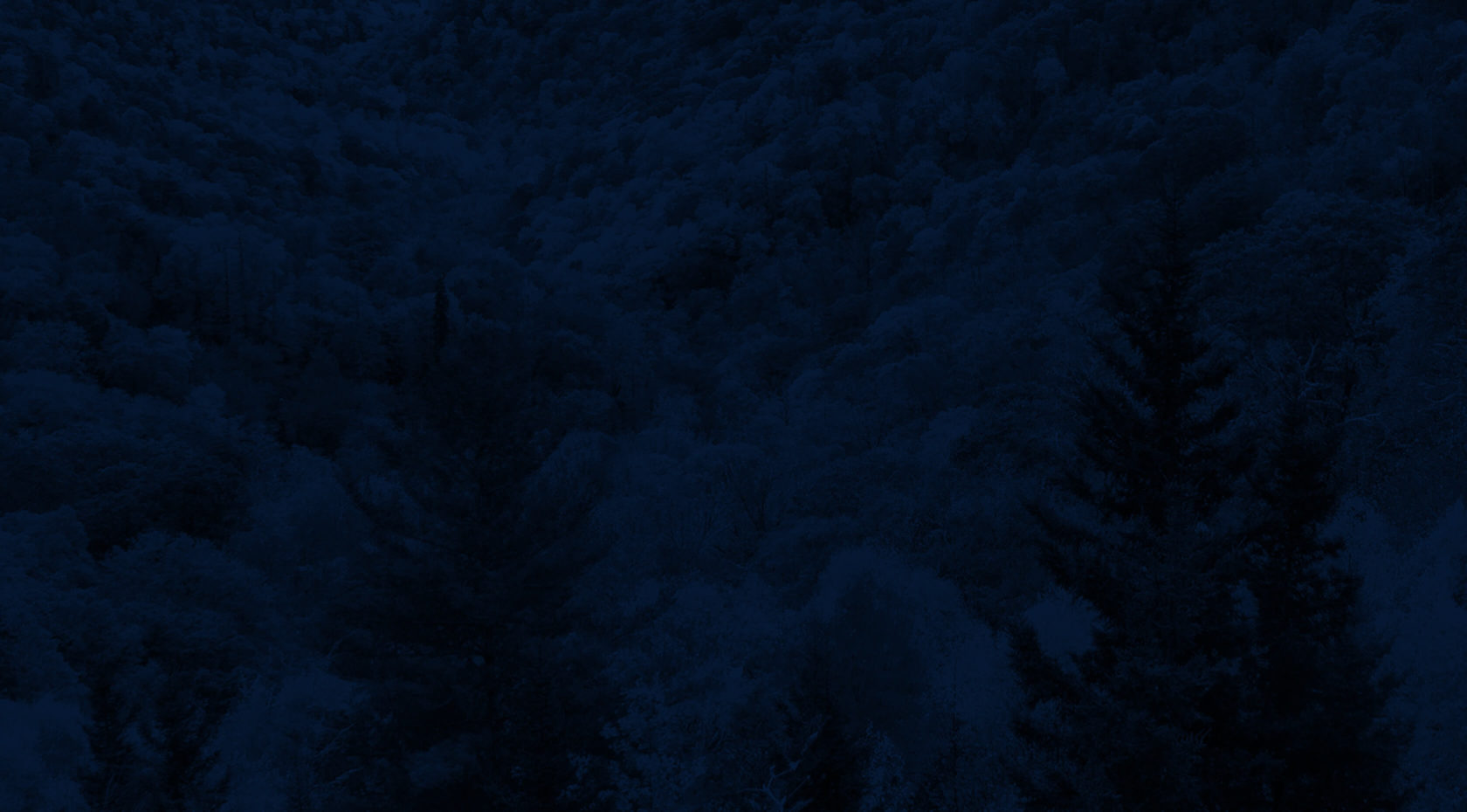 Fall colors are gorgeous with any backdrop, but there's something extra special about bursts of yellow, orange and magenta under a dreary grey sky. We had a taste of that this week in Western North Carolina with some rainy weather, but that didn't stop us from exploring. Besides, with micro climates in these mountains you know blue skies are never far away.
The scenic drive from Asheville to Cherokee on the Blue Ridge Parkway is spectacular right now and will only get better in the coming weeks. Try taking that route as a little detour on your way to NOC—it's well worth it! These shots were taken just outside of Waynesville at the Woodfin Valley Overlook near MP 446. The elevation here is 4,345 feet so you're bound to see some good stuff!
Once you're in the gorge, the options for pull-over photo ops are endless. This one was taken yesterday along the Nantahala River at Ferebee Memorial Picnic Area. With easy access right off US19, and outfitted with tables and charcoal grills along the water, it's a great resting place (and the perfect spot to watch fall rafters drift along).
Just up the road from Ferebee is Ledbetter Creek. We walked along Bartram Trail in the sprinkling rain to capture an image of wet yellow leaves lining the falls. Arriving here on a cloudy morning with coffee in hand felt like a big hug from Mother Nature—highly recommended.
The color looks spectacular out there right now, but we know it's just a teaser. The real show is still to come! This shot of Nantahala rafting was taken last fall during the peak of color (probably one or two weeks away). For anyone who's never rafted in the fall, it's the most amazing way to experience the river—adventure + best seats in the house for leaf looking! Can't beat it.
Follow us on instagram at @nantahalaoutdoorcenter. Tag your fall photos with #NOCFallColor and we'll share our faves!