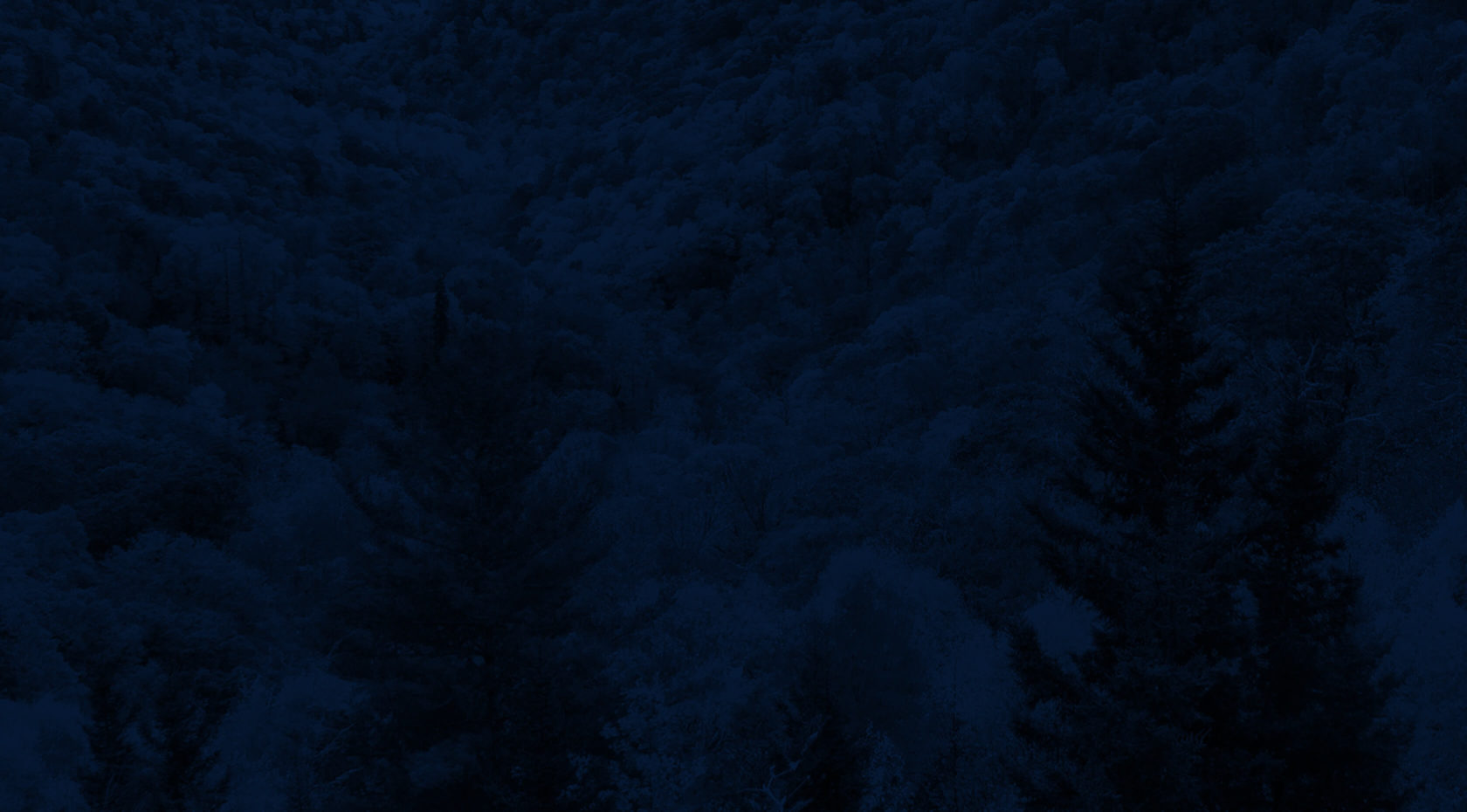 Meet Simone Adams, a Black woman who grew up hiking and camping in the South and has always been passionate about exploring the outdoors. Despite rarely seeing faces of color on trails, Simone's love for nature never waned. She recalls her childhood in a suburb of Atlanta, where she found freedom in the woods and creeks. This love for nature led her to Western North Carolina in 2019, drawn to the mountains and the peace they offered her. Through a connection at the Outdoors For All Summit in Old Fort, I was lucky to connect and talk with Simone about her mission and nonprofit, Color My Outdoors. As the company's founder, she aims to change the outdoor narrative and celebrate People of Color. Her vision to create a future where everyone feels welcomed and empowered outdoors is inspiring and evident in our interview.   
Changing the Narrative with Color My Outdoors 
Launched in 2021, Color My Outdoors' mission is to change the outdoor narrative to celebrate People of Color. The goal is to see more Black and Brown folks in the great outdoors–not just as participants but also in careers and leadership positions across all aspects of the outdoor industry. With jobs in mind, one of Color My Outdoors' most important contributions is their Building Up Leaders Program, which focuses on workforce development. They recently launched a wilderness medicine certification scholarship application to offer financial support to People of Color in WNC who wish to receive their Wilderness First Aid (WFA) or Wilderness First Responder (WFR) certifications to enhance their outdoor careers. Nantahala Outdoor Center is proud to partner with Color My Outdoors as a host location for those certification courses.  
The unique scholarship structure is flexible, allowing recipients to choose when and where to take their certification course. Simone also encourages scholarship recipients to "buddy up" with each other so there is comfort in familiarity with someone like them in the class. There are no age or income requirements. The only eligibility requirements are that the person identifies as a Person of Color and works in or desires to work in the outdoor industry.  
"We all know that representation matters. An important part of representation is ensuring that the people working in the outdoor industry mirror the representation we wish to see among outdoor participants. Much of this work begins with the employer, like creating an inviting culture and adjusting recruitment tactics. Meanwhile, job seekers have other barriers to overcome, such as having the right certifications to pursue their desired careers. I'm so excited that Color My Outdoors can offer this opportunity to the community."  
~Simone Adams 
Overcoming Obstacles and Fears 
Simone believes the unknown is one of the biggest obstacles to enjoying the outdoors. "Lack of resources, experience, and guidance can deter many inexperienced people from venturing out. Don't assume everyone has experience." Simone emphasizes the importance of preparing and informing newcomers about what to expect, ensuring a more welcoming and safe experience. 
When inviting others outdoors with you, you must talk through the plan. Refrain from assuming your guests have the same background or experience outdoors. Talk about the miles, terrain, footwear, and snacks. That way, you both can have a better experience. Having those simple conversations before makes people feel more welcome and safer. 
Color My Outdoors aims to dismantle the stereotype that People of Color don't enjoy or belong in the outdoors. Simone explains, "It's not that the stereotypes are untrue, but they don't tell the whole story and don't apply to everyone." Generational trauma and personal fears can play a role in limiting outdoor participation by People of Color. Simone aims to help others understand and address these inherent fears that may not belong to them. She explains that "collective fears," often the stereotypes of a culture, are passed down from generation to generation and date back to when fear was necessary to keep one safe. Helping individuals establish their relationship with the outdoors allows them to gain confidence and joy in outdoor activities.
The Road Ahead for Color My Outdoors 
Simone's vision for Color My Outdoors is clear: she wants People of Color to feel empowered and connected in the outdoors. What energizes her is seeing someone make that connection, overcome their fears, and find joy in nature. 
One of Simone's biggest surprises has been the outdoor industry's overwhelming support. She's seen some impressive examples of allyship, including listening to the concerns and making intentional changes, hosting events where the company holds all the host duties (i.e., organizing, marketing), and paying volunteers or donating to the organization. These acts of support help Simone on her mission.   
Advice for Aspiring Change-Makers 
For those allies looking to make a difference, Simone warns that if a company is not authentic in its efforts, the community of color will recognize it, harming the company's reputation more than reasonable. Know the importance of language, be clear about your intentions, and understand that equity is not a marketing solution. Companies need to be authoritative in their stance and work towards genuine inclusivity. 
Simone Adams and Color My Outdoors are making waves in the outdoor community, challenging stereotypes, and paving the way for a more inclusive future. Nantahala Outdoor Center is proud to support such initiatives. It looks forward to a brighter, more diverse future in the great outdoors. 
Simone Adams, a Black woman who grew up hiking and camping in the South, has always been passionate about exploring the outdoors. Despite rarely seeing faces of color on the trails, Simone continued to pursue her love for nature. She noticed that outdoor recreation activities and adventure guides often needed more diversity. Her experiences and her career in a nonprofit as a fundraising strategist inspired her to create Color My Outdoors. Launched in 2021, Color My Outdoors aims to change the outdoor narrative and dismantle the stereotype that People of Color do not enjoy or belong in the outdoors. Simone hopes to celebrate the People of Color who have a meaningful relationship with the outdoors. Simone lives in Western North Carolina, steps away from Pisgah National Forest.