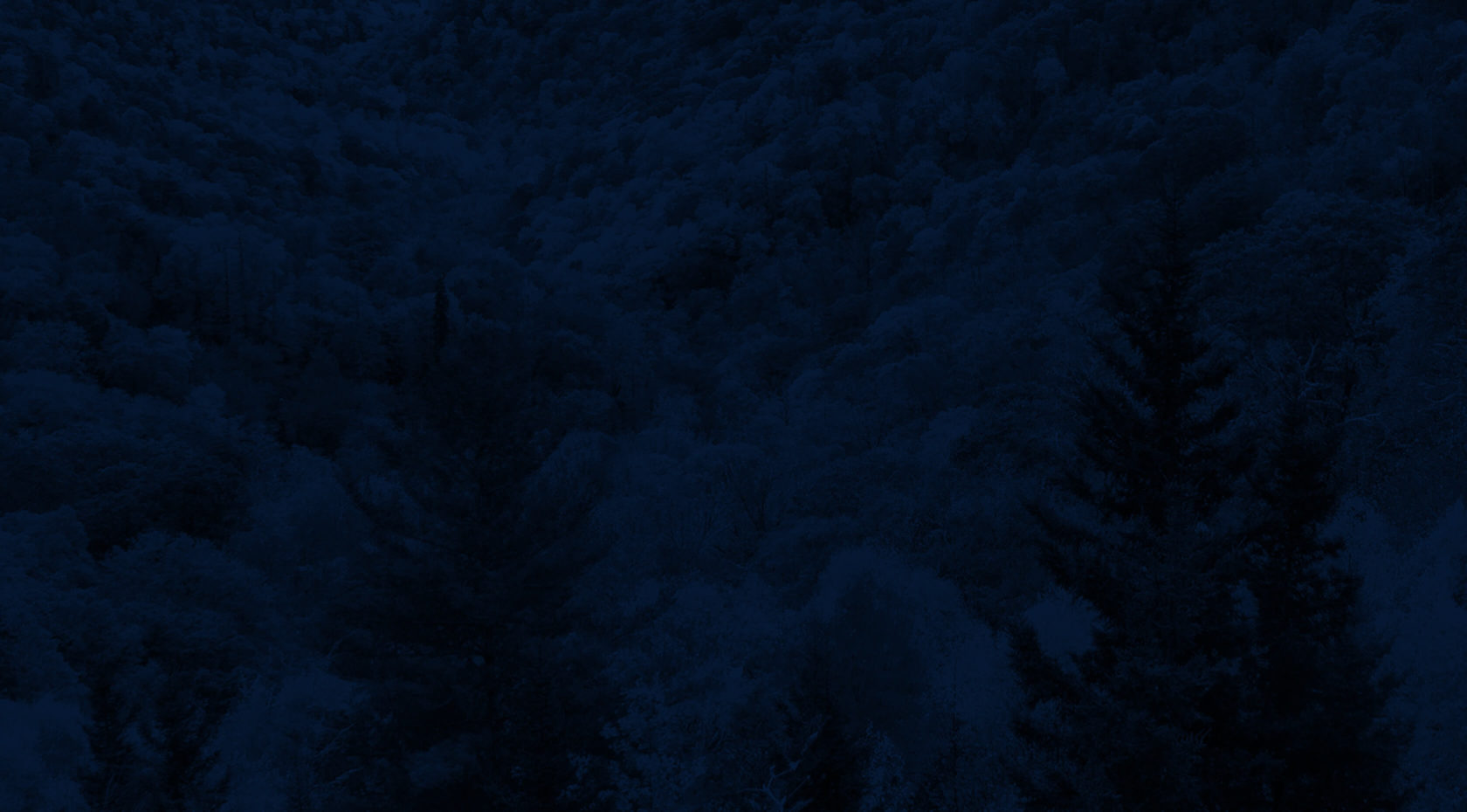 NOC's Response to Covid-19
NOC's Commitment to Our Guests, Guides & Staff
Nantahala Outdoor Center takes the health and safety of our guests, guides, and staff as our highest priority. In light of the risks associated with COVID-19, NOC is modifying its operations across all locations. For guests who choose to join us on an adventure, in our retail stores, at our resort or in one of our restaurants we welcome you with important changes. We ask, as a responsible and conscientious traveler, that you assist us in following guidelines for the health and safety of our community.
Face Masks / Coverings
Visitors to NOC locations are required to wear face masks / coverings while inside buildings, traveling in NOC vehicles, and in other select areas where social distancing can be difficult.
Guests are never permitted to wear face masks during on-water activities. NOC Zip Lines require face masks that do not loop around a guest's neck (ear loops are permitted).
Pre-Trip Screening
Do not travel to NOC's locations if you or a member of your party is ill, exhibiting symptoms of COVID-19, or have been exposed to COVID-19 in the past 14 days.
All NOC Adventure guests will be subject to a pre-trip screening that includes responding to a quick symptom check.
If needed, contact us before arriving for options on rebooking under our Flexible Booking Policy.
Employee Screening & Prevention
Daily employee pre-shift health screenings, including a temperature check.
Employees are required to wear face masks / coverings in all departments.
Work from home encouraged and rescheduling all in-person meetings to digital, when possible.
Social Distancing
NOC encourages all staff, guides, and guests to maintain appropriate social distance whenever possible. Particular care should be taken in checkout lines, public restrooms, or waiting in queue due to limited building capacity.
NOC shuttles will be modified to promote social distancing through reduced capacity and the strategic loading of seats to promote distance between parties.
Increased Cleaning & Sanitization
Additional cleaning / sanitization / disinfection protocols for guest areas, lodging, vehicles, shared and specialty equipment, and back of house spaces.
Group Size & Building Capacity Modifications
Reduced group sizes on trips, including 50% capacity on busses and transportation when mixing parties.
Limited building capacities in restaurants with convenient to-go options.
Reduced capacity in all retail stores.
NOC Updated Opening Timeline
COVID-19 Phased Re-Opening
Retail
Food & Beverage
Updated 4-27-2020
The novel coronavirus (COVID-19) pandemic is having a growing impact on families, individuals, and businesses across the United States. As a result of this evolving threat, Nantahala Outdoor Center has made the difficult decision to suspend most of our operations over the next 2 weeks. Our top priority during this time is the safety, health, and wellbeing of our guests and staff.
We have introduced Flexible Booking Policies to give guests confidence during this time in planning and rescheduling upcoming trips. For guests affected by cancellations, a Nantahala Outdoor Center staff will be in touch regarding a rebooking.
Adventure Operations
All NOC river and land-based adventures are not scheduled to operate through May 21st.
Nantahala Main Campus (Restaurants, Lodging, General Store)
As of April 1st, The Nantahala General Store will be closed through May 8th.
All NOC Restaurants, Lodging & the Outfitter's Store will be closed through May 8th.
NOC Retail Stores:
NOC is offering limited retail availability via store.noc.com. Drop shipping and pre-schedule pickups are possible for select products.
NOC's Gatlinburg Retail store will be closed through May 15th.
NOC's Grove Park Inn Retail store will be closed through May 31st.
NOC's Outfitter's Store on the Nantahala River will be closed through May 8th.
Wilderness Medicine & Paddling Instruction Programs
NOC Wilderness Medicine / SOLO Southeast programs between March 18th – May 15th are postponed.
Paddling School programs will not operate between March 16th – May 8th.
Special Events
Wildwater World Championships in late April have been canceled based on the European Travel ban established in early March, 2020.
US Open, in collaboration with the Nantahala Racing Club, has been canceled for the weekend of March 28th.
NOC's Spring Fling has been canceled.
This decision to pause operations has not been made lightly, nor is it driven by fear. Instead, it is with the hope that we can help in limiting the impact of this virus on the communities we work, live, and play.
The core of our business at NOC is to welcome and encourage guests from near and far to disconnect and experience the incredible natural beauty and adventure that the Southeast has to offer. As the Leader's in Outdoor Adventure, it is our responsibility to take the health and safety of our community seriously. While temporarily closing part or all of our business is painful, it is in line with the mission and core values that guide us in times of uncertainty.
Our team will continue to look to state, federal, and international resources for guidance on appropriate steps and best practices such as social distancing.
Most importantly, I am anxious and excited to welcome our world-class staff back to NOC. In the interim, we are doing our best to provide affected staff and families with the support and resources that are available to us as a small business.
I look forward to the return of laughter, smiles, and storytelling from the river and trail at our locations in the next few weeks. In the meantime, the outdoors is a big open place. If possible, I encourage you to find a way to escape the stress of the next few weeks by venturing outside in a healthy space for a walk, meditation, run, paddle, or ride.
Stay healthy,
William Irving
President
Nantahala Outdoor Center
---
Updated 3-13-2020
We have always viewed the outdoors as a means to disconnect, relax, recreate, and recharge. We feel these concepts are as important now as they have ever been.
As the impact of the novel coronavirus (COVID-19) continues to change, we want to share with you how Nantahala Outdoor Center is responding to the evolving situation. Our top priority during this time is the safety, health, and wellbeing of our guests and staff.
We have been closely monitoring the situation and after consulting with relevant state, local and federal entities, NOC's operations are subject to the following notices:
###
On March 13th NOC made the decision to halt all SOLO Southeast Medical Programs that start between March 16th – March 31st. This decision was made out of an abundance of caution considering the close quarters and hands-on learning that is necessary for these courses. We hope to resume scheduled classes after March 31st. NOC staff will proactively contact students effected by this cancellation with information on next steps.
On March 12th the ICF in conjunction with NOC and the ACA made the difficult decision to cancel the 2020 Wildwater World Championships due to the European Travel Ban established by the United States. The official ICF announcement can be accessed here.
###
All other NOC operations and locations in SC, GA, NC, and TN are operating normally with additional precautions against COVID-19. We welcome guests to all river and land-based adventures, retail establishments, lodging, dining and paddling instruction programs as scheduled. We are taking the following precautionary measures across the entire company:
Increased frequency and depth of cleaning / sanitization in Retail, Food & Beverage, Lodging, bathrooms, public spaces, and office areas.
Implementing stay-home / work-remote plans for employees who are ill or who exhibit signs or symptoms of the flu.
Implementing a temporary Flexible Adventure Policy to support those affected and remove stress regarding future reservations.;
Requesting all guests and staff not travel or visit NOC locations if:
They are currently exhibiting or have exhibited flu-like symptoms within 24 hours.
They have traveled to a country identified as a level 3 warning by the CDC in the past 14 days.
They have been in close contact / proximity to an individual known to have COVID-19 in the past 14 days.
Should staff or guests have questions or concerns regarding their current health we ask them to seek advice from a medical provider in accordance with recommendations from the CDC before arriving at Nantahala Outdoor Center.
NOC's response to this crisis may change as we learn more information about the risks in cooperation with state, local and federal agencies. We appreciate your patience and understanding as we navigate uncharted territory, with guidance from:
The Center for Disease Control (CDC)
North Carolina Health & Human Services (NCDHHS)
World Health Organization (WHO)
We hope that these measures will invite you to continue engaging in the amazing outdoor-oriented experiences that define our brand. Thank you for trusting and working with us as we strive to provide safe and enjoyable experiences that live up to the Nantahala Outdoor Center name. Despite the challenging times, we hope you will find relaxation and enjoyment in unplugging and spending meaningful time outdoors.
Jan Wojtasinski
Vice President, Marketing
Nantahala Outdoor Center