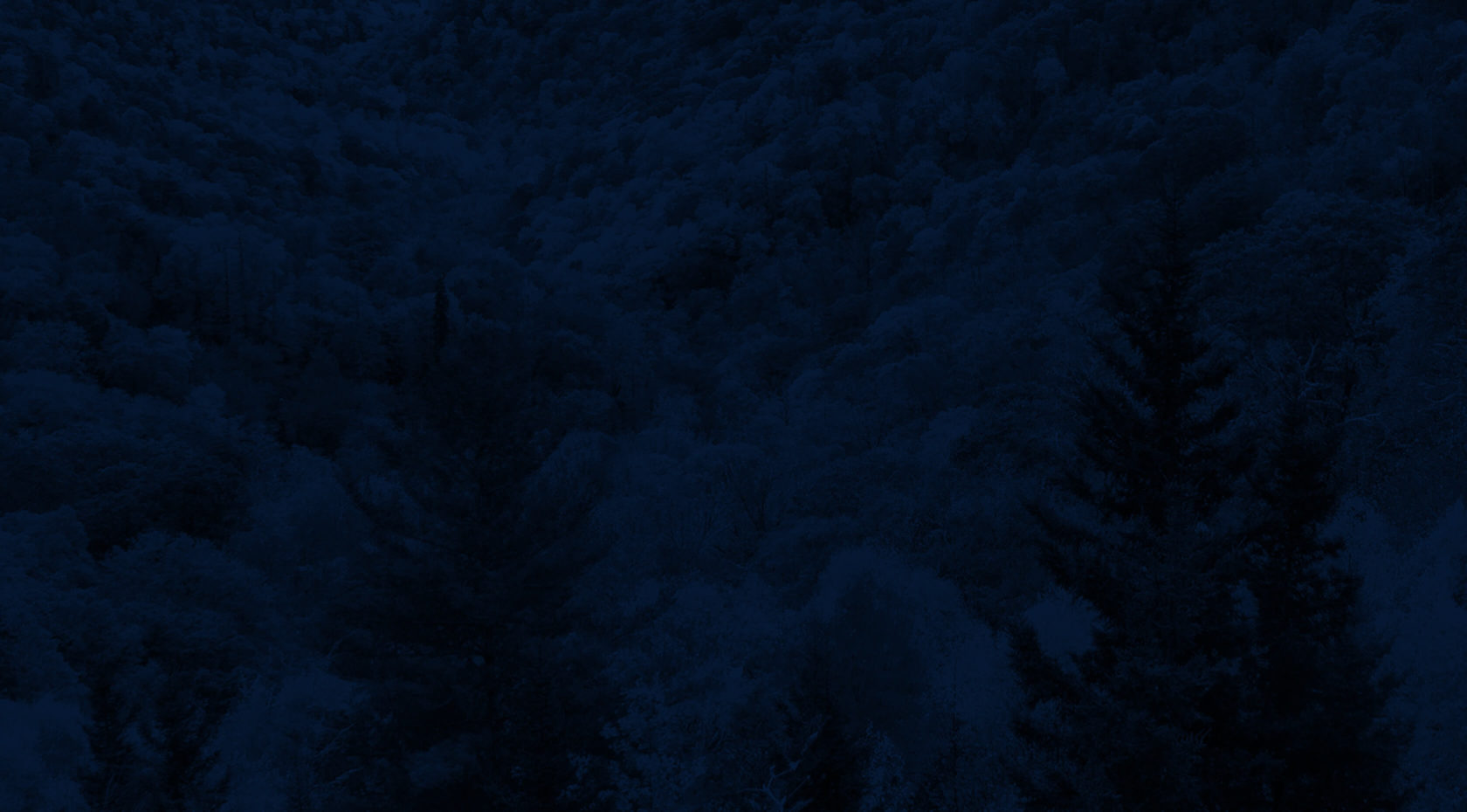 NOC's Response to Covid-19
NOC's Commitment to Our Guests, Guides & Staff
Nantahala Outdoor Center takes the health and safety of our guests, guides, and staff as our highest priority. In light of the risks associated with COVID-19, NOC is modifying its operations across all locations. For guests who choose to join us on an adventure, in our retail stores, at our resort or in one of our restaurants we welcome you with important changes. We ask, as a responsible and conscientious traveler, that you assist us in following guidelines for the health and safety of our community.
Face Masks / Coverings
Per the CDC, for visitors to NOC locations; masks are highly recommended for those that are not fully vaccinated.
Face masks / coverings are required to be worn on NOC transportation at our North Carolina locations at this time.  Face masks / coverings are never permitted during on-water activities.
Pre-Trip Screening
Do not travel to NOC's locations if you or a member of your party is ill, exhibiting symptoms of COVID-19, or have been exposed to COVID-19 in the past 14 days.
All NOC Adventure guests will be subject to a pre-trip screening that includes responding to a quick symptom check.
Employee Screening & Prevention
Daily employee pre-shift health screenings.
Social Distancing
NOC encourages all staff, guides, and guests to maintain appropriate social distance whenever possible. Particular care should be taken in checkout lines, public restrooms, or waiting in queue.
Increased Cleaning & Sanitization
Additional cleaning / sanitization / disinfection protocols for guest areas, lodging, vehicles, shared and specialty equipment, and back of house spaces.