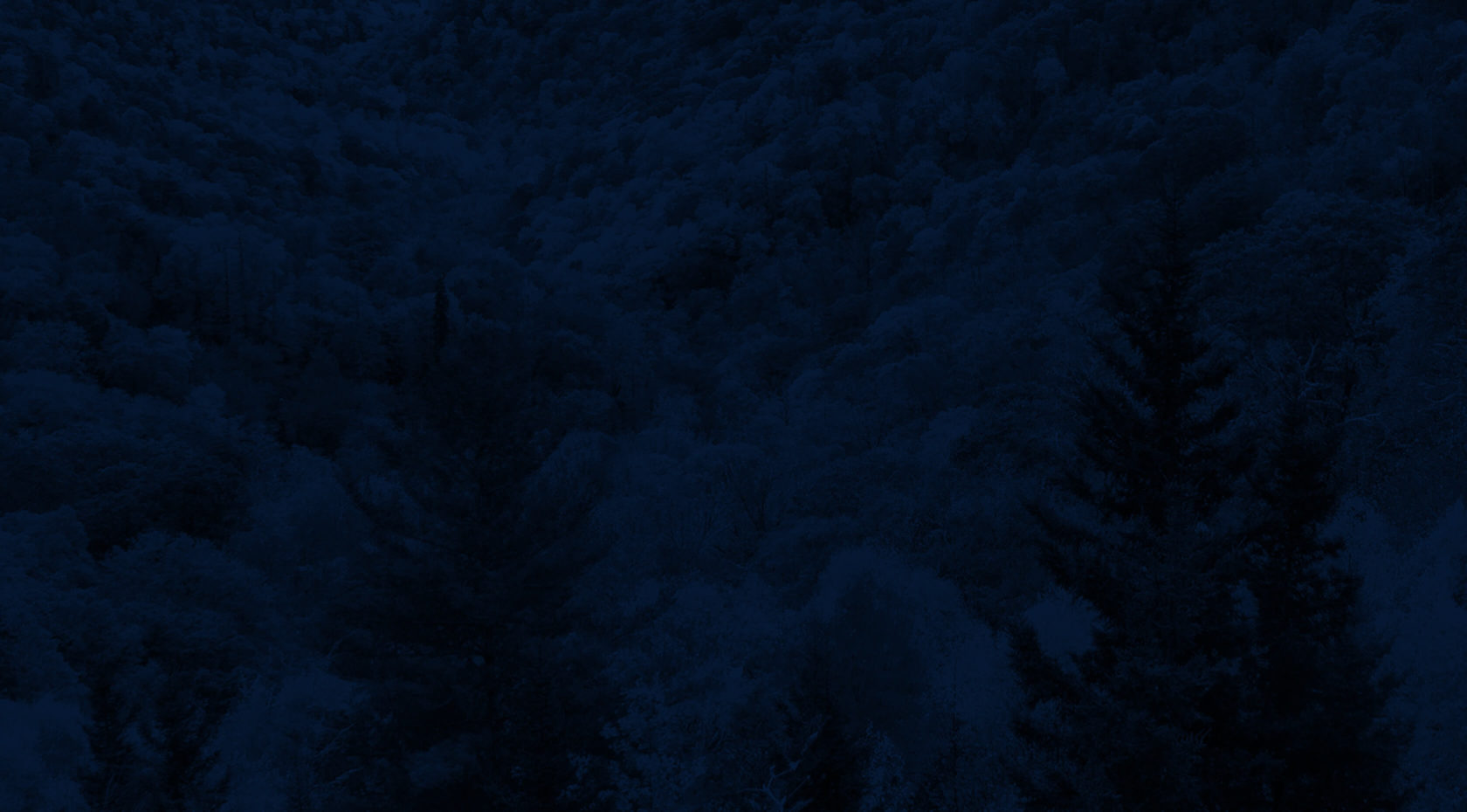 NOC's Response to Covid-19
NOC's Commitment to Our Guests, Guides & Staff
Nantahala Outdoor Center takes the health and safety of our guests, guides, and staff as our highest priority. We will continue to monitor COVID-19 recommendations and post-operational updates on this page. For guests who choose to join us on an adventure, in our retail stores, at our resort, or in one of our restaurants we ask, as a responsible and conscientious traveler, that you assist us in following guidelines for the health and safety of our community.
Face Masks / Coverings
NOC recommends guests follow current  CDC Guidelines in regards to wearing masks.
NOC does not permit guests or guides to wear face masks / coverings while actively participating in on-water activities at any time.
Pre-Trip Screening
We ask that you do not travel to NOC's locations if you or a member of your party is ill, exhibiting symptoms of COVID-19, or have been recently exposed to COVID-19.
Employee Screening & Prevention
NOC requires reporting by employees per NOC COVID policies.
Social Distancing
NOC recommends social distancing in checkout lines, public restrooms, or waiting in queue.
Increased Cleaning & Sanitization
Cleaning / sanitization / disinfection protocols for guest areas, lodging, shared and specialty equipment, and back of house spaces.
We appreciate your understanding and effort in helping us keep our communities, fellow travelers and guides healthy.