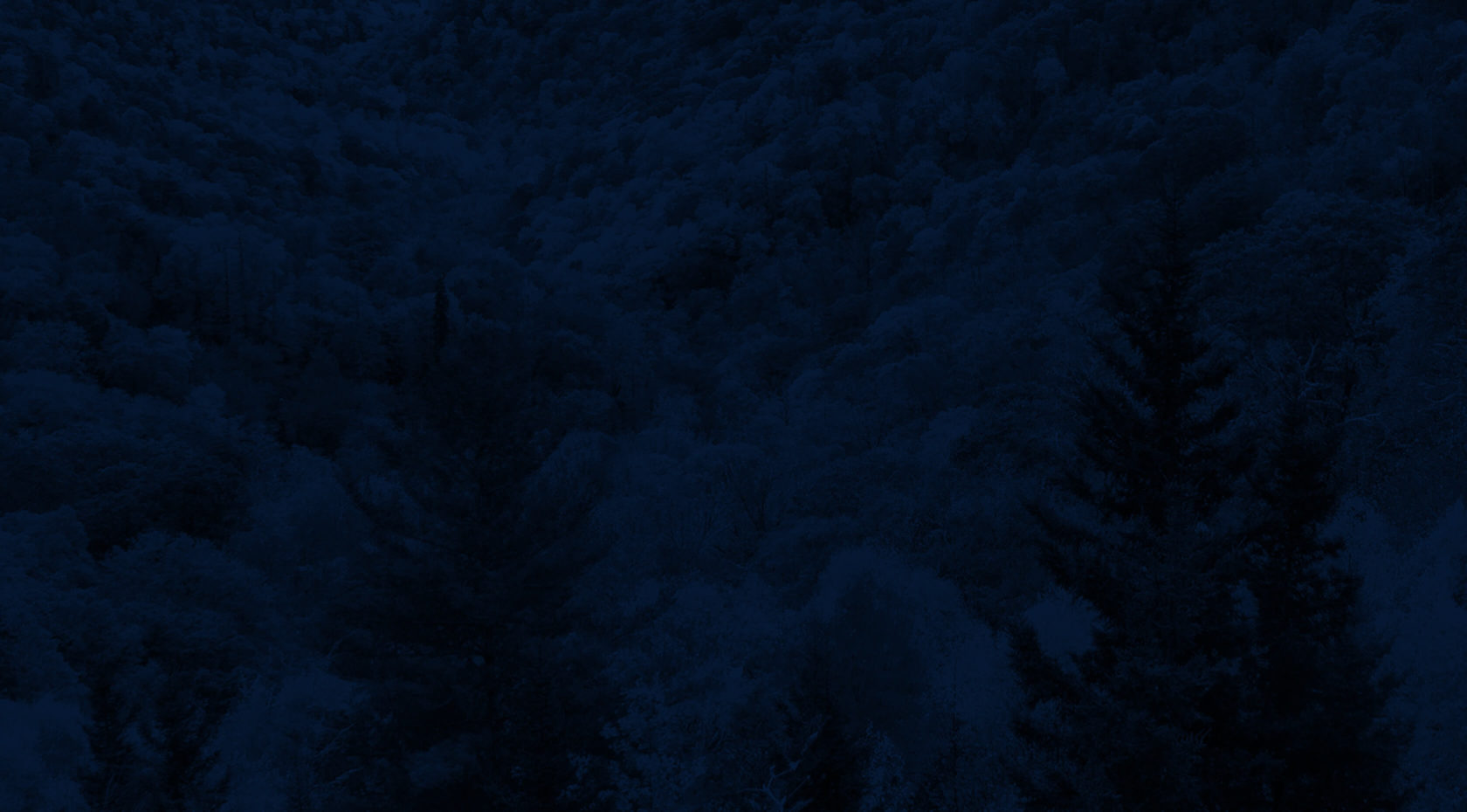 Browse All Trips
Guided
Moderate-Challenging
Grand Canyon Whitewater Adventure
Choose to raft or kayak in this adventure!

*2024 DATES NOW OPEN*
This popular 14-day classic adventure takes paddlers through the Grand Canyon by oar, hard sided dory boats, or via kayak for an unforgettable bucket list trip!
Overview
Paddling the Grand Canyon is one of the most coveted whitewater trips in the U.S.!
This classic rafting and kayaking adventure traverses through the entire length of the Colorado River through the Grand Canyon, 226 river miles, starting at at Lee's Ferry and ending at Diamond Creek. Experience thrilling rapids amongst magnificent cliffs, and camp on pristine sandy beaches as we boat throughout the canyon corridor. Each day will be an adventure filled with paddling, hiking to waterfalls and staying in riverside campsites under a million stars. Knowledgeable guides will host and navigate the group while sharing insights on geographical and historic features of the canyon.
Ideal for both avid paddlers and those who want to sit back and relax, the trip offers a variety of boats; oar and hard sided dory boats. Kayakers can also paddle alongside the trip with a kayaking lead. Kayaking spots are limited, so be sure to sign up soon! *Read more for kayaking-specific info below.
This full Grand Canyon adventure is a great choice for guests of varying interests and abilities. With a minimum age of 12, this is a fun family expedition unlike any other, where families spend quality time together, unplugged from the outside world. Keeping in mind that over a week in the backcountry is a unique experience and not for everyone.
First-time rafters, experienced rafters and kayakers all welcome!
Note: while rare, water levels & other logistics may preclude us from having a dory on your Classic Adventure trip. If that's the case, you will be informed ahead of time.
Example Itinerary
Guests are responsible for transportation to and from Flagstaff. 
Evening Before the Trip:
Plan to attend our 7 PM orientation meeting the evening before your Full Canyon Classic Grand Canyon rafting adventure begins at the Little America Hotel in Flagstaff, Arizona. We will give you your dry bags and go over last-minute details, how to pack your dry bags, what to do with your luggage and what to expect the next morning. This orientation does not cover too many river life topics because there are many more orientations while on the river to explain what river life is like!
Morning Of the Trip:
We pick you up by bus at Little America Hotel, and transport you to Lee's Ferry, which is a 2.5 hour drive with a couple of bathroom breaks. At Lee's Ferry, you'll unload your gear from the bus, get fitted for a personal flotation device (PFD), meet your crew and begin your adventure.
Daily:
Every day will be unique! From paddling to hiking the canyons and hidden waterfalls, and setting up camp on riverside beaches for meals and sleeping under the stars, enjoy the flexibility of disconnecting and going with the flow.
Last Day of the Trip:
We pick you up by bus at Diamond Creek* around mid-morning, and bring you back to Flagstaff. This 3 hour drive is along a creek bed, and the adventure continues on the last leg of your expedition! The buses don't have air conditioning as full power is needed for the rough drive out Diamond Creek road—be sure to continue drinking water. Our trips generally return to the designated hotel around 3-7 PM, but we cannot guarantee the exact arrival time. Upon arrival at the hotel, a staff member will be there to greet you with your luggage, room key(s) (if applicable) and the Red River Sports store. We recommend you stay in Flagstaff on that evening in case of any travel delays and to attend the post-trip dinner.
THIS ADVENTURE TRAVEL TRIP IS RUN BY AZRA © ARIZONA RAFT ADVENTURES GRAND CANYON, AND IS A LICENSED CONCESSIONER OF GRAND CANYON NATIONAL PARK. 
Guests are provided with the following:
Transportation from Flagstaff to Lees Ferry and transportation from Diamond
Creek to Flagstaff.
Three dry bags:

Your white day bag is used to hold all of your gear that you'll want to access to during the day. Think of this as your carry-on luggage. It is approximately 24" tall and 18" wide, and is 30.3 liters.
Your blue bag holds all of the rest of the gear that you don't need during the day. This is like your checked luggage. It is approximately 22" tall and 14" in diameter when packed, and is 49.2 liters.
Your sleep kit bag is also blue and contains your sleeping bag, a sleeping bag liner and a ground tarp. You will receive this bag on the river.

Sleeping bag
Sleeping pad: 60" long, 22" wide and 1 ½" thick
Tent: one per every two guests on a reservation. Separate tents can be requested.
Mug
Guidebook
PFD for rafters
Groovette: quart-sized paint cup to be used when urinating in the river or camp toilet is not ideal.
Basic First-Aid Kit
Library of Grand Canyon reading materials
Eating utensils
Camp chair
Drinking water & electrolyte replacement mix
All meals from lunch on the first day to lunch on the last day
Snacks
Breakfast beverages (coffee, tea, juice & hot chocolate)
All rafting boats and paddles, kayakers will need to provide their own equipment
Not included in the cost of the trip are any additional beverages beyond what is listed above, pre-or post trip hotel accommodations, and gratuities – 7-12% is customary for satisfied guests. Guide tips must be done
between guests and guides directly. **Kayakers must bring their own Coast Guard approved PFD.
We will provide a detailed packing list via email before your trip. The Grand Canyon in August has average high ranges from upper-90s to 110 (35-43 C), with lows ranging from mid-70s to mid-80s (23-29 C). The monsoon season extends into August. Rain is often expected so it is good to plan for it.
General Requirements
This trip is doable for most adventurers and for many newcomers as well, but this trip does take a reasonable amount of fitness to enjoy. To ensure this trip is the right fit for our guests, please ensure you can answer yes to the following questions:
• Ascend and descend two flights of stairs carrying a 20 pound bag without using a handrail?
• Get up on top of a kitchen counter, stand up, and return to the floor without using a stool?
• Climb several sets of stairs while urgently needing the bathroom?
• Rise from a seated position on the ground up to 30 times a day?
• Balance a plate of food on your lap while eating?
• Suspend body weight from a pull up bar for 15 seconds?
If you feel you cannot do one or more of the above scenarios, it does not preclude you from participating in your rafting adventure. However, it does mean that some aspects of the trip may present more of a personal challenge and/or risk. Feel free with any questions or concerns you have after reviewing this information. We're always happy to explain these in more detail.
Kayakers MUST:
Be confident running Class IV whitewater
Have a consistent and reliable roll in turbulent water
Be committed to kayaking the entire stretch of river
Be able to self-rescue
Be comfortable in and prepared for COLD water
A kayak guide will be on the trip to function as support in the water to assist paddlers with the best lines, surf waves, and to react quickly in a rescue situation. They do not function as an instructor.
If you have any questions, please reach out to our team at adventuretravel@noc.com
There are many options for getting to and from your Full Canyon Classic Grand Canyon rafting adventure. The below options have worked best for our paddlers.
By Air
We recommend flying into Phoenix Sky Harbor Airport or Flagstaff Pulliam Airport in Arizona. Las Vegas is not as convenient as you might think because of the lack of shuttle options and the inconvenient shuttle times. If you fly into Phoenix, you can either rent a car to get to Flagstaff or book a shuttle through Groome Transportation. We recommend that you investigate your shuttle transportation options prior to securing your flight.
By Personal or Rental Car
Flagstaff is located approximately 2.5 hours north of Phoenix, at the junction of Interstate 40 and Interstate 17. You may arrange to pick up or drop off a rental car at the Flagstaff Airport. You may leave your vehicle parked at the designated meeting hotel for the duration of your trip free of charge (it is not a secured lot).
By Shuttle
Groome Transportation offers multiple daily shuttles between Phoenix Sky Harbor Airport and Flagstaff. The shuttle takes approximately 3 hours and requires reservations. A Friendly Cab also provides shuttle services in Central and Northern Arizona.
By Taxi
A Friendly Cab (928-774-4444), Sun Taxi and Tours (928-774-7400), Apex Taxi (928-779-0000) and Uber all offer taxi services in Northern Arizona.
Greyhound bus and Amtrak train both service Flagstaff, though these are the least convenient transportation options
The evening pre-trip, required meeting takes place at Little American Hotel, and is recommended for the stay the night before the trip, and potentially on returning.
Equipment & Shipping:
Kayakers are responsible for providing all the proper kayaking gear, including their own boat and a US Coast Guard approved PFD.
Paddlers must deliver their kayaks to the AzRA warehouse by 10 AM AZ Time on the morning of August 25, 2023. If guests are shipping kayaks to AzRA prior to trip date they should contact the AzRA office. Schedule the delivery a week prior to trip departure date and delivery during regular office hours. Call the AzRA office to inform the staff when the
kayak(s) will arrive.
There will be local options for kayak rentals if shipping is not ideal.
Payment and Cancellation Policy:
A $1,000 non-refundable deposit is due at time of booking for any trips booked prior to February 20th, 2023.  Your remaining balance is due February 21st, 2023.
Payment in full is required at time of booking for any trips booked after February 20th, 2023.
Once paid in full, your payment is non-refundable.
Because payments are non-refundable, we strongly encourage you to purchase Travel Insurance.  NOC's preferred travel insurance provider is Travel Insured.
Dates
Upcoming Dates
| Dates | Location | |
| --- | --- | --- |
| Aug 28-Sep 10, 2024 | | |
Location
Address
Lees Ferry, Spencer Trail, Marble Canyon, AZ, USA