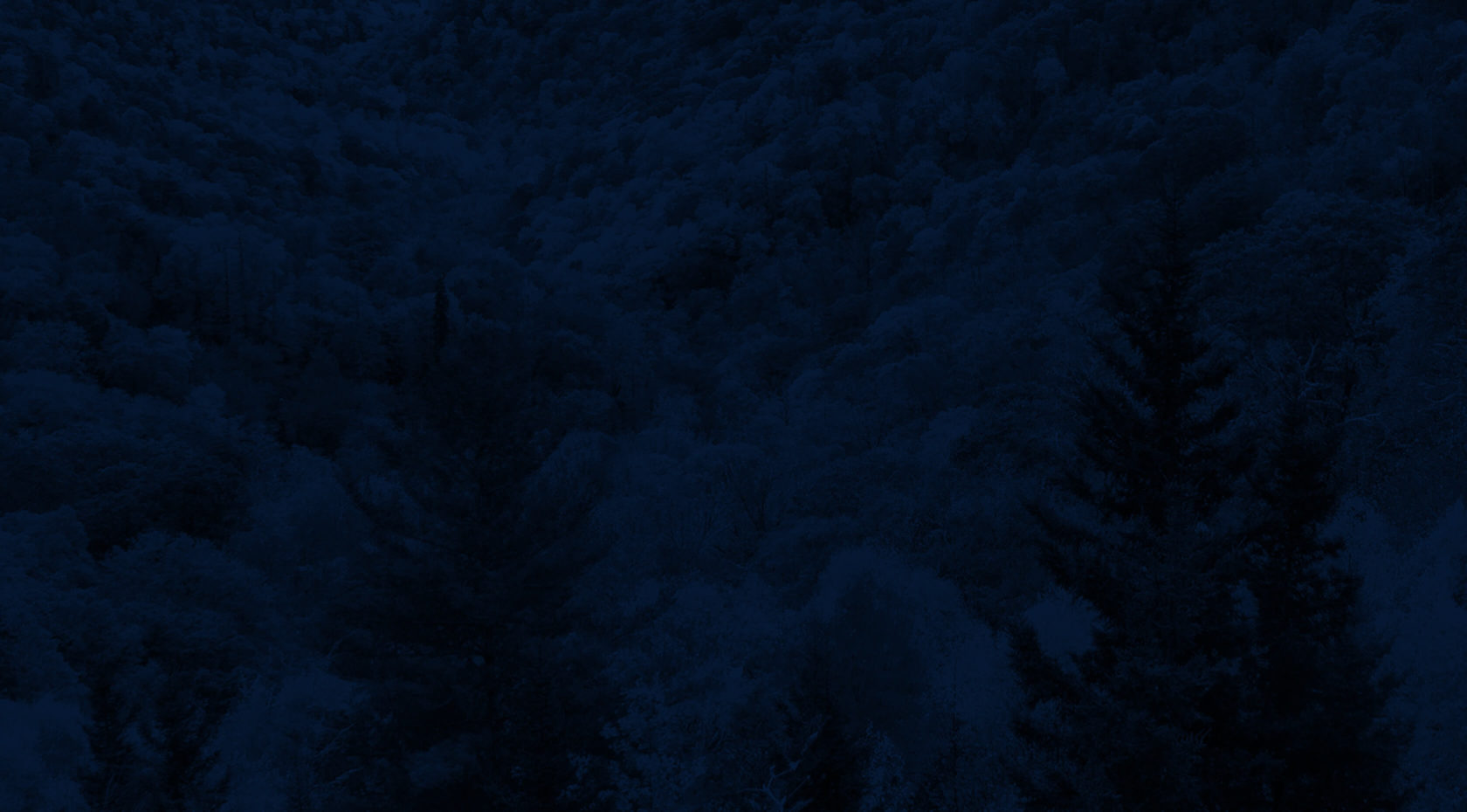 Browse All Trips
Guided Ducky Raft: NOC Rafting
Bryson City, NC
Paddle your own adventure in an inflatable kayak alongside an NOC professionally trained guide. Great for learning new whitewater techniques and exploring the Nantahala River.
Overview
A guided ducky adventure is perfect for guests who enjoyed the rafting adventures but want a little more of a challenge. "Duckies" or inflatable kayaks are nimble one or two-person boats that put you right at water level and in control of your river run. Professionally trained guides will paddle alongside sharing techniques and demonstrating the best lines for rapids along the Nantahala River. Explore eight miles of Class II rapids to prepare for the big finish at Class III Nantahala Falls.
NOC provides a pre-trip orientation, professionally maintained boats suitable for any group size, a highly trained guide, and a shuttle to the put-in.
Highlights
Ducky rentals are ideal for guests in good physical condition, that want to take the adventure to the next level, but still have an experienced guide along for the ride.
Practice paddling skills along the perfect mix of fun class II-III rapids, waves, and splashes with calmer floating spots, finishing with Nantahala Falls.
NOC provides high quality boats and gear to fit inflatable duckies in single or tandem.
The Nantahala River is the quintessential mountain river with spectacular scenery and clear water.
What to Expect
A rentals rafting or ducky trip will take approximately 3 hours total with 2 hours spent on the river.
Please check-in for your trip 30 minutes prior to your reservation on the Adventure Deck at NOC Bryson City.
After a brief orientation and video, you'll get geared up with pfds and paddles and load onto the big blue bus to shuttle to the river put in. An NOC trained guide will paddle with you, coaching you through bouncy waves, cool mountain water, and fun rapids ending at Nantahala Falls. Duckies may increase your chances of swimming more than a raft would, so prepare to get wet.
Discounts Available
Save 10%
Stay and Play Discount
Outdoor Adventure at your doorstep! Stay 2 or more nights at NOC lodging and save 10% on outdoor activities at our 500-acre Nantahala campus. Call us to book today!

See Relevant Trips

Call to Book
NOC provides all boats, paddling equipment, and pfds for this guided-duck adventure.
Boat
Paddles
Personal Flotation Device (PFD)
Wet Suits & Splash Gear (by request)
Dress in clothes that can get wet, and wear shoes that will stay securely on your feet, with a back heel straps (flip flops are not recommended). Don't forget dry clothes and shoes for after your trip. There are changing rooms available.
Clothing that can get wet
Shoes that will stay securely on your feet
In cooler weather, avoid wearing heavy cottons; wear synthetics and wool socks
*Please leave all personal belongings in your car, our guides will take your keys prior to the trip and hold them until your return.
Anyone paddling a ducky must be in good physical condition and at least 9 years old.
All minors (17 and under) require the presence of an adult during whitewater rafting activities.
Enjoy riverside dining at one of our two locations conveniently located right on campus. River's End Restaurant offers American-style cuisine with pizza, sandwiches, salads and more. Big Wesser features quick Southern fare like burgers and barbeque. Both have a great selection of beer, wine, and cocktails.
Additional snacks and drinks are available for purchase at the Outfitter's Store or the General Store.
Live Chat
Shop for the adventurer, the paddler, the hiker, the kids and more! Give the gift of adventure with NOC Gift Cards, valid on activities, dining, gear, apparel and more!