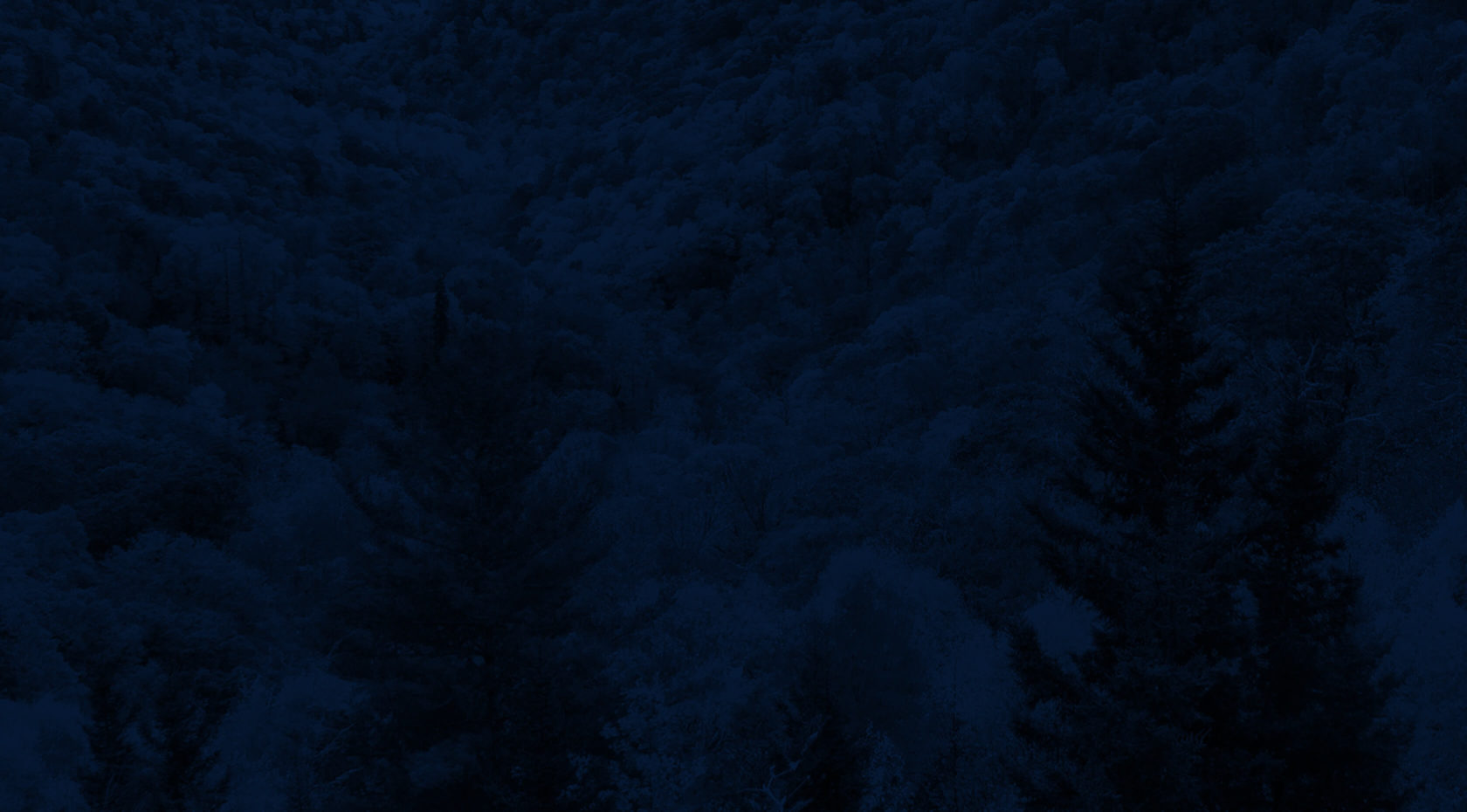 Celebrating 50 Years of Adventure
Digital Press Kit
Nantahala Outdoor Center was founded in 1972 by Payson & Aurelia Kennedy, and Horace Holden Sr. The outfitter originated as a small motel and gas station along the Nantahala River in Bryson City, NC, and was the outgrowth of an idea that friends working together to pursue their outdoor passions could change lives. This foundation powered the success and growth of NOC to expand to offer over 120 adventure itineraries and multiple outposts and retail locations across four southeastern states.
In 2022, NOC proudly celebrates 50 Years of Adventure. As the Leaders in Outdoor Adventure, NOC has been a pioneer and advocate for the outdoors and has welcomed nearly 8 millions guests at our outposts and on adventures across the southeast and abroad.
Digital Media Assets
Explore our digital assets, historical milestones, key facts, and assets in downloadable sections, including a gallery images.
Logos:
Photos:
Press Releases:
50th Anniversary Events 2022- Coming soon!
Fun Facts:
In 1971 Payson Kennedy played a stunt double in the award winning film, Deliverance. One year later, NOC began rafting trips on the Chattooga River where the movie was filmed.
Aurelia Kennedy was known as the first woman to run a canoe down Nantahala Falls.
NOC hired the first female guides from the women's 1972 Olympic team.
Cathy Kennedy, Payson and Aurelia's daughter starting working at NOC when she was 16. It is the only place she has ever worked and she still guides rafts down the river, while also managing the company vehicle shop, among many other things.
Evy Leibfarth, at age 17, became the youngest female to compete in the Olympics for slalom C1 race in 2021. She grew up in Bryson City and trained at NOC.
23 Olympians, including 2 Olympic Gold Medalists, have called NOC home.
Related links:
Youtube Channel– videos of current and previous offerings, stories, and lifestyle content.
NOC Blog– stories, events, and highlights over the years.