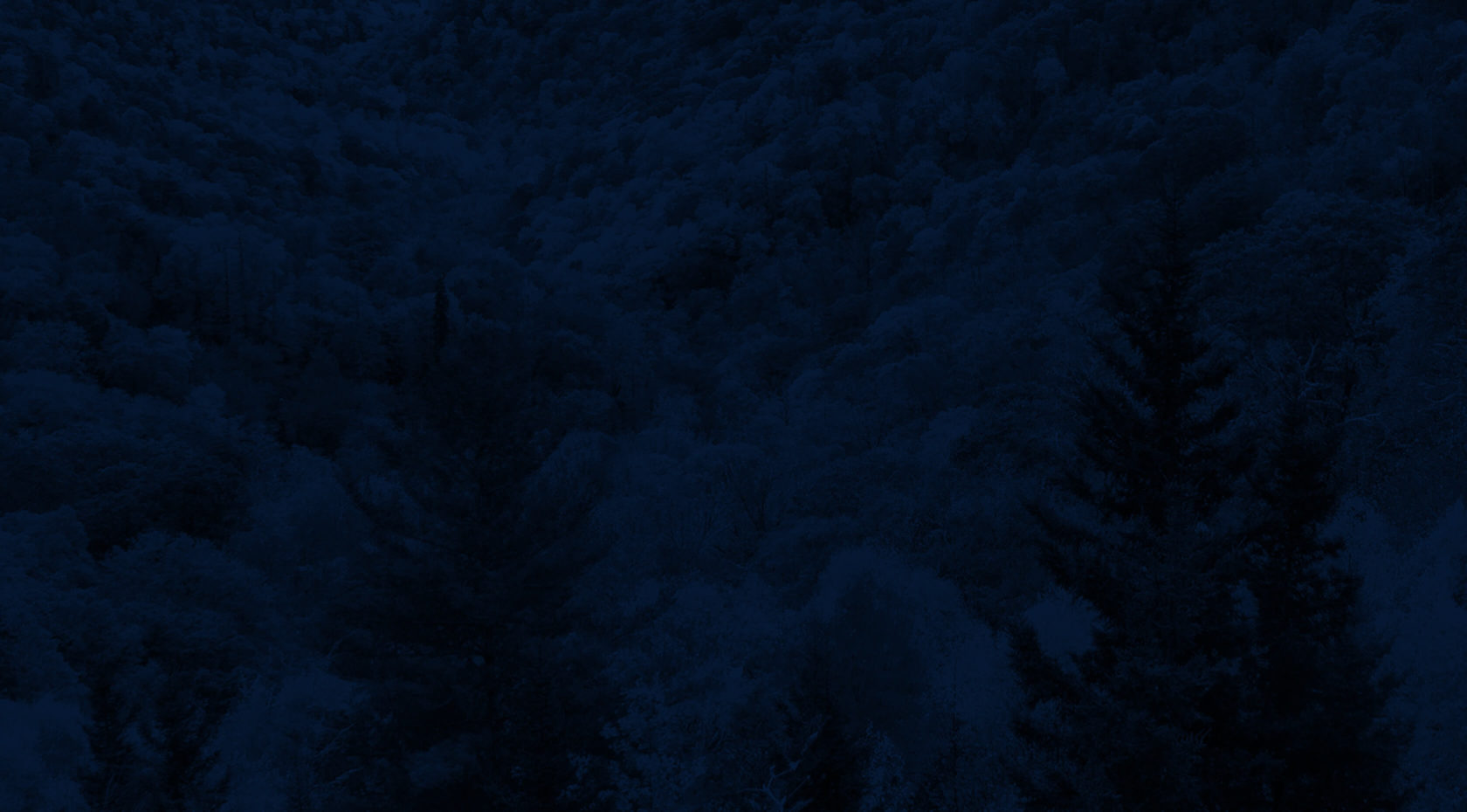 Adventure Travel Inquiries
We're here for you through the entire planning process!
If you have a question about a specific destination, or just want to speak with one of our Travel Experts, call us Toll Free at 833.800.8222 or drop us a line using the form below and someone will get back to you soon!
We look forward to hearing from you!