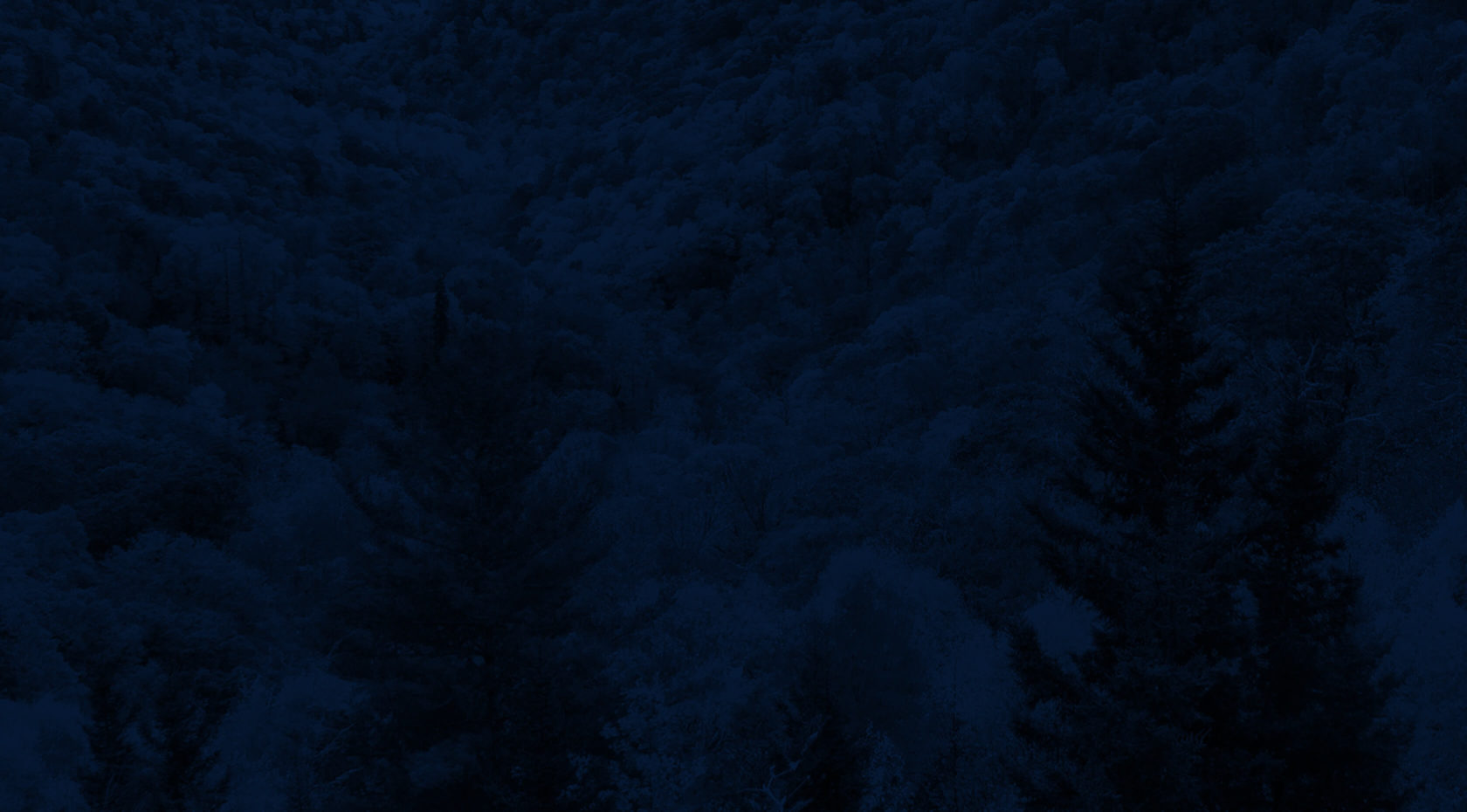 Browse All Lessons & Training
ACA Kayak Instructor Update
Bryson City, NC
Course dates available by request
This course is designed to meet the maintenance requirements of the ACA and keep kayak instructor certification current.
Overview
Our ACA Instructor Update Course is designed to update your ACA Kayak Instructor Certification. Participants should show proficiency and understanding in group management skills, rescue prevention, and in and out of the boat hands on rescue skills. Participants should also be able to paddle Class II-IV whitewater.
What You'll Learn
This course is a recertification for participants who have taken the ACA Kayak Instructor Training Levels 3 and 4.
What to Expect
Re-certification in this course is based on both paddling and teaching skills and is not guaranteed at any level.
Lunch & In-Course Transportation
NOC's highly trained, ACA certified instruction
NOC provides gear bags, paddling jackets, wetsuits and booties. Participants will need to provide individual gear outlined below.
Discounts at the Outfitter's Store are provided for course participants.
Necessary Items
Boat, Paddle, PFD, Sprayskirt, Helmet
Shorts or Swimwear
Water Shoes or Old Sneakers
Synthetic T-shirts
Sunscreen/Lip Balm
Towel and Change of clothes
Reusable Water Bottle
Clothing and Personal Items
Rain Gear
Band-Aids/Tape
Optional Items
Synthetic Long Underwear
Light Fleece Hoodie/Pullover
Nose Clips
Sunglasses and Eyeglass Strap
Hat or Visor
Ear Plugs (if sensitive to water)
In order to complete this course, you will need to show proficiency and an understanding of the following skills:
Group management skills
Rescue prevention
Hands-on rescue—skills both in and out of the boat
Participants must be over the age of 18. Participants will be able to paddle Class II – IV whitewater.
Lunch is included in the course fee. Additional meals, snacks, and beverages can be purchased at NOC's two onsite restaurants or the General Store.
Discounts are available for participants at NOC restaurants.