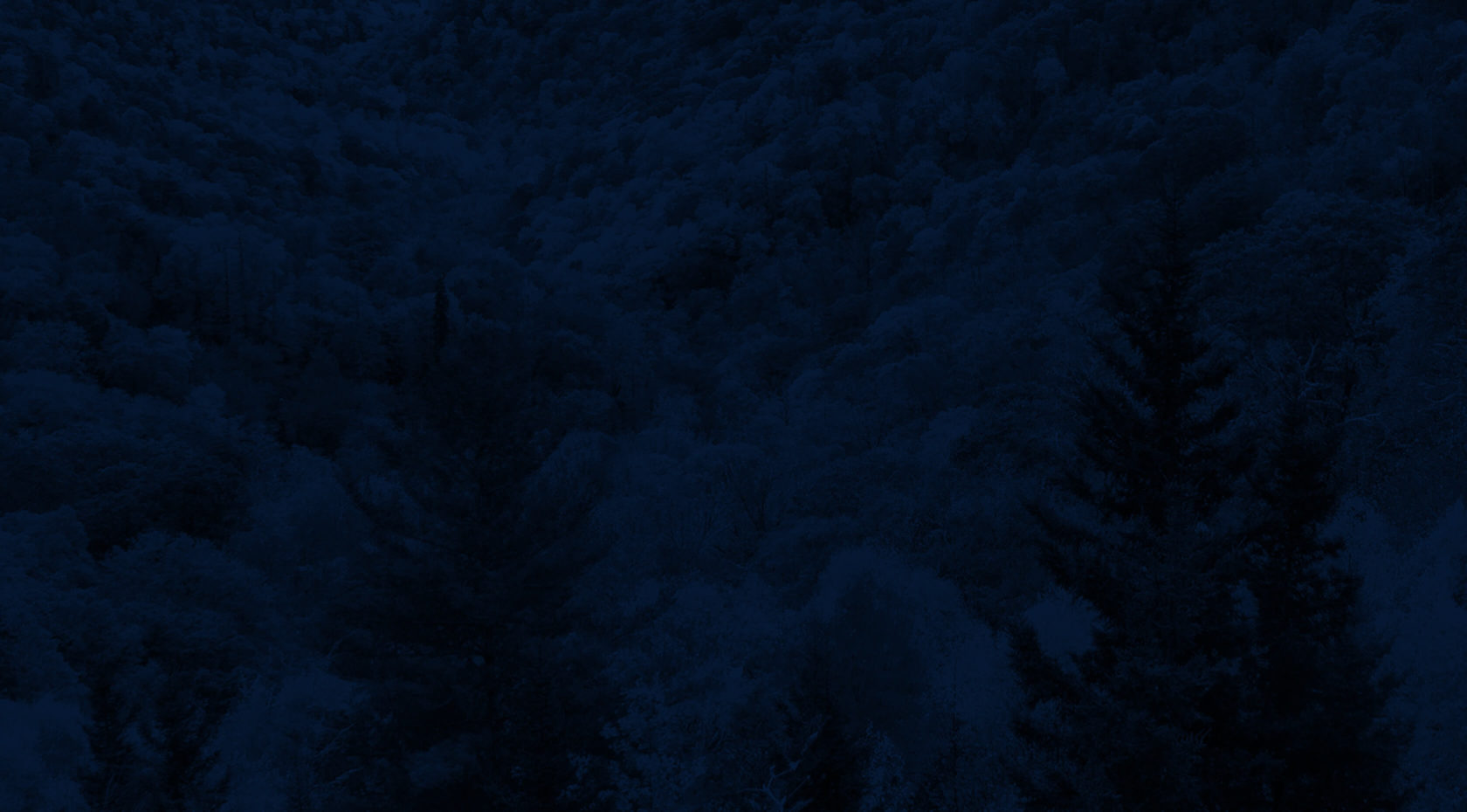 Browse All Lessons & Training
Learn to Kayak
Bryson City, NC
Multi-day courses perfect for beginners!
Build the foundations for whitewater kayaking in these two or four-day courses. Kayakers will learn and refine strokes, learn concepts, wet exits, rolling, and safety. New and aspiring whitewater kayakers will spend time learning new skills and practicing them on area lakes and rivers. No experience necessary!
Overview
Learn the necessary skills to paddle a whitewater kayak in Class I-II Whitewater! Whether you are moving from flatwater paddling or sea kayaking or have no experience in a boat at all, this class is the place to start your whitewater kayak journey! Begin each day learning and practicing strokes, concepts and getting comfortable doing wet exits with your NOC professional Instructor. We then progress to the river and put your skills to work on beginner-level rapids under the coaching of your instructor. If you are looking to build a foundation for strong skill development and understanding, this is where you want to be.
We offer both two and four-day courses. The four days is recommended for paddlers serious about quickly advancing, so students can log more river time with instructors. Additionally, four-day courses provide more opportunities to test out the latest boats and gear – helping you determine what best fits your body type and paddling style.
Skills You'll Learn and Develop
2 Day Course  
Boat Design, Whitewater Gear & Proper Fit
Strokes, concepts, and kayak maneuvers
Scouting, water reading, and picking your line
River Safety and communication
Carving, edging and redirecting momentum utilizing the water
Wet exits and swimming your gear to shore
Rolling Techniques
4 Day Course  
This course will build on the skills covered in our 2-day course with a more in-depth focus on strokes, rescue, rolling, and river running. We will also have the opportunity for a travel day to paddle additional rivers in the southeast such as the French Broad or Chattooga.
What to Expect
Guests will start by getting perfectly outfitted with a boat and all the necessary gear and then head to a calm lake to learn basic strokes, boat control, and safety maneuvers. After lunch, you will paddle an appropriate river and put your newly acquired skills to use!
Each day will be split between skills development on area lakes and rivers and enjoying the thrills of the rapids on one of our home whitewater runs.
All necessary specialty whitewater equipment
Lunch & In-Course Transportation
Access to NOC's extensive fleet of instruction boats for in-clinic use
NOC's highly trained, ACA certified instruction
NOC Provides the primary gear needed for each course including boats, paddles, PFD's, helmets, spray skirts, semi-dry tops, wetsuit bottoms, and booties. Exclusive discounts are available for course participants at the Outfitter's Store.
Necessary Items (for All Courses)
Shorts/swimwear
Water shoes or old sneakers
Synthetic T-shirts
Sunscreen/lip balm
Towel and change of clothes each day
Reusable water bottle
Clothing and personal items
Rain gear
Synthetic long underwear
Light fleece hoodie/pullover
Optional Items
Nose clips
Sunglasses
Eyeglass strap
Hat or visor
Earplugs (if sensitive to water)
Participants must be 18 years or older.
Beginner courses appropriate for those who have:
Never paddled a watercraft on a lake or moving water.
Experience in a flatwater kayak or sea kayak and want to try whitewater kayaking.
Experience in a whitewater kayak or canoe.
The ability to get on and off or in and out of a paddle craft independently or with a reasonable amount of assistance.
No kayak roll or are working on a solid flatwater roll.
Lunch is included in the course fee. Additional meals, snacks, and beverages can be purchased at NOC's two onsite restaurants or the General Store.
Discounts available at NOC lodging and restaurants.
Reviews
Really great experience. It's clear the NOC takes instruction seriously and brings in the best instructors. I'll definitely recommend this program to others and look forward to many returns!
Live Chat