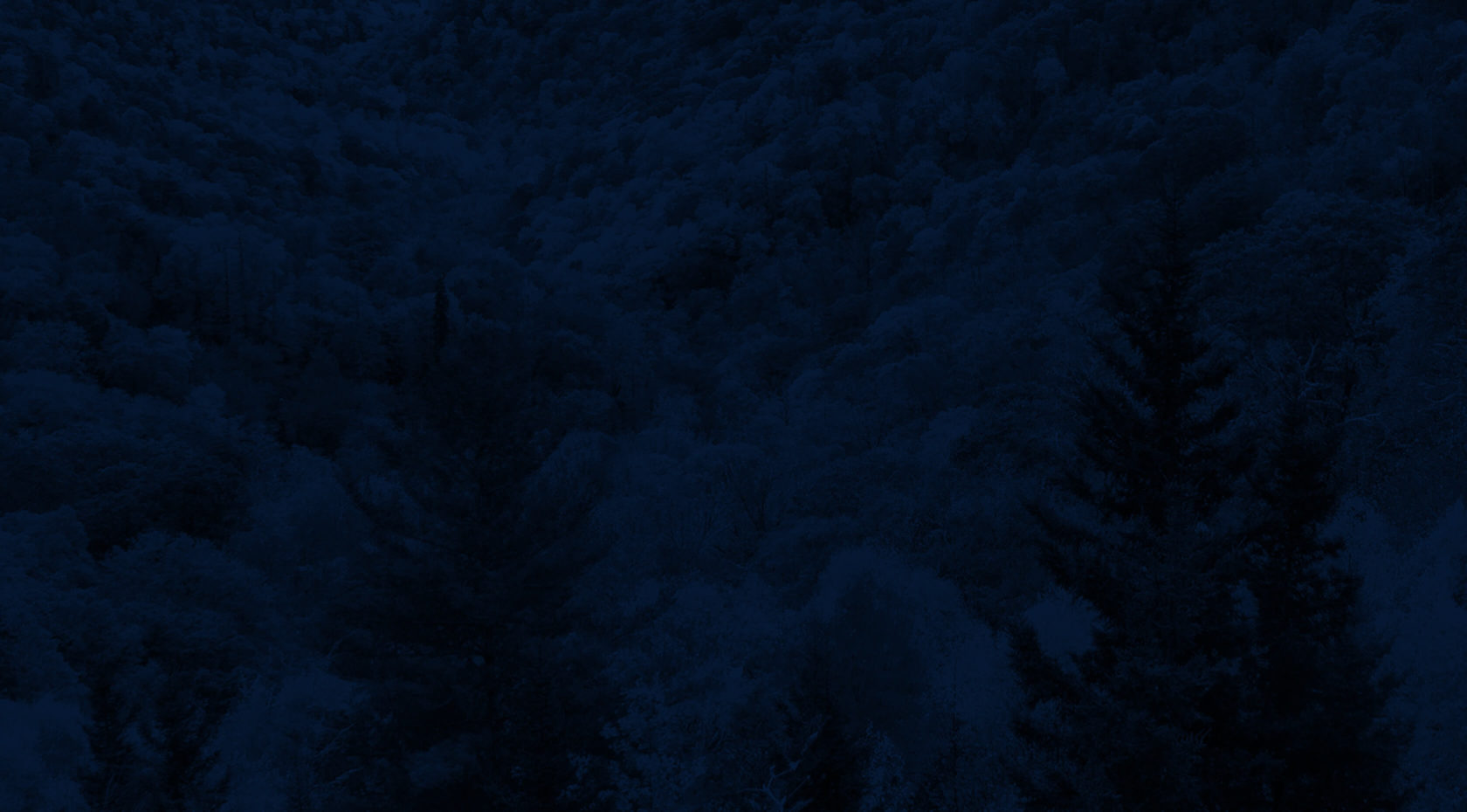 Browse All Lessons & Training
Private Canoe and Kayak Instruction
Bryson City, NC
Available for all skill levels on multiple rivers in the Southeast
Private lessons provide custom-tailored programming with an experienced NOC Instructor to help achieve the goals of individuals and groups. Private instruction is available for all skill levels, all crafts (kayak, canoe, or raft), and all disciplines. Small groups are also welcome!
Overview
Focus on your individual paddling goals with a personalized instruction session! Private lessons provide you the undivided attention of an experienced NOC Instructor and are available for all skill levels, all crafts (kayak, canoe, or raft), and all disciplines, on multiple rivers in the Southeast.
Private lessons are custom-built for the student's goals, allowing you to focus on specific skills for a complete beginner, all the way to mastering your kayak roll, catching eddies, and boofing drops.
We also welcome small groups (up to five) so that you can learn with family or friends! We can customize classes for larger groups, please call for details.
We also offer private instruction on some of the most iconic rivers in the Southeast! Depending on experience and skill level, we can provide clinics on the Nantahala, Chattooga, French Broad, Pigeon, Ocoee, and more. Call us for details at 828-785-5020
What You'll Learn & Skills You'll Acquire
Skills taught will be customized to the paddler's experience level and goals.
What to Expect
Private instruction guests will meet their instructor and start with gearing up with the proper equipment and boat. After meeting your instructor and gearing up, you will discuss your goals and make a plan for the day to achieve them. You will break mid-day for lunch before heading back out onto the water!
Lunch (Full-Day Only)
All necessary specialty whitewater equipment
In-Course Transportation
Access to NOC's extensive fleet of instruction boats for in-clinic use
NOC's highly trained, ACA certified instruction
NOC Provides the primary gear needed for each course including boats, paddles, PFD's, helmets, spray skirts, semi-dry tops, wetsuit bottoms, and booties. Exclusive discounts are available for course participants at the Outfitter's Store.
Necessary Items (All Courses)
Shorts/swimwear
Water shoes or old sneakers
Synthetic T-shirts
Sunscreen/lip balm
Towel and change of clothes each day
Reusable water bottle
Clothing and personal items
Rain gear
Synthetic long underwear
Light fleece hoodie/pullover
Optional Items
Nose clips
Sunglasses
Eyeglass strap
Hat or visor
Earplugs (if sensitive to water)
Lunch is included in the course fee. Additional meals, snacks, and beverages can be purchased at NOC's two onsite restaurants or the General Store. Discounts are available for course participants.
Reviews
My buddy and I wanted to improve our paddling skill and credentials and had a terrific day on the water with Curtis. We started on the flatwater of Fontana Lake where Curtis assessed our current skill levels and we progressively worked on our ability to roll (almost there!). After a hearty lunch from NOC we then ran the section of the Nantahala River ending with the falls and freestyle course right there at the NOC headquarters. It was quite a rush. Curtis was the right combination of patient and commanding, pushing us to use more and more new paddling techniques on the river. We ended the day feeling much more comfortable in whitewater and genuinely enjoyed the day with Curtis. We hope to come back again next year.