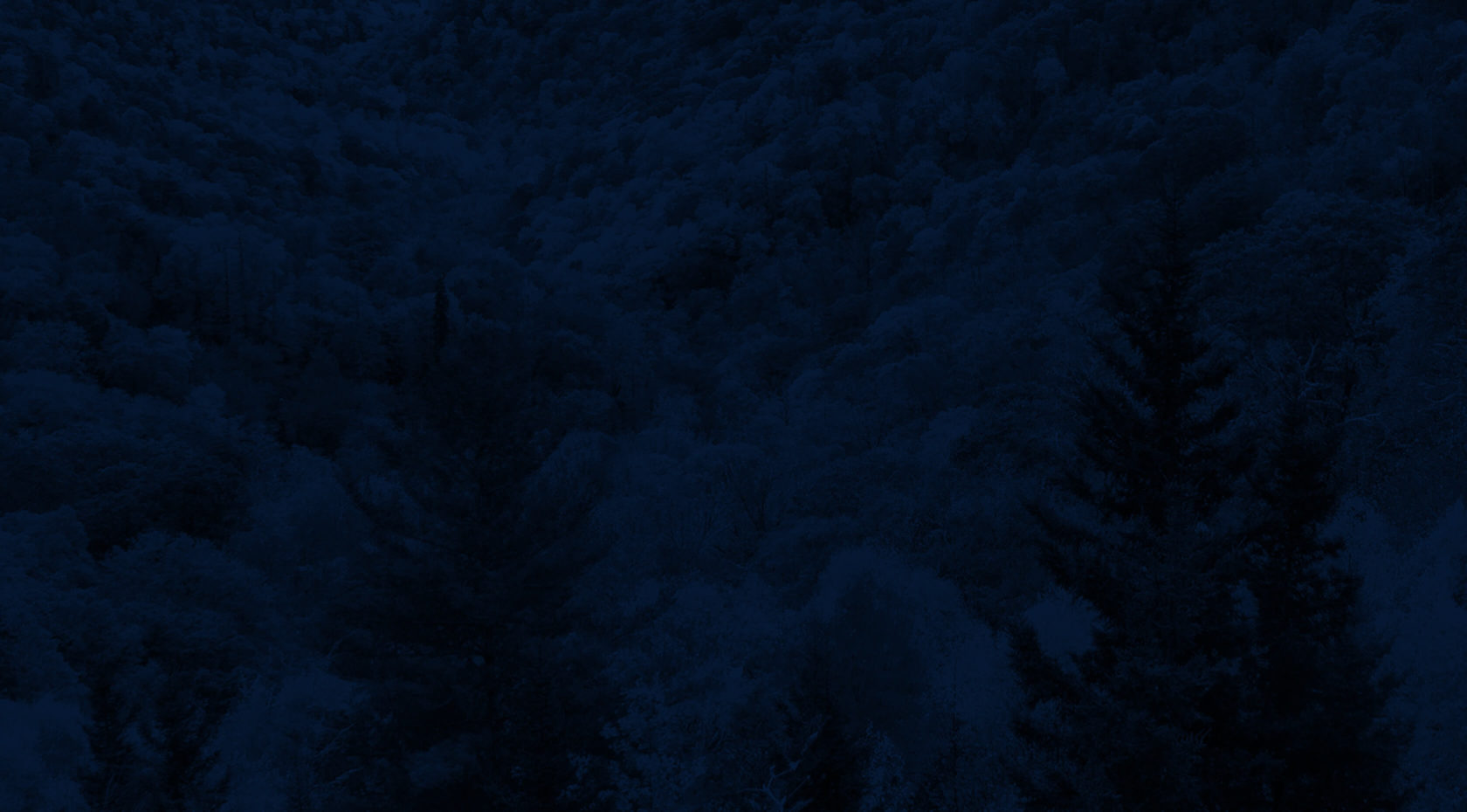 Browse All Lessons & Training
Women's Kayak Retreat
Bryson City, NC
Join a group of like-minded women for a weekend of paddling, yoga, and companionship. All skill levels welcome to paddle as a group, learn from each other, and from NOC's elite female instructors.
Overview
Join a group of like-minded women under the supportive instruction of NOC's rock star female instructors for a weekend of paddling, yoga, and companionship. Our Women's Kayak Retreat aims to bring together a group of women who share a passion for paddling whitewater. Participants from any skill level, from beginner to advanced, will paddle together, work on strokes, concepts and build confidence in a supportive environment with instructor coaching. 
Enjoy spending time together over meals and choose from lodging options on NOC's campus – convenient and central to all the action. A one-hour yoga session is also included to stretch out your limbs during a fun weekend of paddling!
What You'll Learn
Boat Design, Whitewater Gear & Proper Fit

 

Strokes, concepts, and kayak maneuvers

 

Scouting, water reading, and picking your line

 

River Safety and communication 

 

Carving, edging, and redirecting momentum utilizing the water

 

Wet exits and swimming your gear to shore

 

Rolling Techniques
What to Expect
Participants will check in on Friday evening and have a meet and greet with NOC's lead female instructors as well as other women paddlers. Saturday morning, ladies work on flatwater skills assessment and building Fundamentals. After a lakeside lunch, we will head to a stretch of river appropriate for the group. In the evening, we will swap stories and catch up over dinner. Sunday morning starts with a one-hour yoga session, followed by breakfast. For the  remainder of the day, the class will focus on river running, practicing strokes, concepts, strategies for overcoming fear, self-doubt, and building confidence. 
Base price does not include lodging. There are various private and shared lodging options for any budget available to choose from during booking.
Instructors at This Location
Anne Sontheimer
ACA Instructor, WEMT
Anne started her career at NOC two decades ago guiding rafts on the difficult Chattooga River. After moving over to the Paddling School, Anne has become one of NOC's most experienced instructors, teaching constantly. Anne challenges her students directly, giving them an extra push to improve. She is certified in Wilderness EMT, CPR, AED, and ACA Whitewater Kayak Instructor Trainor Educator.
NOC provides most meals and paddling equipment. Lodging selections are based on availability and priced accordingly in the entire course fee.
Breakfast, lunch, and dinner on Saturday and breakfast and lunch Sunday are included in the course cost.
In-Course Transportation
All necessary specialty whitewater equipment
Access to NOC's extensive fleet of instruction boats for in-clinic use
NOC's highly trained, ACA-certified instruction
One-hour yoga session
NOC Provides the primary gear needed for each course including boats, paddles, PFD's, helmets, spray skirts, semi-dry tops, wetsuit bottoms, and booties. Exclusive discounts are available for course participants at the Outfitter's Store.
Any guests lodging at NOC's Basecamp will need to bring sleeping bag/linens, pillow, towel and bath supplies.
Necessary Items (for All Courses)
Shorts/swimwear
Water shoes or old sneakers
Synthetic T-shirts
Sunscreen/lip balm
Towel and change of clothes each day
Reusable water bottle
Yoga appropriate clothing (if participating)
Clothing and personal items
Rain gear
Synthetic long underwear
Light fleece hoodie/pullover
Optional Items
Nose clips
Sunglasses
Eyeglass strap
Hat or visor
Earplugs (if sensitive to water)
Participants must be 18 or older.
Breakfast, lunch, and dinner on Saturday and breakfast and lunch Sunday are included in the course cost. Additional meals, snacks, and beverages can be purchased at NOC's two onsite restaurants or the General Store. Exclusive discounts are available for course participants.
Reviews
NOC always does a great job from instruction to lunch. The guides are friendly and knowledgeable and the center is perfect for before and after paddling. Shopping, lunch, restrooms, and staff are all clean.
Live Chat