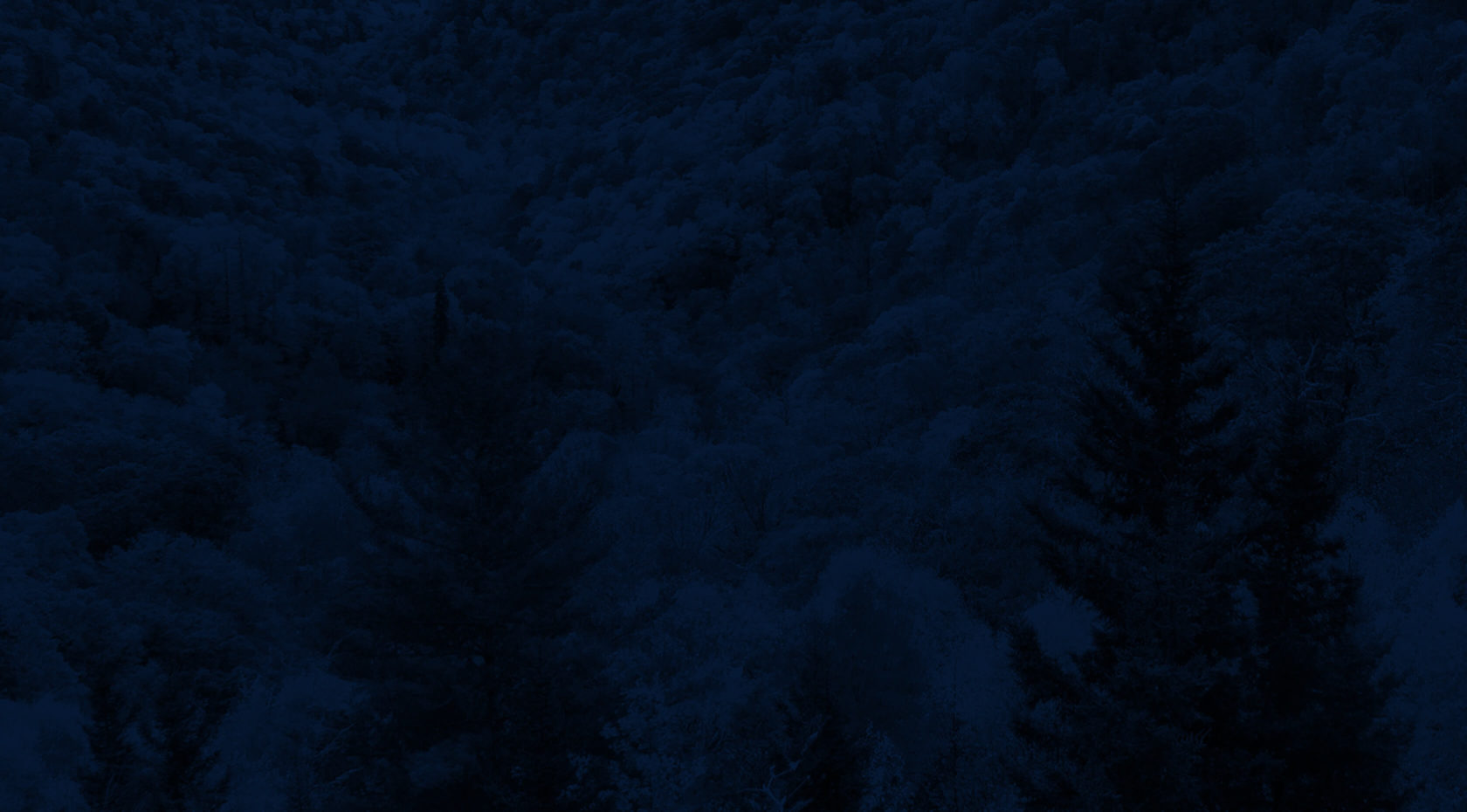 Browse All Lessons & Training
Recertify Your EMT Credential
Bryson City, NC
This course is designed for EMTs who need continuing education to maintain their NREMT certification.
Overview
This class is designed for both EMT's and Wilderness EMT's who need continuing education towards renewal of their NREMT and/or state EMT certification(s). The course follows the mandated education set forth by the EMT National Continued Competency Program and the curriculum is the latest release of the EMT National Education Standards.
This 3-day course presents material via lecture, hands-on skill practice and scenario-based training. The class provides 24 hours of continuing education, 20 of which is tailored to meet the NREMT national component distribution. The four additional hours can be applied to the local, state, or individual component of the NREMT requirements. All hours can be applied to North Carolina (and certain other states*) recertification requirements. Due to the 4-year credential period for N.C. EMT's, 40 hours of refresher training covering the National Component topics is required for recertification.
*Credential holders from other states are encouraged to contact their respective state office of EMS for clarification on renewal requirements as well as acceptance of out-of-state training.
This curriculum has been approved by the North Carolina State Office of EMS. Topics are listed below.
Operations – 5 hours
Airway/Respiration/Ventilation – 1.5 hours
Trauma – 1.5 hours
Medical – 6 hours
Cardiovascular – 6 hours (Completed via BLS)
Other EMS content – 4 hours
Helpful links:
SOLO Southeast is a North Carolina Office of EMS (OEMS) approved education institution.
Attendees holding a WEMT must also take a Wilderness First Responder (WFR) Recertification class to maintain the wilderness component of their credential.
Just need your wilderness component recertified? Click here for the WFR Recertification Course.
What to Expect
This course takes place in NOC's SOLO Classroom. Course check in is at 8AM on Wednesday and the course concludes at 5PM on Friday.
Dates
2023 Dates
| Dates | Location | |
| --- | --- | --- |
| Mar 12-14, 2024 | Bryson City, NC | |
BLS Certification through ASHI
24 Hours of Continuing Education
NOC Provides the primary gear needed for each course.
Course participants should plan to have seasonally appropriate clothing as we will spend a significant amount of time outside. The following list is to supplement the clothing you will be wearing.
Necessary Items
Appropriate Clothing for Hands-On Practice
Notebook and Pen
Water Bottle
Participants must be 18 years of age or older.
Participants must hold a current EMT certification.
NOC is home to two onsite restaurants, and hours vary seasonally. View hours for River's End Restaurant and Big Wesser. Snacks are available for purchase at the General Store.