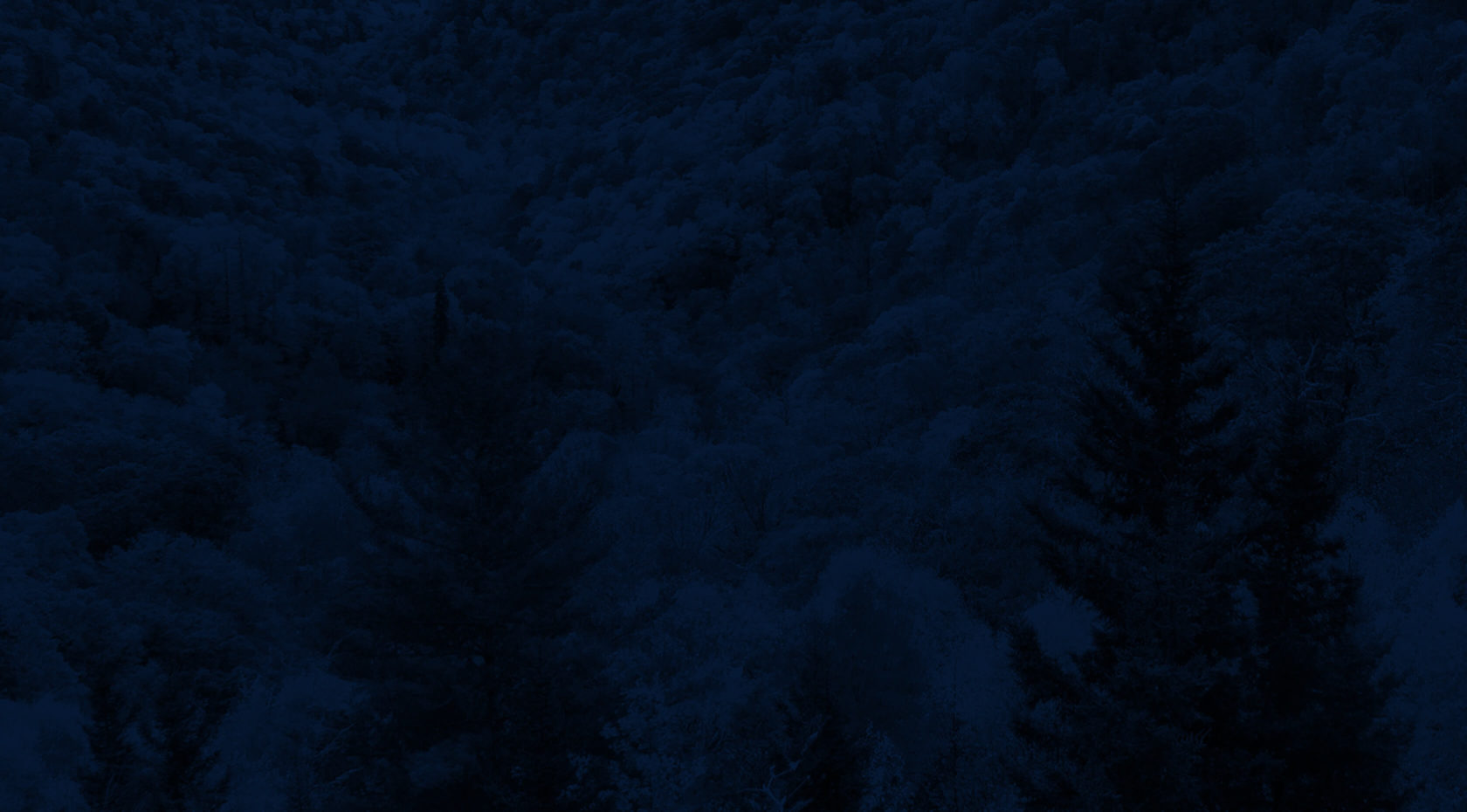 Browse All Lessons & Training
Women's Wilderness Weekend
Bryson City, NC
This all female weekend will include a day of Wilderness Survival Skills and two days of Wilderness First Aid and CPR in addition to some fireside time on Friday night.
Overview
Women's Wilderness Weekend is a fun and interactive event where we will learn the fundamental basics for survival, get hands-on in the wilderness, and spend quality time in the company of experienced teachers and like-minded women. The weekend includes two days of Wilderness First Aid Certification, CPR and a day of Wilderness Survival Skills with some fireside time on Friday night. No experience is required, just a sense of adventure.
What You'll Learn
Knife Anatomy & Safety
Essential Knots
Shelter Building
Water Collecting
Firecraft
Signaling
Patient Assessment
Treatment of Life-Threatening Conditions
Splinting
Management of Environmental Hazards
Adult & Infant CPR and AED
What to Expect
Participants should arrive at 8:00AM on Friday morning at the SOLO Southeast Classroom on NOC's main campus in Bryson City, NC. The course will conclude around 5:00PM on Friday and Sunday with an optional fireside gathering Friday night. The CPR portion of this weekend will take place on Saturday evening and conclude around 8:00PM. Dress for indoor classroom time and outdoor scenarios.
Supplemental gear and equipment
All course materials
Professionally trained instructors
Wilderness First Aid Certification
CPR Certification
This is a recommended gear list but is not required. SOLO has some gear available for the course. We encourage you to bring your own gear and to consider bringing the gear that you would likely carry with you on a typical outing during one of your preferred activities. Course participants should plan to have seasonally appropriate clothing as we will spend a significant amount of time outside. The following list is to supplement the clothing you will be wearing. If you have trouble locating some of these items please call us as we have a limited amount to loan.
Necessary Items
Backpack to put everything in (medium to large)
Rain gear (tops and bottoms)
Warm layers of clothing
Warm hat or sun hat
Close-toed Shoes
Wrist Watch (cell phone is not sufficient)
Pen and notepad
Sleeping bag or blanket
Sleeping pad (foam or inflatable)
Small tarp, rain fly, or groundsheet
Fixed-blade knife (NO folding knives)
Headlamp
Water bottles (at least 1 quart)
Snacks
Sunscreen & Insect repellent
Optional Additional items
Camp chair for fireside sittin'
Trekking poles (useful but not required)
Students must be at least 16 years of age. All attendees under 18 must be accompanied by a parent or guardian.
Upon checking in for your course, you will receive a discount coupon for use at River's End Restaurant and Big Wesser at our Main Campus.View hours for River's End Restaurant and Big Wesser. Snacks are available for purchase at the General Store.
Relax steps from the river and sleep under the stars in our waterproof raised platform tents. We offer the option to add on 3-nights in our platform tents for the weekend for $30 for this event. The camping option is available when checking out.