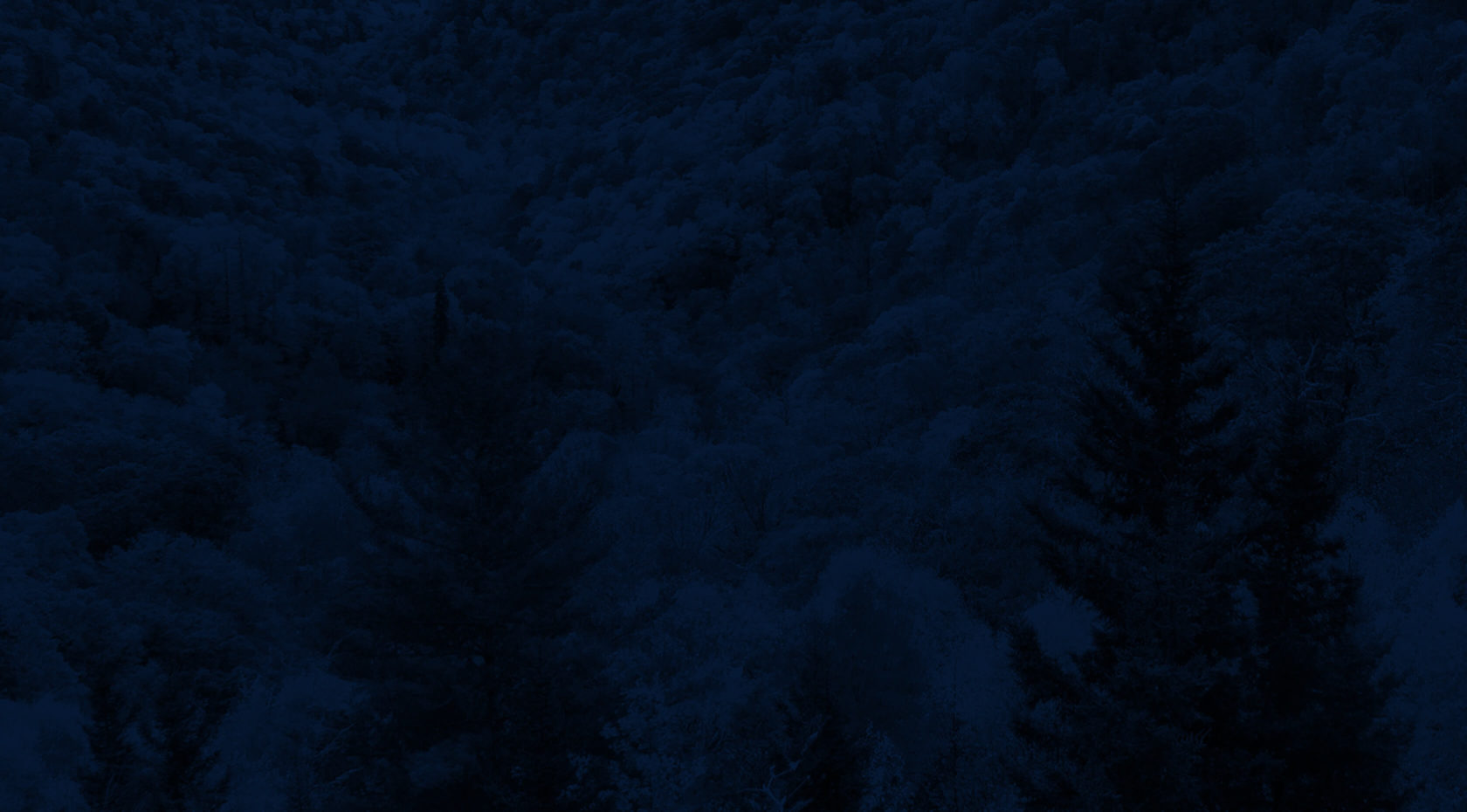 NOC's Jubilee 50 Years of Adventure Celebration
Description
Join us in celebrating our 50th anniversary as the Leaders in Outdoor Adventure!
NOC started in 1972 as a small motel and gas station in the Nantahala Gorge offering whitewater rafting trips and kayak and canoe excursions to guests. We're planning a party for the decades with live music, family-friendly activities, giveaways, adventure, and more! Join us at any of our outposts, stores, or on the river with an adventure and join in on the party!
Event Highlights:
Browse our Vendor village from 12 pm to 5 pm where you can hang in hammocks, try out backpacks and footwear with gear fittings, and enjoy boat demos.

Kids Fun Pass $20 – Kids can play in unlimited tree nets and on the climbing wall, face painting, bubble party, kids boat demo, t-shirt coloring, and more.

Shop the Artisan Village featuring local craftspeople and artisans.

Book signings by local authors.
Community booths with Leave No Trace and other Non-profit partners.
Live Music throughout the afternoon.
Giveaways, contests, and prizes!
Join in the fun at all of our locations:
NOC Roswell Outpost
From the Earth Brewing food & brewery truck
Ice Cream truck
Live Music
Local conservation advocates tabling
Giveaways, prizes, and more!
NOC Ocoee Outpost
Blue Grass Music with Blue
Grand Opening of our Beer Garden celebration
Yard games, giveaways, prizes, and more
NOC Gatlinburg- The Great Outpost
The North Face vendor
A Walk in the Woods – Gatlinburg Trail hike
Local conservation advocates
Giveaways, prizes, and more!
NOC Chattooga, French Broad, Pigeon Rivers, and Grove Park Inn
Local Conservation advocates
Giveaways, prizes, and more!
Interested in more Events?