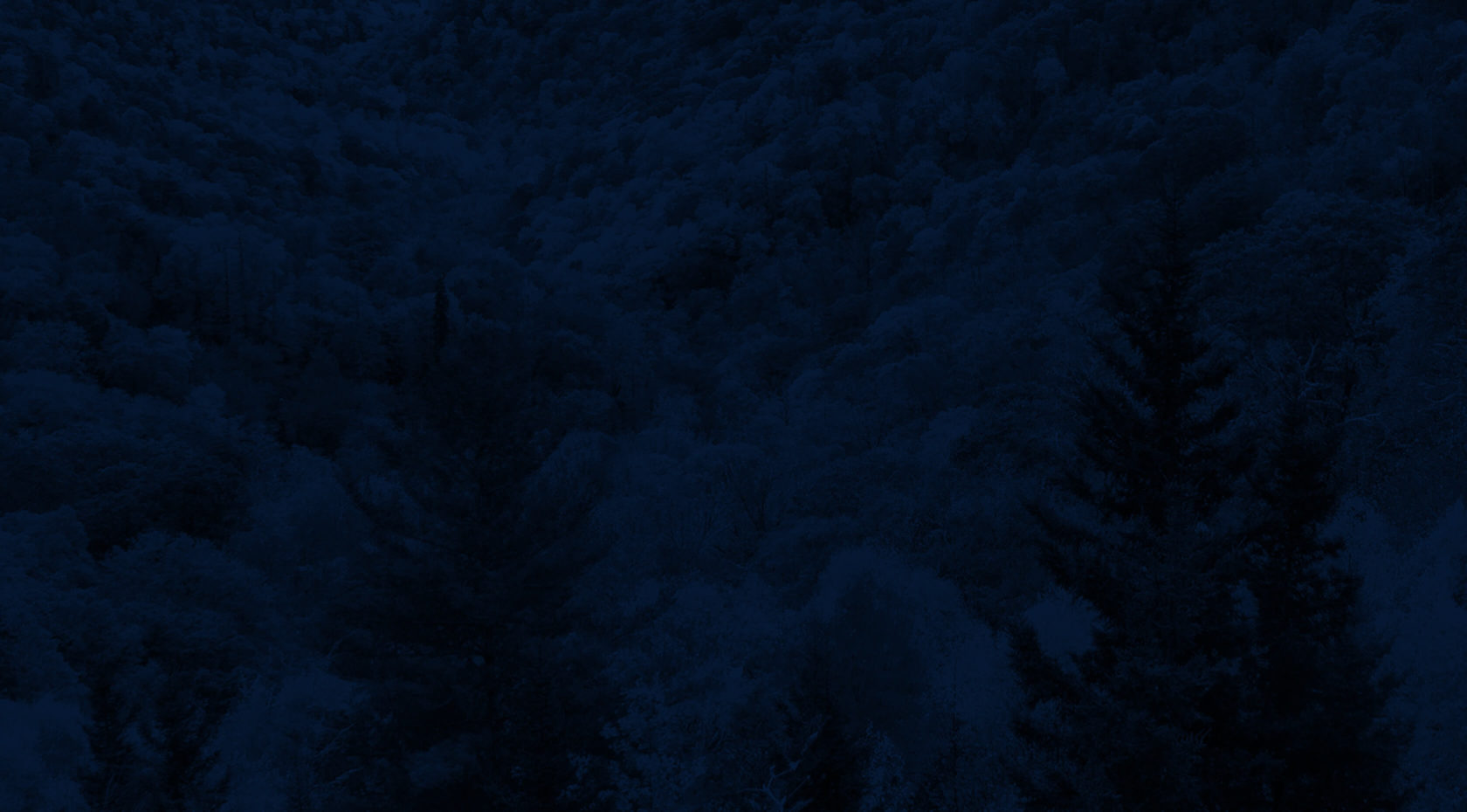 Guest Appreciation Festival
Description
It's back! One of our most loved events, Guest Appreciation Festival, is returning this year just in time for our 50th year in adventure. GAF is our annual celebration bringing together guests, visitors, paddlers, and staff for a weekend festival of incredible sales, whitewater, outdoor fun, and gratitude!
Snag great deals from the Outfitter's Store, the Guest Used Gear Marketplace, and shop handmade crafts and goods from local artisans. Play riverside games or participate in a race, grab a cold beverage and burger, and dance the evening away with live music.
Stay tuned for more details!
Event Highlights
Artisan & Vendor Marketplace
Guest / Used Gear Marketplace
Gear & Deals at the Outfitter's Store
Rafting, Ziplining, Aerial Adventure Parks & more!
Live Music & Entertainment
Event Schedule- More to Come!
Friday:
8am-8pm Outfitter's Store
10am Artisan Village, & Used Good Market Place
5-8pm Wyatt Espalin Music, Sponsored by Subaru
Saturday:
8am-8pm Outfitter's Store, Artisan Village, & Used Good Marketplace
9:30am-5pm Lower Nantahala Shuttles
10am-5pm Upper Cascades Release- 300 CFS
11am-3pm Kids Activities; Face painting, Magicians, Bubbles, & More!

11am-1pm Professor Whizzpop Magic & Balloon Art
12:30pm-3:30pm Face painting

11am-2pm Bluegrass with Blue
3-6pm Christina Chandler Trio Music
7-10pm Trufant Band
Sunday:
8am-6pm Outfitter's Store, Artisan Village, & Used Good Marketplace
10am-4pm Lower Nantahala Shuttles
10am-3pm Upper Cascades Release- 425 CFS
3-5pm Upper Cascades Release- 250 CFS
NRC GAF Slalom Details
Come join us for a fun, Fall slalom race on the Nantahala River! The race is open to paddlers of all ages and the course difficulty will be novice – intermediate.
The slalom course will start just above the NOC Founder's Bridge and end upstream of the highway bridge. The course will consist of 18-20 slalom gates and run through the 2013 Worlds Hole. Racers are encouraged to use slalom-specific or plastic "half-slice" boats and have at least class 2 river running skills.
Vendor Application & Information
—-SOLD OUT—-
Update: Our Artisan & Used Goods vendor spots are officially SOLD OUT. We are taking names on a waiting lists for any cancellations. Apply Below.
Each year at GAF, NOC allows guests to set up booths selling used sporting equipment. Local artisans and non-profit organizations are also invited to set up booths to sell handmade crafts or share their cause. These spaces fill up very quickly. Click on the link for either vendor or artisan application below to complete the form and reserve your spot!

2022 Artisan Space Registration
2022 Vendor Space Registration
Interested in more Events?