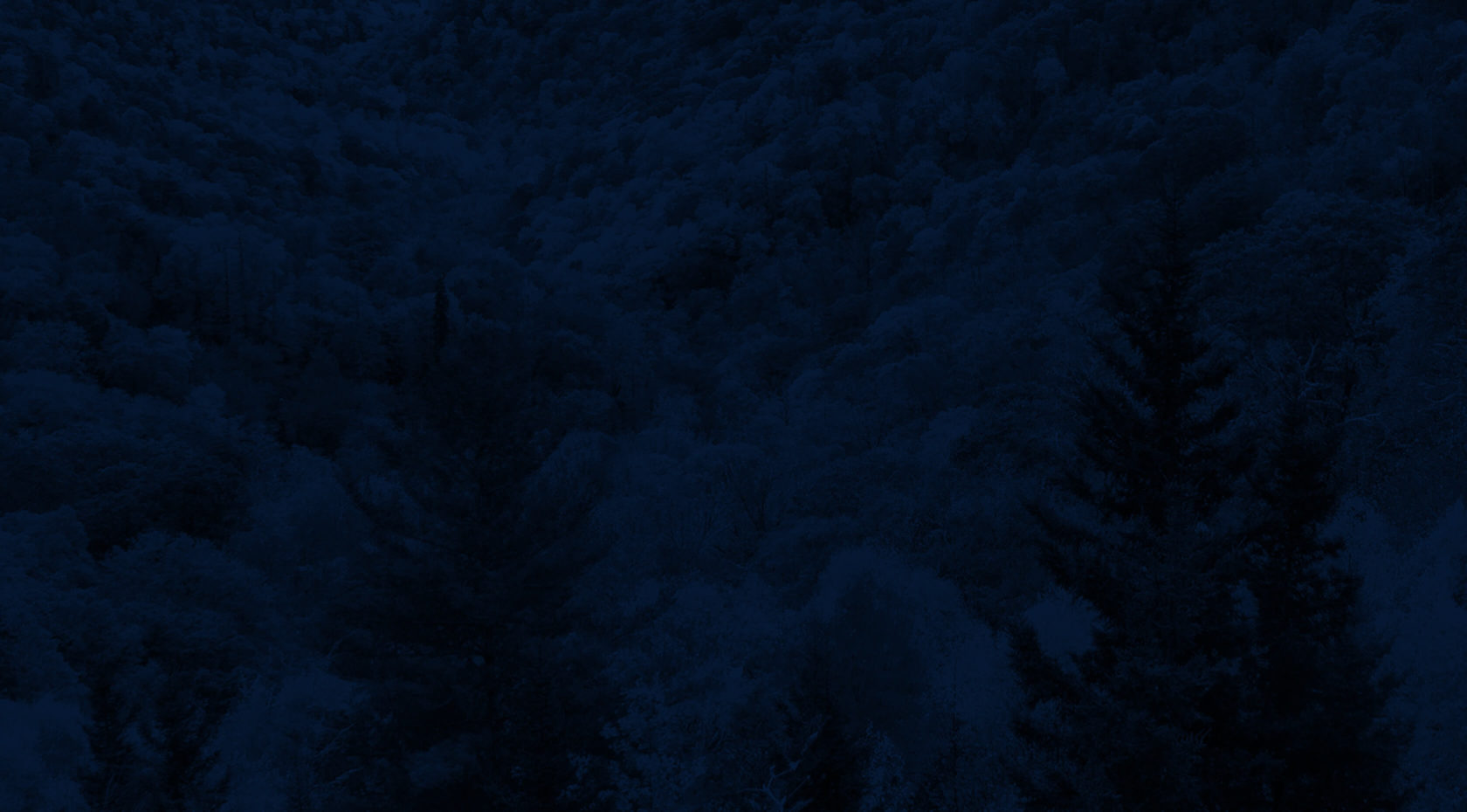 Guest Appreciation Month (GAF)
Competitions
Festival
Live Music
Retail Sale
Description
Special Guest Appreciation Festival Update: August 24, 2021
Like you, we were excited to bring the community back together for a full GAF weekend this year. However, out of the abundance of caution, we have decided to move to a Guest Appreciation Month of Celebration. Similar to last year, we will host online sales, virtual events, giveaways, and more. We will continue to be open for adventure, shopping, and dining, and offer live music on the weekends along with some pop-up events.
Thank you for your understanding. We look forward to bringing you the biggest and best 50th Anniversary Season and Guest Appreciation Festival Celebration in 2022.
Guest Appreciation Month Activities:
Celebrate with us all month long! We invite our guests, friends, and families to join us for socially-distanced sales and activities along the Nantahala River through September. After Labor Day, each weekend we will have live music, special sales on gear, giveaways, virtual events, and more! Follow along on Facebook and Instagram pages for details about pop-up events and special announcements each week.
Key dates:
September 6
Used boat sale kicks off at store.noc.com. Shop them until they're gone!
Find Eddie Scavenger Hunt begins – earn deals on gear and win prizes all month long!
September 10-12
Saturday Night Live Music by Pioneer Chicken Stand 6-9 PM
September 17-19
Live Music Saturday Night – to be announced
September 24-26
Friday 9/24 Live Music – Natti Lovejoys 3-6 PM,

Scott James Stambaugh 7-9 PM

Friday 9/24 – Build Your Own S'Mores by the Bonfire 5-8 PM
Saturday 9/25 – Beach Takeover with Dagger, Jackson and Pyranha 4-6 PM
Saturday 9/25 – Check Presentation to American Whitewater 6 PM
Saturday 9/25 Live Music – Meat & Potatoes Orchestra 7-9 PM
Stay tuned for additional events, giveaways, and more!
Plus, enjoy NOC's 500-acre adventure campus offerings including:
Riverside Dining at Big Wesser and River's End Restaurant
Nantahala Fully Guided Whitewater Rafting Trips
Raft and Duck Rentals
Zip Lining at the Mountaintop Zip Line Tour
Aerial obstacles in the Zip Line Adventure Park
Mountain Biking
Onsite Lodging
NOC's two-story Outfitter's Store filled with hiking, paddling, camping gear and more!
Shuttle Information
Boater Shuttles:
Not available for 2021. 
Cascades and Upper Nantahala Release Shuttle:
Not available for 2021. 
Announcements
No Unauthorized Camping: There will be no camping allowed in any of the parking areas or in unauthorized zones on NOC property.
No Unauthorized Parking: There will be remote parking areas with continual shuttles in addition to on-campus areas. DO NOT PARK ALONG HIGHWAY.
Interested in more Events?