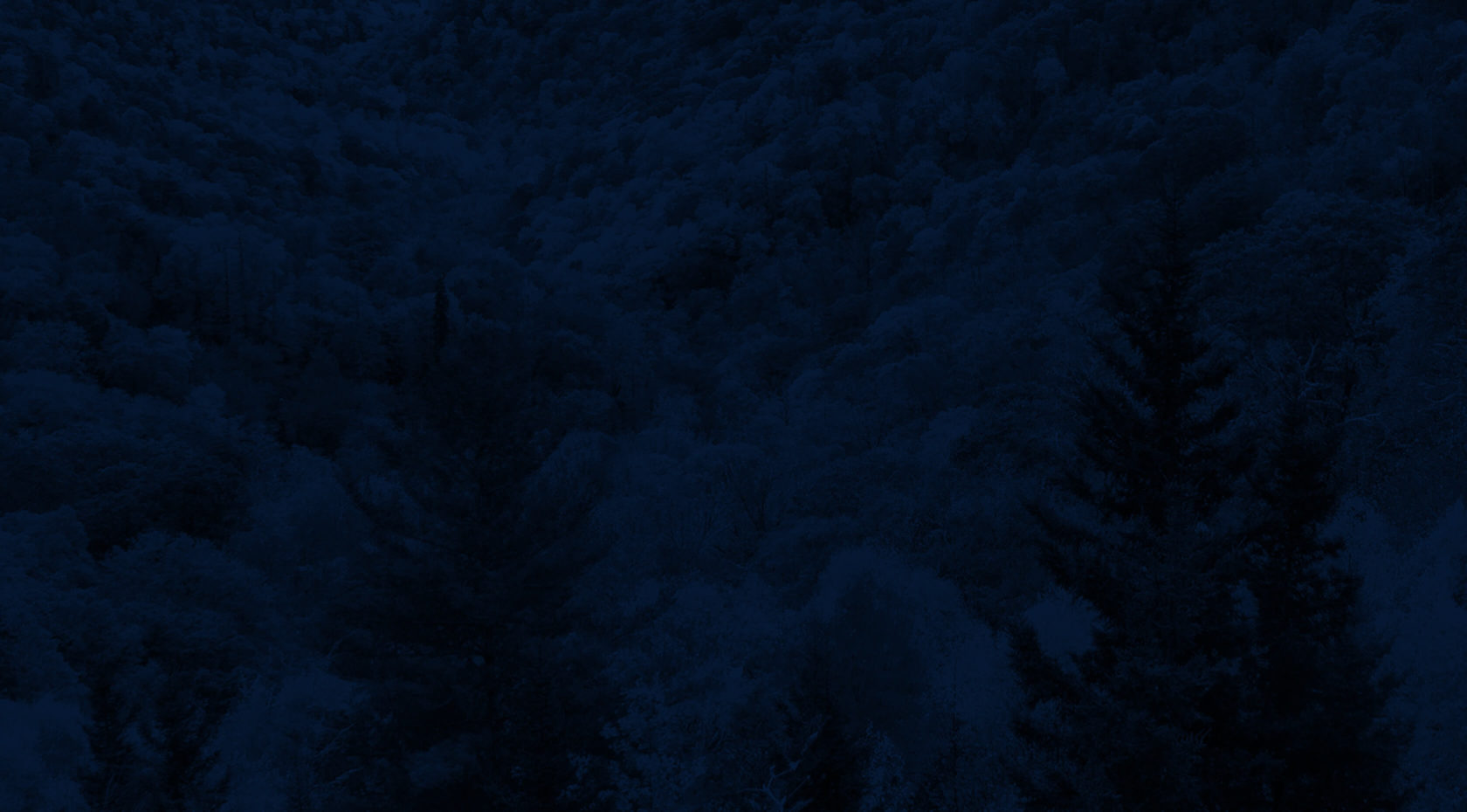 Mr. December: The Life, Art, & Experience of William Nealy
Description
During the 1980s and 1990s, the artist, author, and part-time adventurer William Nealy created a series of hand-drawn river maps and guidebooks that became popular among rafters and other outdoors enthusiasts. This exhibition features Nealy's work while also celebrating his adventurous lifestyle through an installation of various outdoor-adventure equipment.
The art exhibit will be held at The Reece Museum on the East Tennessee State University in Johnson City, TN.
Join us on April 12, Daniel Wallace will be giving a midday interview and then a world premier reading from his new book, This Isn't Going to End Well, about his relationship with William Nealy.
For more information, visit ETSU Museum Webpage.
Interested in more Events?