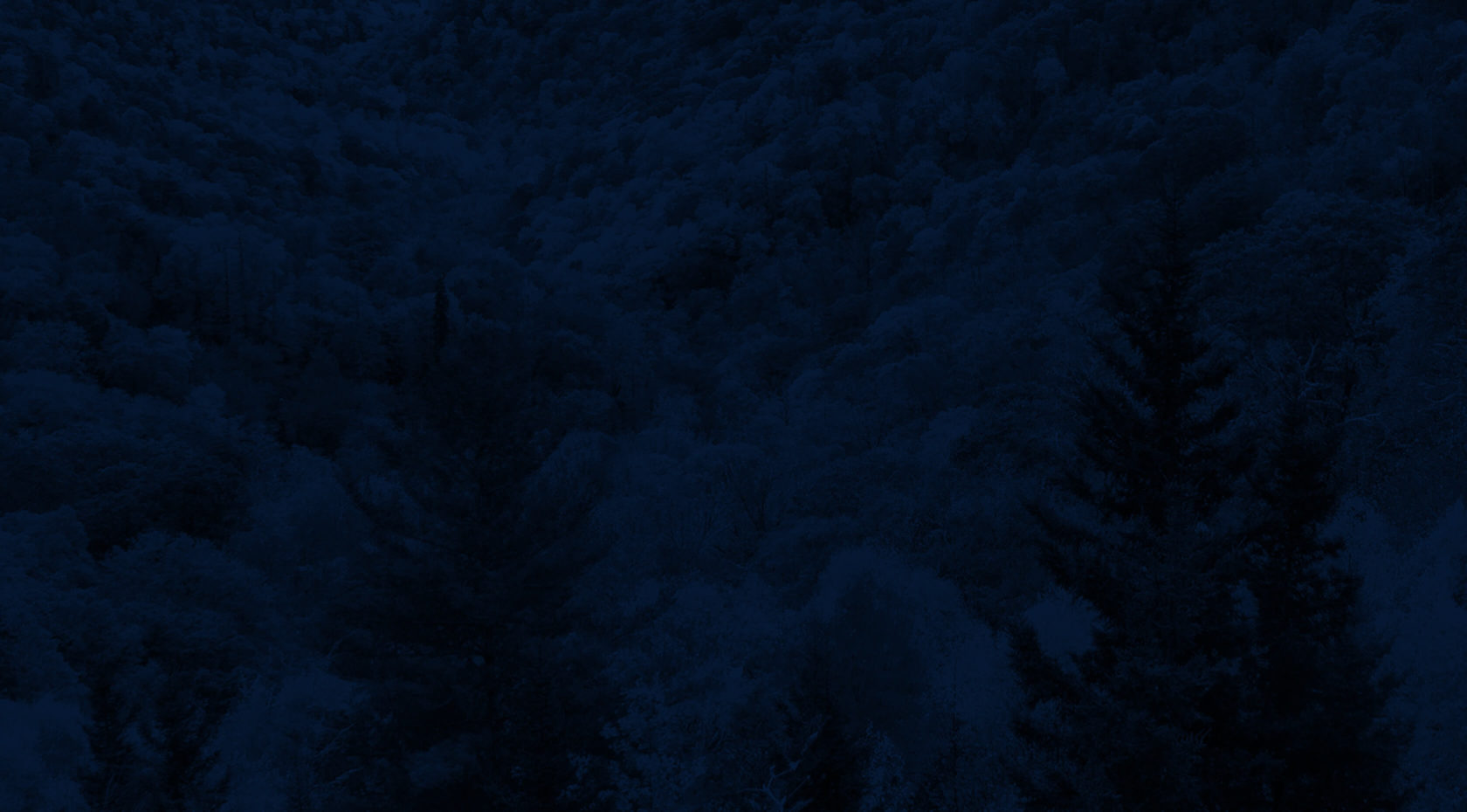 Browse All Trips
Nantahala River Rafting: Fully Guided in North Carolina
Bryson City, NC
White water rafting in North Carolina is a classic family friendly trip down the iconic mountain river: The Nantahala River. This popular rafting trip is perfect for families and paddlers of any skill level.
Overview
A guided white water rafting trip is one of the best ways to experience the Nantahala Gorge. The crystal-clear Nantahala River is the perfect family-friendly river where experienced river guides will help you navigate through splashy Class II-III rapids and bouncy waves, with occasional calmer waters where you can enjoy the spectacular mountain scenery. The fully guided rafting trip the most popular adventure at NOC, with thousands of families returning year after year.
If you've experienced the fully guided rafting trip and are ready for the next challenge, guide your own Raft and Ducky Rentals down the Nantahala River!
EARLY & LATE BIRD SAVINGS!
Morning trips offer serene settings and less crowds, while our late afternoon trips are hotter and fun to splash along! Use codes EARLY10 or LATE10 to save $10 off of your Fully-Guided Rafting trip when you book for the following times: 9am / 9:30am / 3pm / 3:30pm.
Highlights
Fully guided is the ideal trip for beginners, families, and groups of any experience level.
The Nantahala River provides the perfect mix of fun class II-III rapids, waves, and splashes with calmer floating spots to take in the picturesque mountain scenery.
Experienced guides will teach your group how to navigate the river while sharing river stories and interesting facts about the area.
NOC has been guiding families and groups down the river for almost 50 years with many returning year after year.
What to Expect
This trip takes approximately three hours, with two on the river, and the rest on trip preparation.
Please check in for your trip 30 minutes prior to your reservation at the Adventure Deck. After a brief orientation and video, you'll get geared up with pfds and paddles and load onto the big blue bus to shuttle to the river put in. Once in the raft, your experienced guide will walk you through the rafting lingo and what to expect. Then its down the river you go, paddling through bouncy waves, cool mountain water, and fun rapids, ending at Nantahala Falls.
NOC provides all rafts, paddling equipment and pfds for this guided adventure.
Raft
Paddle
Personal Flotation Device (PFD)
Wet Suits & Splash Gear (by request)
Dress in clothes that can get wet, and wear shoes that will stay securely on your feet, with a back heel straps (flip flops are not recommended). Don't forget dry clothes and shoes for after your trip. There are changing rooms available.
Clothing that can get wet
Shoes that will stay securely on your feet
In cooler weather, avoid wearing heavy cottons; wear synthetics and wool socks
*Please leave all personal belongings in your car, our guides will take your keys prior to the trip and hold them until your return.
All participants must be at least 7 years old OR weigh at least 60 lbs. No prior experience necessary.
All minors (17 and under) require the presence of an adult during whitewater rafting activities.
Enjoy riverside dining at one of our two locations conveniently located right on campus. River's End Restaurant offers American-style cuisine with pizza, sandwiches, salads and more. Big Wesser features quick Southern fare like burgers and barbeque. Both have a great selection of beer, wine, and cocktails.
The General or Outfitter's Store provide snacks, drinks, hiking and camping provisions.
Live Chat