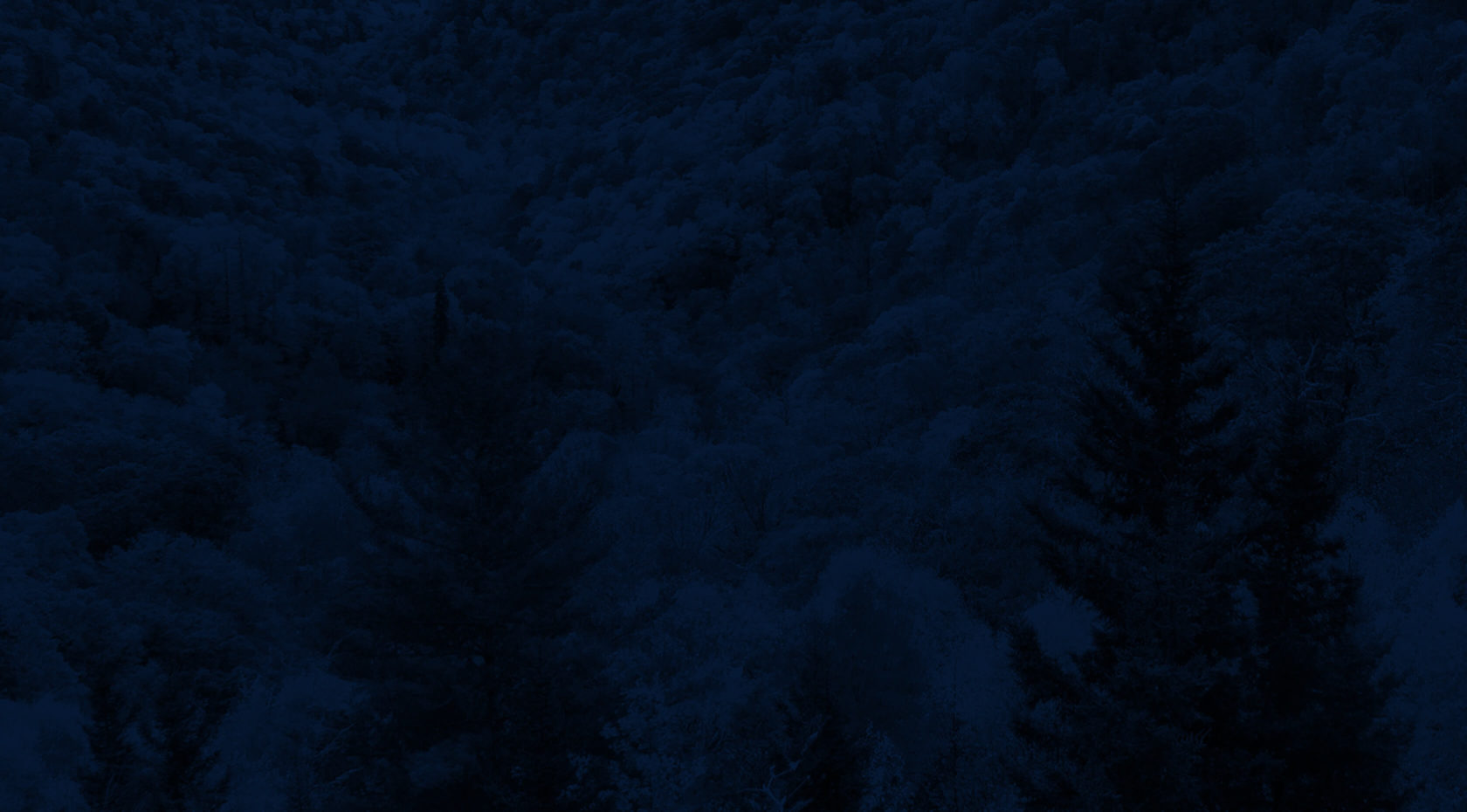 Tanner Giesey, a proud native of Bryson City, NC, has spent an impressive 16 years guiding and instructing on the Ocoee, Cheoah, and Nantahala Rivers. Currently, Tanner supports NOC's phenomenal managers by managing and maintaining NOC's vast fleet of vehicles and rafts, a job he carries out with pride.
With a B.A. in International Affairs, along with SRT and WFR certifications, Tanner brings a mix of education and hands-on experience to his role. His greatest achievement, however, is becoming a father. Away from work, he indulges in interests like driving, podcasts, audio books, and talk radio.
Initially drawn to NOC due to its strong reputation, Tanner continues to work here due to his personal investment, pride, and the enduring reputation of the company. Fondly recalling the fantastic community he has been a part of, his favorite memory is of his starting days at the Ocoee with friends and the great relationships he has since made.
Tanner particularly loves the 12 boat trips on the Ocoee during June checkouts, where there's always something exciting to witness.