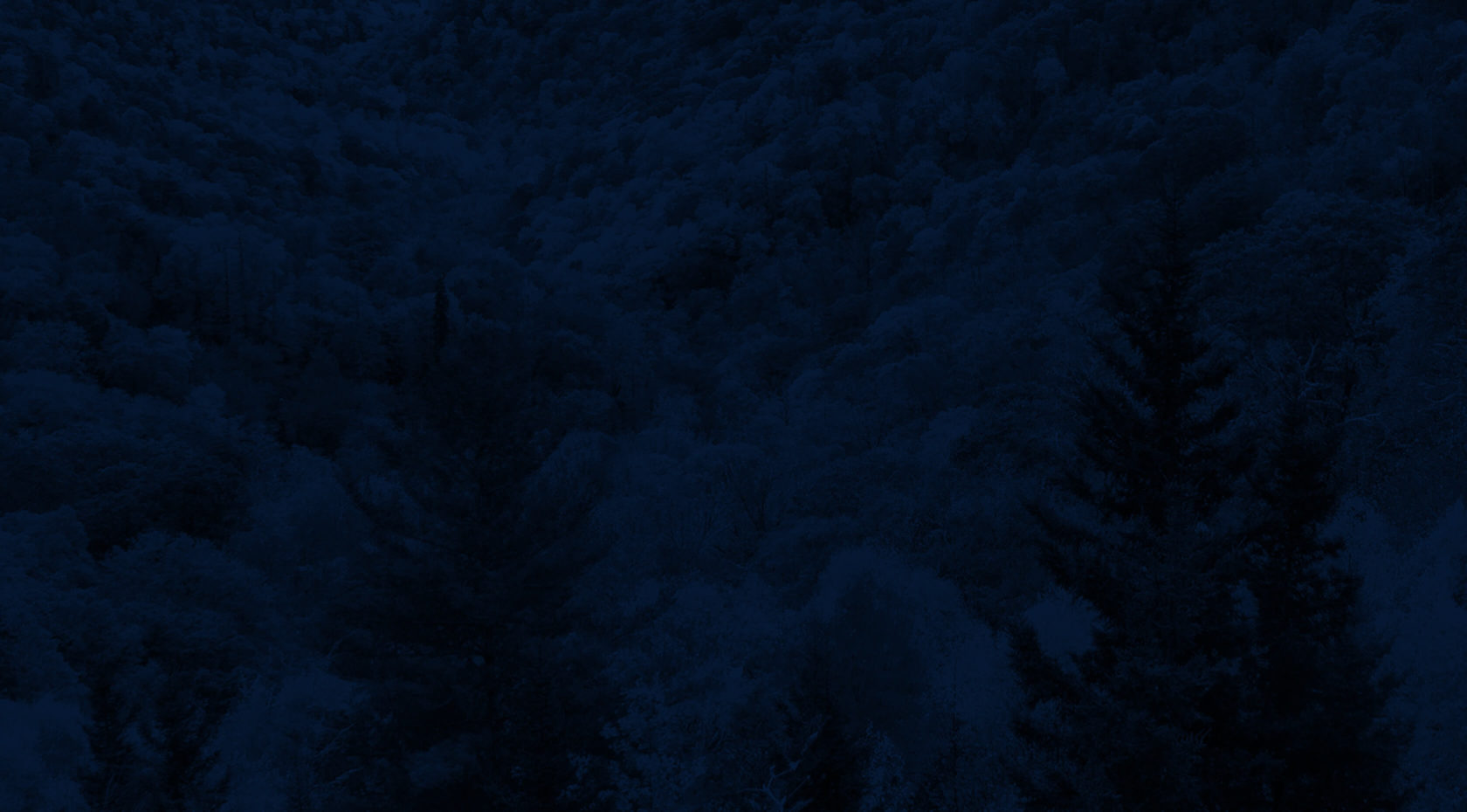 Andy Gallatin, a seasoned guide hailing from Johnson City, TN, has spent over a decade mastering his craft on rivers like the Pigeon and the Nolichucky. Currently, he holds several roles at the Nantahala Outdoor Center (NOC), including Head Guide, Outpost Mayor, Guide School Instructor, SOLO Wilderness Medicine Instructor, and resident Hype-man.
Andy brings a BA in Communication from Wittenberg University, certifications as a Wilderness First Responder, and accreditation as an Ordained Minister. His adventurous spirit is evident in his monumental achievements of completing the Appalachian Trail, kayaking from Ohio to Key West, and his commitment to living life to its fullest.
He enjoys traveling in his van, hanging out with his dog 7′, and watching movies during his downtime. Andy was drawn to NOC after reminiscing about his happiest job during a solo kayaking journey and realizing that being a raft guide was it.
Andy continues to find immense satisfaction in his role at NOC, as he guides and inspires guests to step out of their comfort zone and possibly undertake the most challenging activity of their life. Fond memories at NOC, for Andy, always involve coworkers who have become like family. He cherishes 'Bud talks' and visiting other outposts as his favorite NOC activities.
Andy, a firm believer in the power of persistence, enjoys eating popcorn with cheese, a fun fact he is always eager to share. His deep love for his job and dedication to the guests at NOC genuinely shines through in his work.