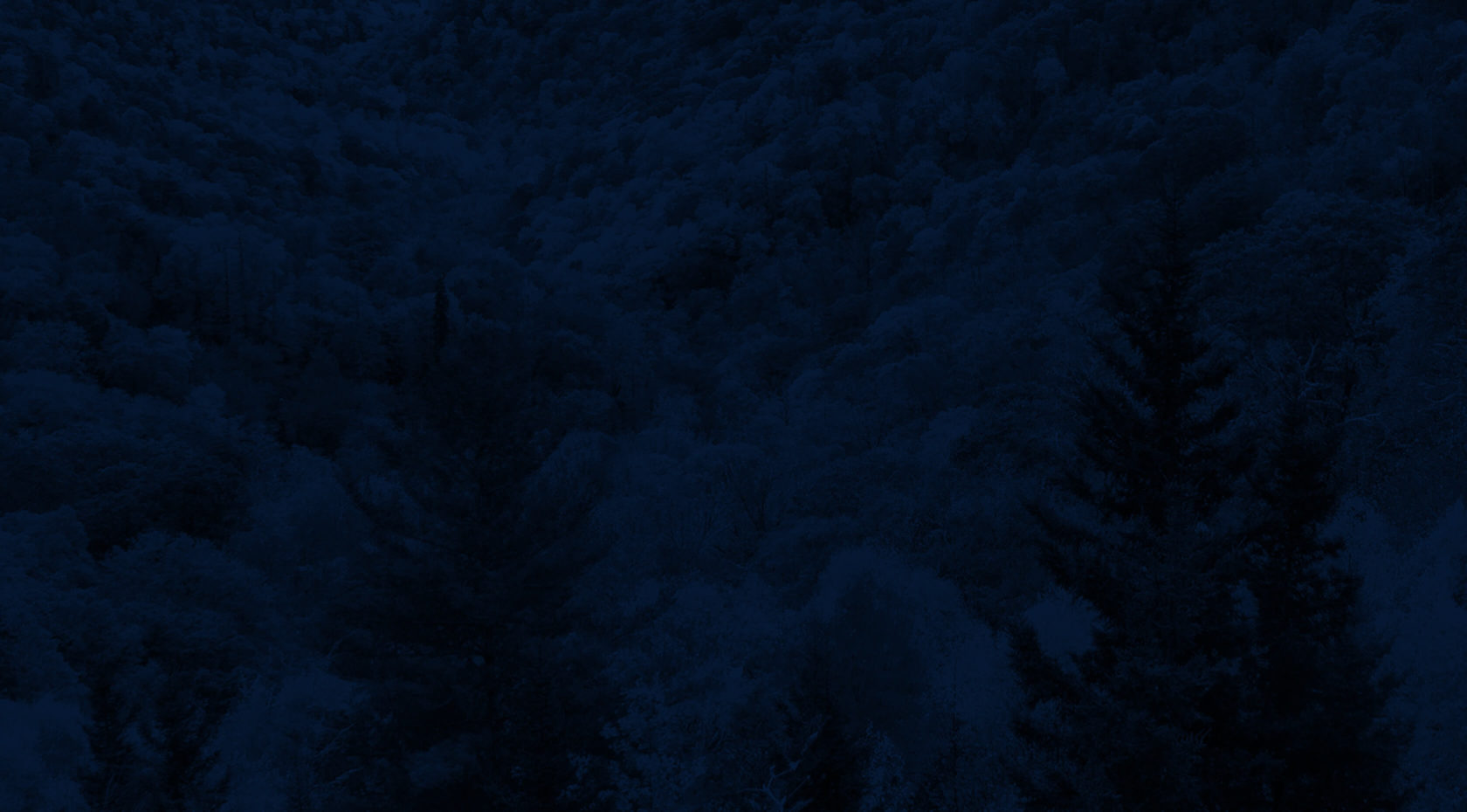 Sarah Henson, a proud native of Hickory, NC, has been a head guide at the Pigeon River Outpost and a guide school instructor for the Nantahala Outdoor Center (NOC) for seven years.
She holds a B.A. in Psychology and is a seasoned guide, checked out multiple rivers including the Nantahala, French Broad, and Ocoee. Her career has been marked by notable achievements, such as becoming the captain of her Division I college soccer team at Elon University and successfully guiding the Chattooga, Gauley, and Cheoah rivers in the same year.
Beyond her guiding responsibilities, Sarah has a passion for soccer, hiking, reading, and mountain biking, and a deep love for Gilmore Girls and the Harry Potter book series. She found her way to NOC after a search for outdoor jobs in North Carolina led her to their Guide School program, where she fell in love with the professionalism, thorough instruction, and enthusiasm for the outdoors. The camaraderie she shares with her coworkers and the opportunity to share her love for the outdoors with guests from around the world keep her coming back each year. Her favorite moments at NOC are often found in the boat yard with her fellow guides, sharing stories and building memories. Her guiding principle is encapsulated in her favorite quote, "You want love? Be love. You want light? Be light."
Sarah is passionate about making whitewater accessible to everyone. She encourages all to come rafting and discover why she loves it so much.