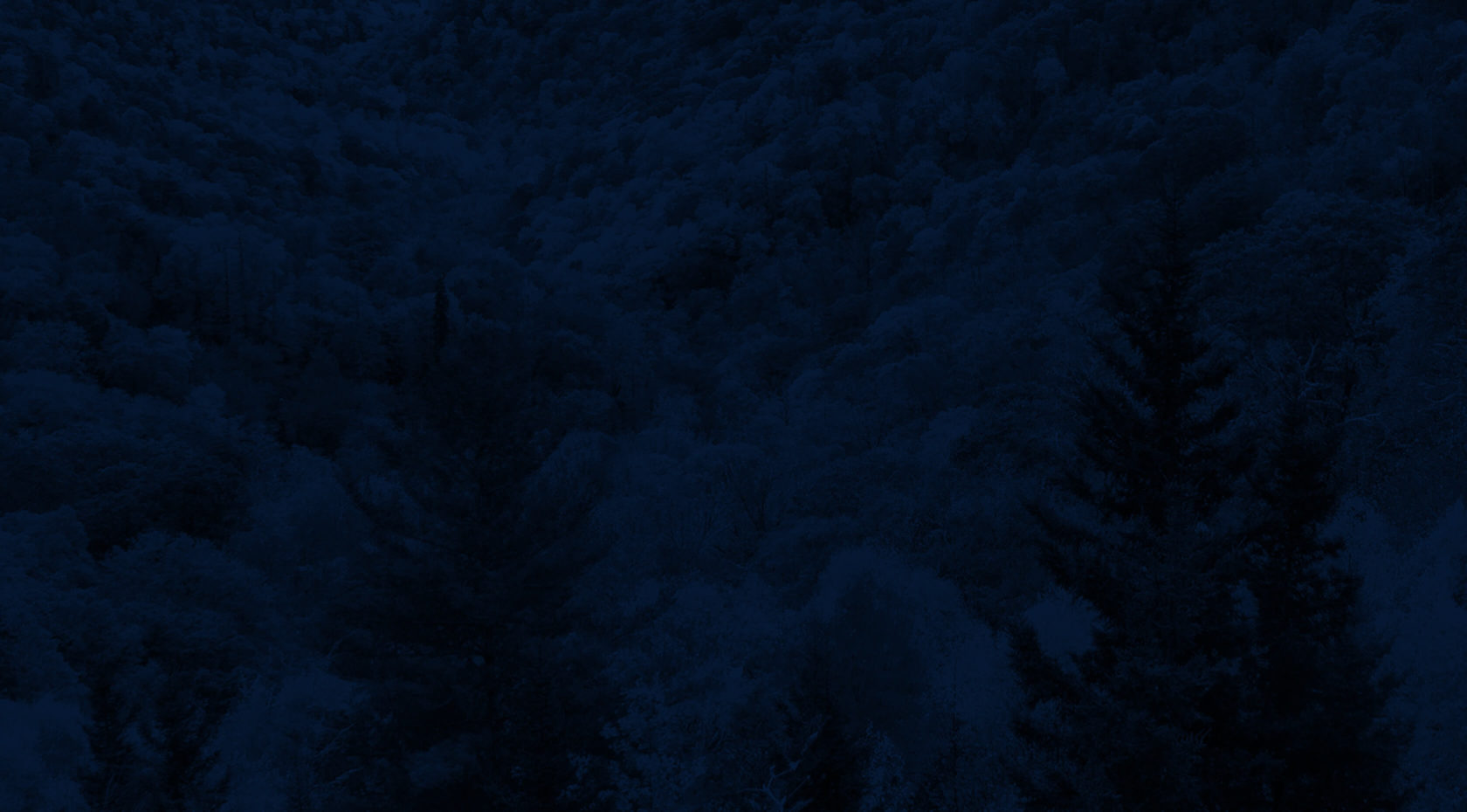 Wren Freeman, a Dunwoody, GA native, has devoted ten years to his work at Nantahala Outdoor Center (NOC), leading thrilling tours on rivers like Nantahala, Ocoee, and Rio Grande. He's spent a decade as a full-time raft guide. He now serves as the Paddle Sports Buyer for the NOC Outfitters Store.
He uses his experience and expertise to stock the best kayaking and paddle sports equipment. Wren holds certifications as a Wilderness First Responder, Swiftwater rescue, CPR, and an ACA raft guide instructor. His Eagle Scout status and a memorable kayaking run on the Green River narrows are among his achievements. Outside of work, he enjoys fishing, flatwater canoeing, and cooking. Wren came to NOC to give back to the organization that sparked his love for the outdoors as a child, and continues his work, driven by his colleagues' shared passion for nature.
His favorite NOC activity is GAF, and his favorite quote is famous: "You miss 100% of the shots you don't take – Wayne Gretzky – Michael Scott." Wren's affinity for fun facts is evident in his shared trivia: Tigers have striped skin. Wren's journey at NOC is marked by a profound moment on the Nantahala River, where he was struck by the beauty of his 'office,' ever since, he's felt incredibly fortunate to be part of the NOC family.