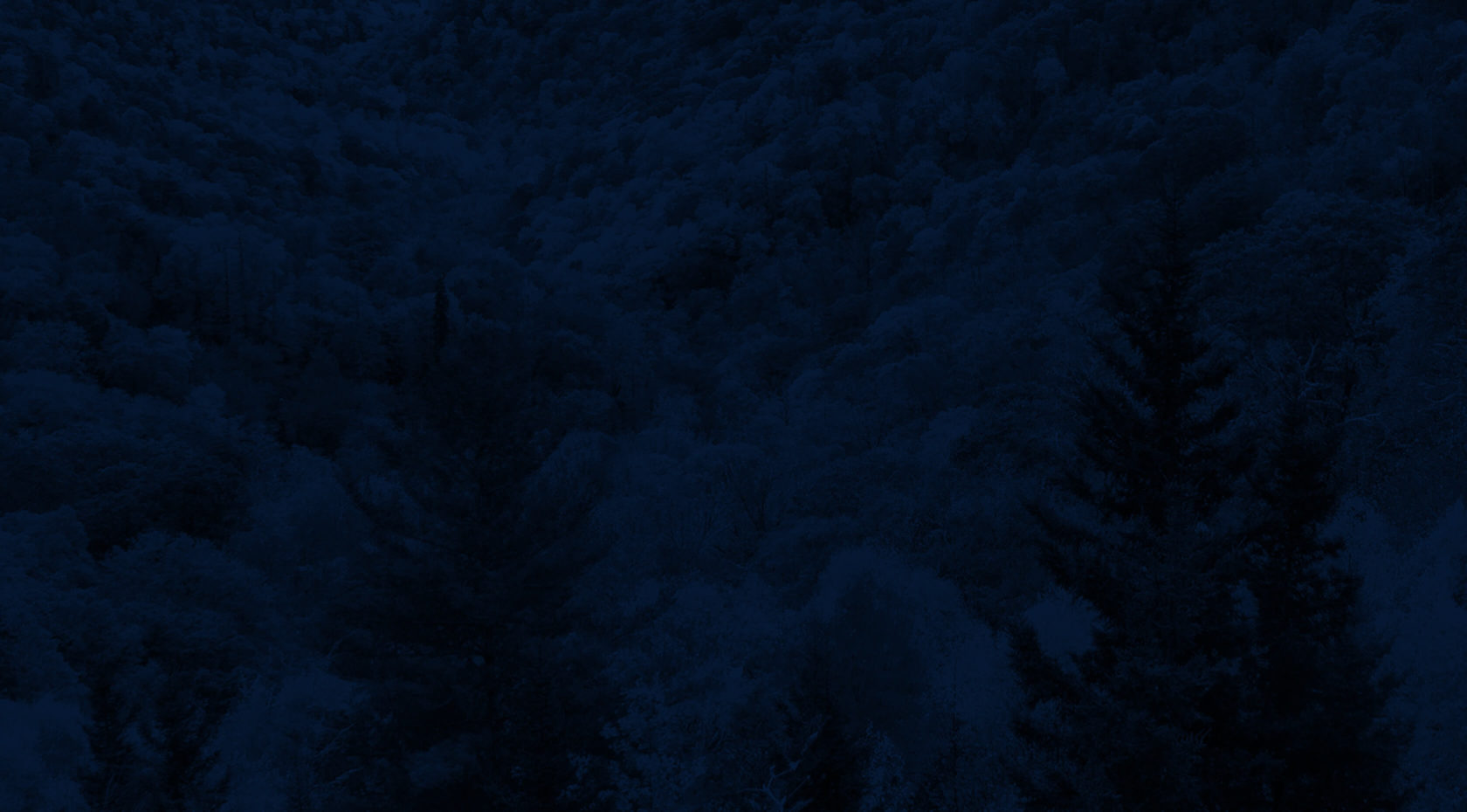 Familiar Rivers: Chattooga, Ocoee, French Broad, Nantahala
When Anne first arrived in 1991, she started at Slow Joes BBQ Restaurant. She was drawn to the motivated, curious and adventurous people that pass through NOC. She moved into a rotation with other guides working with clients in a dynamic environment, coaching and exploring their abilities and perspectives navigating whitewater. She headed on to the Chattooga River, where she guided for 6 yrs and became a Head Guide. She learned to kayak while guiding, became a safety kayaker, and then became a kayak instructor in 1997 and was able to work in the Adventure Travel Department and guided kayaking trips in Costa Rica, Panama, and Brazil. She has since worked full-time in the instruction department from 2000 to today.
Anne thanks her cousin, Kathy Allison, who worked in accounting at NOC, for encouraging her to join the NOC community after High School in 1991. Outside of paddling, you can find Anne mountain biking, skiing, snowboarding, and pretty much anything in general that has to do with playing with people outside.
Achievements/Certifications:
Wilderness First Responder
ACA WWL4 ITE
I'm most proud of all the amazing people I've had the privilege of teaching, coaching, learning and supporting in the dynamic and beautiful environment of whitewater.