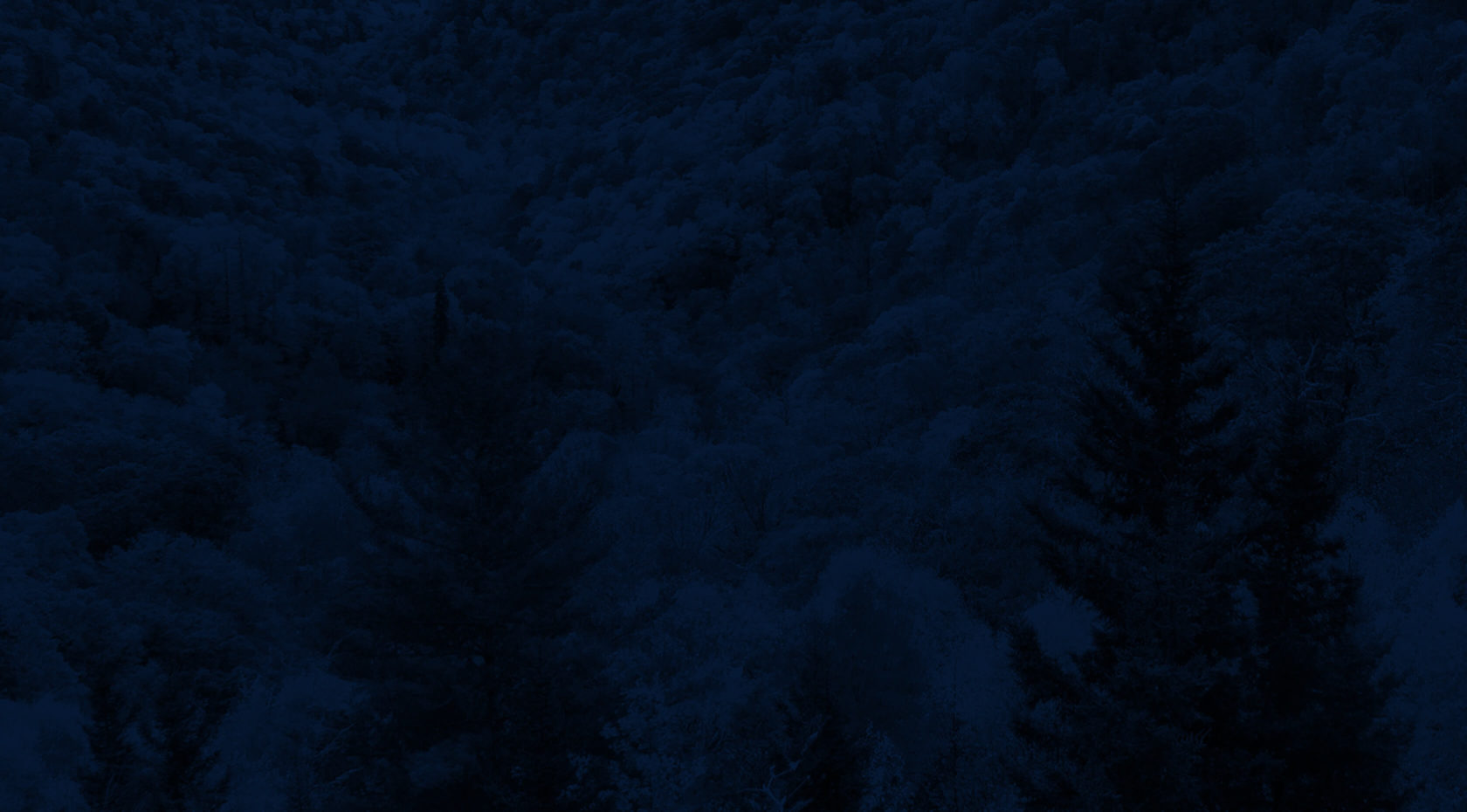 Hours
Sun

8:00 AM–8:00 PM

Mon

8:00 AM–8:00 PM

Tue

8:00 AM–8:00 PM

Wed

8:00 AM–8:00 PM

Thu

8:00 AM–8:00 PM

Fri

8:00 AM–8:00 PM

Sat

8:00 AM–8:00 PM
Hours reflect Nantahala Campus as a whole and my not reflect adventure availability or individual restaurant hours. Call for more information.
There will be no overnight parking on our Nantahala Campus from 4/30/23 through 5/18/23. Thank you for understanding.
Classic Family Adventure in Western North Carolina
North Carolina's spectacular Nantahala River is located just outside Bryson City, North Carolina. Just steps off the Appalachian Trail and nestled in the Nantahala Gorge, is NOC's main campus, offering 500-acres of family-friendly outdoor adventure activities; from whitewater rafting, zip-lining, and mountain biking.
As the official headquarters of Nantahala Outdoor Center, the Nantahala River location has served as a gathering spot for family and friends since our founding in 1972. Year after year, thousands of adventurers flock to NOC for activities, events, shopping, courses, dining, and lodging. Make the Nantahala River part of your yearly tradition!
Plan Your Nantahala River Trip Today!
Save 10%
Second Activity Discount
More adventure, more savings! Save an extra 10% when you book a second qualifying activity at our Nantahala River adventure campus.

See Relevant Trips

Call to Book