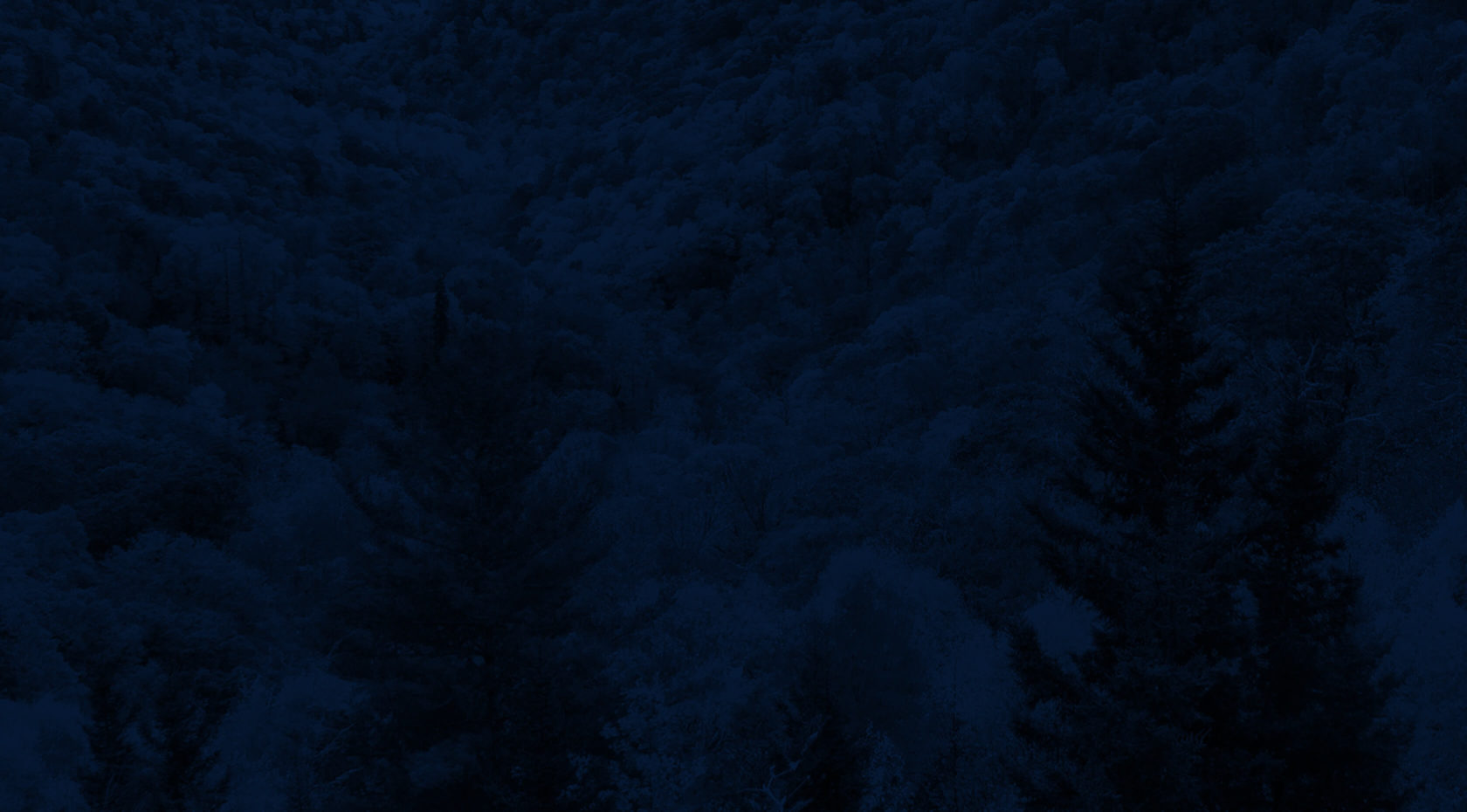 In January of 2016 NOC put a call-out for guests who consider themselves "The Ultimate River Family." In a matter of weeks we were happily flooded with more than 300 wonderful entries. We narrowed it down to about 20 favorites, and then the nearly impossible work began. How in the world do we choose?! They all had unique stories of adventure, tradition, love, drama and even practical jokes. We decided we couldn't pick just one family, so we picked two!
First meet the Wades and Grandpa Fred. Fred has been coming to the Nantahala River since the 70's when NOC co-founder Horace Holden enticed him to head out of town on river trips. Fred immediately fell in love with the river and started the tradition of bringing his son and daughter on family canoeing and rafting trips. Some of their favorites included the Ocoee, Chattooga, French Broad and the Etowah.
In turn, Fred's daughter Amy had eagerly anticipated introducing her own son to the river when he became old enough. That finally happened around the same time that Grandpa turned 75, giving the family the perfect excuse for a reunion birthday trip. The opportunity to pass down the love of the river to the next generation created a once-in-a-lifetime trip on the Nantahala.
The Wade family will soon be featured in NOC's 2016 Ultimate River Family video, but in the mean time, enjoy this sneak peak at their story. And stay tuned for our upcoming announcement of the next winning family!
Q for Grandpa Fred: What was it about NOC and the Nantahala that you wanted your family to experience?
A: It's a magical place to me. The gorge, the river, the mist, and just the thrill of paddling, and the butterflies in the summer.
Q for Mom Amy: What was it like to go down the river now as a mom?
A: It's the perfect river to take children down for the first time, because it's not going to be so slow that they get bored and wish they were home playing video games. It's got its little quiet spots where you can admire the scenery, but then around the corner it gets exciting again. It's just the right amount of excitement for children. And as a parent, I have 100% confidence that the guides know what they're doing.
Q for Mom Amy: What is the spirit of the urban adventurer for parents today?
A: I think this generation is being pulled in a lot of different directions right now. What I want to tell them is that within two to three hours, you can be out of all that. You can be having the ultimate family adventure that is extremely affordable, where you don't have to take time off work if you don't want to, where you don't have to spend thousands of dollars on a vacation, and you can get reconnected with the outdoors.
Q for Dad Rob, who had never rafted before: What is it about your time at NOC that you bring back to your daily life in Atlanta?
A: I think after taking my first trip down the Nantahala with NOC, I keep a little bit of that with me in my day-to-day life. I think when things get a little bit hectic, I can go back to that time in my mind, and go back and look at the pictures, and remember what a beautiful, calm experience that was.
Thanks to the Wades for letting us tell their family's story, and stay tuned to hear from our other winning family!