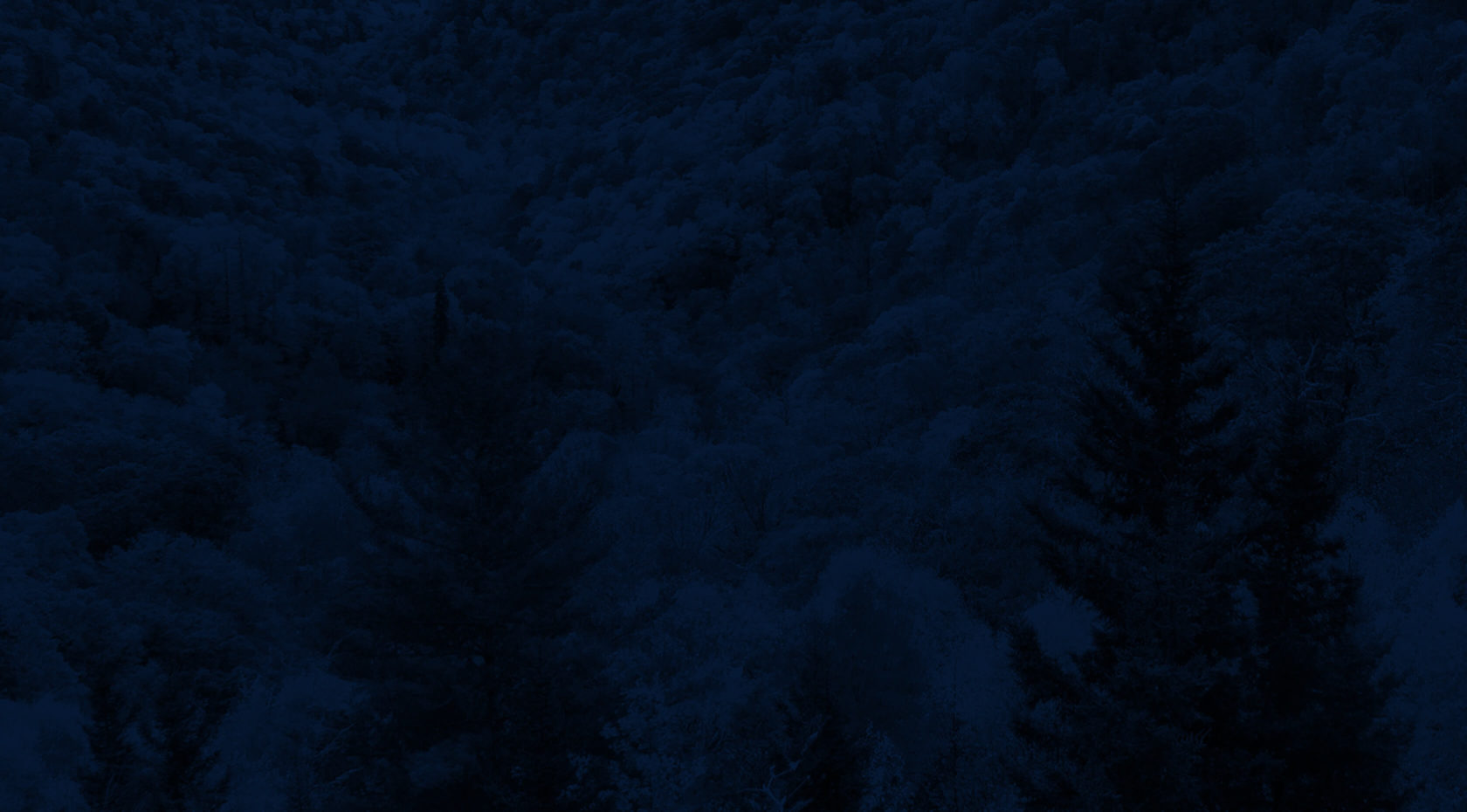 Every year NOC recognizes a Guide of the Year from each of the departments in the company for outstanding performance, going above and beyond consistently, and adding to the NOC community and work culture. These guides embody NOC's Core Values – Make it Happen, Service Before Self, Do the Right Thing, Lead by Example, and Work Hard, Play Hard. They are nominated by the management team at Nantahala Outdoor Center and selected by peer votes. Next time you see one of these awesome guides, give them an air high five and a big congratulations!
2021 Chattooga River Guide of the Year | Isabel Blue
Isabel Blue is a shining star at the Chattooga. Not only is she one of the most skilled guides on the river, she is extremely considerate, selfless, hardworking, and determined to see herself and her teammates succeed. She works tirelessly to enhance the quality of life at the Chattooga Outpost, positively impacts the experiences of all those around her (guides and guests alike), and is the embodiment of NOC's Core Values.
2021 French Broad river guide of the year | ben "B Money" Kowalewski
Picking the 2021 Guide of the Year for the French Broad was no easy task this year – and it's rare that a rookie guide receives this honor. But Ben has undoubtedly earned in through his tireless work ethic, constant attention to detail, and contagious attitude. No matter what the conditions, Ben never cuts corners and is always excited to be in a raft!
2021 Chattahoochee Guide of the Year | Will Smith
Since his first season as Assistant Manager at the Metro Chattahoochee Outpost, Will has "made it happen". From hiring 60 guides and instructors on his own, to picking up extra responsibilities at NOC Roswell, and setting up the new Azalea Beer Garden – he's always got his team's back. He has gone above and beyond and not only excels at hiring, scheduling, and retail buying, but also at running day-to-day operations at the Metro Chattahoochee. He does everything asked of him and then some, and NOC Metro Chattahoochee would not have run as smoothly this season without his hard work and dedication.
2021 Ocoee Guide of the Year | Louis Brown
Louis was an easy pick as the Ocoee River Guide of the Year – he consistently demonstrates each of NOC's Core Values. Not only does he step up when needed, but he does so with a learner's mentality. Louis has been a vital part of operations for several years and has worn many hats: team building, personal instruction, trip leader, Mr. Fix It, and more. The Ocoee Team swears he has a secret "S" hidden on his chest!
2021 Paddling school guide of the year | elvis dunham
The Paddling School Guide of the Year, Elvis Dunham, took over a 15 year break from NOC exploring the world in EPIC fashion among many other things. He spent 8 months in the Andies on a bicycle living out of a tent along with spending time in Japan, Bolivia, Vietnam, Laos, Thailand and India. From day one back at NOC, he has shown up each and every day with a smile on his face energized to be on the water with his guests. His passion for life and work is apparent in everything that he does. We are super excited to have him on our team for 2021 and for many years to come.
2021 Retail guide of the year | rachael aldridge
In a year of uncertainty, Rachael has exceeded expectations. She does the right thing with NOC guests during every interaction, being available even when she is off the clock to make sure they receive gold star service. Rachael has increased sales in the General Store for the last two seasons by securing a bigger mix of products to offer guests and by making sure we have product in stock when it's needed.
2021 Pigeon Guide of the Year | Sarah henson
Sarah is an excellent Guide both on and off the river. She does the right thing and leads by example, especially in vocalizing her advocacy for inclusivity of all guests at NOC. She is always willing to help out with whatever needs to get done to make it happen! She not only organizes, but participates in all day-off activities, and is an excellent example of how NOC Guides work hard, play hard!
2021 adventure deck guide of the year | Jenny boyd
Jenny has been a huge asset to NOC's Adventure Deck team! She jumps in anywhere and everywhere. She brings a positive attitude and is funny. She's a joy to be around and work with. She embodies all core values without compromise. The NOC is lucky to have such a phenomenal person on our team.
2021 Photos Guide of the Year | Paris Martini
Paris works incredibly hard every time she is in photos – stocking, tagging, and assisting guests. There is never a day she works in photos and I see her sitting down! She always finds something helpful to do. On the flip, she is the most energetic when she works in photos. If her song comes on, she's dancing. Overall, she maintains the perfect balance of work hard, play hard.
2021 Aerial Guide of the Year | dakota massucco
Dakota is beyond the model employee. Dakota always has a positive attitude, completes any task given, and volunteers in other departments any time they need help. With Dakota's always cheerful and outgoing personality, he makes a huge impact on guests and coworkers he interacts with. He is extremely flexible and never negative, a true asset to NOC!
2021 nantahala river guide of the year | porter goebel
Porter is a true pro. His composure under pressure is impressive; he maintains and cares about standards of guest service while performing all the jobs of the rafting center. He has earned the respect and admiration of all of the guide staff. He is a leader, a friend and an example for others. Always positive and capable, he is what's best about the NOC – a cut above and a joy to be around.
2021 river's end restaurant guide of the year | leanne kennedy
Leanne Kennedy consistently goes above and beyond representing the River's End team. Leanne is our Lead Server and serves as our main server trainer. She also takes the lead at the bar with training and assists with keeping up with beer and wine restocking. Leanne is a great leader for the Front of House team and helps each shift run smoothly!
2021 big wesser guide of the year | john murray
John always shows up to work with a great attitude! He was hired to help with prep work at Big Wesser, but goes above and beyond, jumping in and working on the grill while filling in for staff shortages. He leads by example every day by stepping up and helping his team!
2021 sales guide of the year | Rachel Quiggins
Rachel completely embodies Service Before Self and Make it Happen. Even after stepping away from her role working with NOC Groups, she is always willing to lend a hand in making a great experience for them – she does everything from building fire pits to coordinating groups to jumping on phone calls to help NOC guests book an adventure. She is a great addition to the team at NOC!
2021 Support Guide of the Year | Matt Terrell
Matt and his small but mighty team have made huge impacts in the last year and are one of the key linchpins keeping us up and running smoothly. Matt is consistently Making it Happen, Doing the Right Thing, Leading by Example, and Serving Before Self. He has lead his team to troubleshoot and problem solve issues quickly and has greatly improved the systems and processes behind the scenes at NOC.