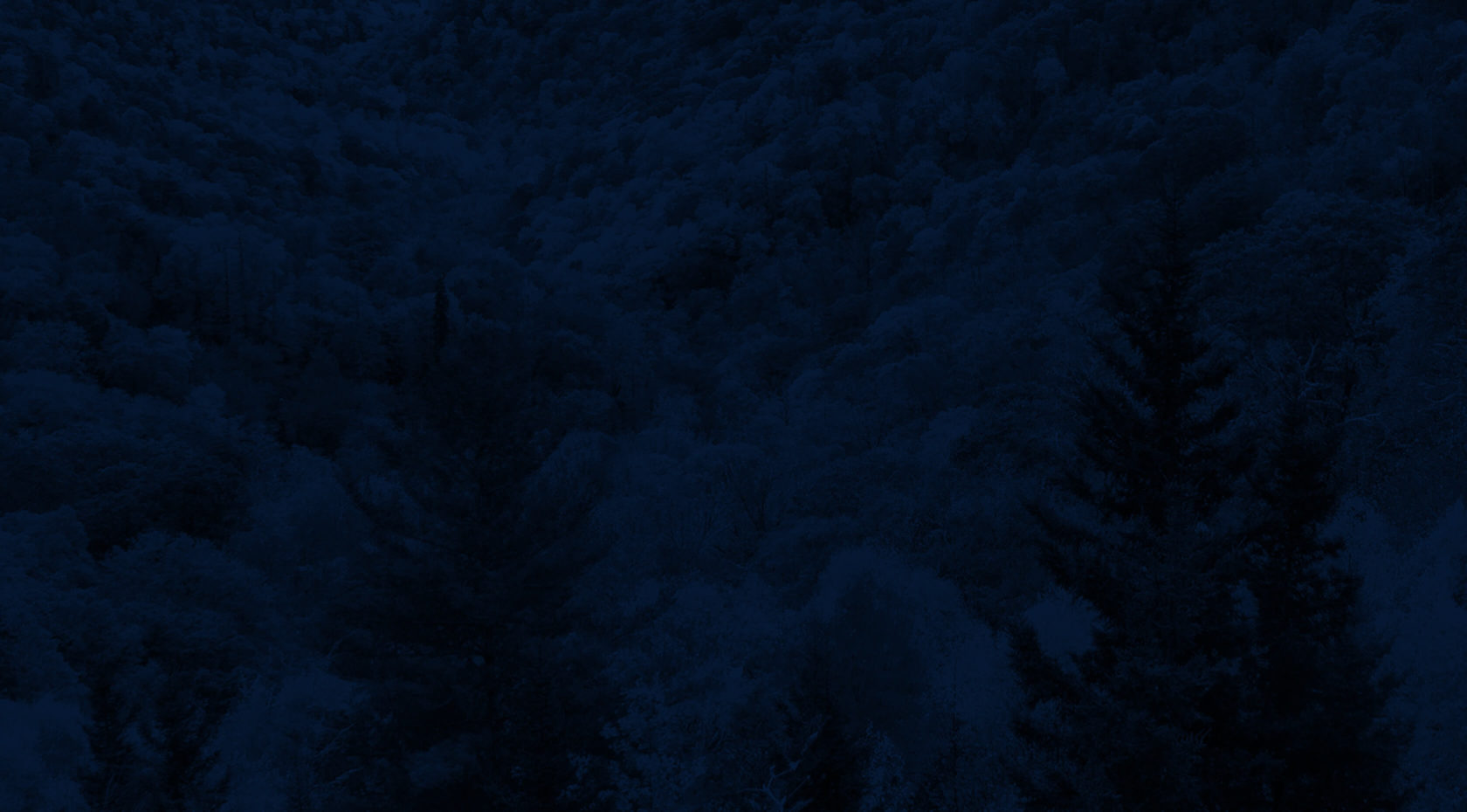 Spring is finally here and the wildflower blooms of the Smokies and Southern Appalachians are in full swing.
Great Smokies Mountains National Park, which the Park Service sometimes calls "Wildflower National Park", boasts more species of wildflowers than any other national park. Adrenline junkies and national park veterans may be surprised to find that some of the Smokies best wildflower blooms—along with June's synchronus firefly display—are every bit as breath taking as the West's dramatic mountains and canyons. Some of the best hikes including Porter's Creek, White Oak Sinks and the Core Hardwood Nature Trail are peaking in April.
Stay up to date with this years bloom with these 3 essential Smokies Wildflowers links:
Facebook: Smoky Mountains Wildflowers: This site posts daily photos of the best wildflower scenes and some of the rarest finds in the park. A good reference of where to go before you set out on a hike.
Spring Wildflower Pilgrimage: For serious wildflower lovers it doesn't get any better: experts in the field lead wildflower walks, talks, art classes, photography seminars and more. Sponsored by UT Knoxville, the City of Gatlinburg, Friends of the Smokies and Great Smoky Mountains Association.
GSMA Wildflower Updates: Speaking of Great Smoky Mountains Association, this is the most helpful site when it comes to planning a wildflower hike. Daily entries post the trail name followed by the flowers seen there, so you know what's blooming where.
Don't forget to stop by NOC Gatlinburg if you need any outdoor gear, accessories or clothes. Conveniently located near Sugarlands Visitors Center, we're on the way to most hikes on the Tennessee side of the park.
-NOC Staff Report
April 3, 2014 | Wesser, NC