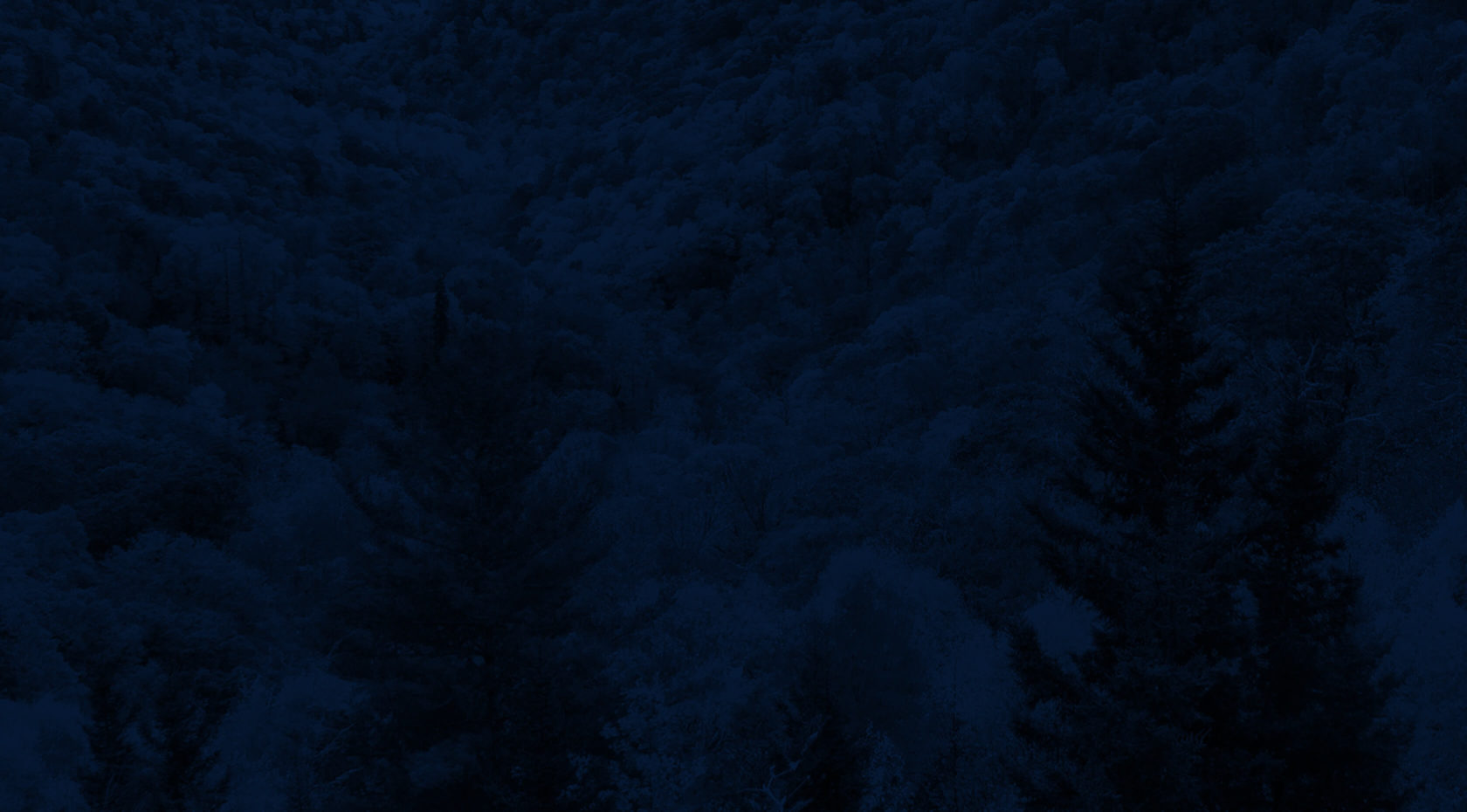 When Dave Perrin laid eyes on the raw beauty and wilderness of the Chattooga, it was love at first sight. He started his career on the Chattooga River, met the love of his life working on the Southeast's renowned Wild & Scenic River, and raised his kids to share in his passion for protecting and respecting nature and the outdoors.
Since Dave began his career with NOC over 40 years ago, he has overseen Chattooga river trips for almost 500,000 guests. Chances are if you are a Chattooga patron, Dave was the driver behind the team cultivating your experience. From safety, boat innovation, and even a couple of the guides' favorite river jokes – Dave has had a hand in every action taken at the Chattooga Outpost.
As Dave prepares to embark on retirement, we invite you to take a peek into his time at NOC and catch a glimpse of the huge impact he has made on Nantahala Outdoor Center and our guests.
In 2019, Dave celebrated his 40th year at Nantahala Outdoor Center. Friends, family, and colleagues gathered to celebrate his legacy and express gratitude for the impact he has made. In his time at NOC, Dave has witnessed almost 500 staff members grow under his watchful eye – many of whom think of Dave as a pivotal mentor in their working life.
"Dave has truly been an iconic leader in the industry and a cornerstone at NOC. His contributions on and off the river leave a strong legacy, not only operationally, but in cultivating passionate river guides and guest experiences. Dave has introduced countless people to the river creating life-long enthusiasts – he will truly be missed." - Steven Foy, General Manager of Outpost Operations
"Very few people have impacted my time at NOC as much as Dave has. Over the last 20 years, he has become a mentor, father-figure, and friend. Dave not only taught me how to be a better employee and leader for NOC, but how to be a better parent and human being. I will miss nagging him about work, but I know he will always be there to guide me in other facets of life. I wish him many long and peaceful bike rides as he takes on retirement!" - Leigh Boike, Executive Vice President
Do you have a memorable experience from a Chattooga River adventure? Share it in the comments so Dave can read about the impact he has made on our guests!