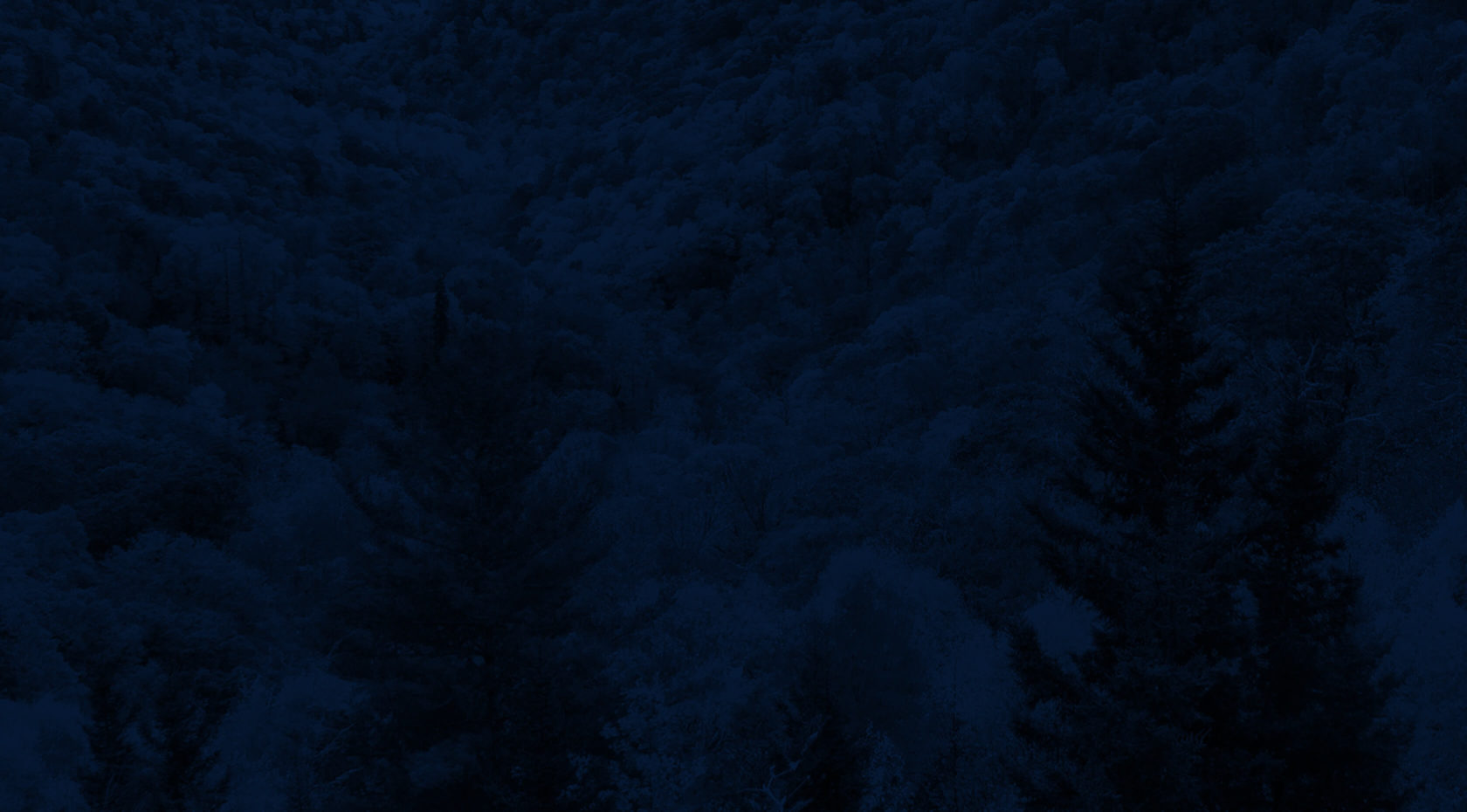 Browse All Trips
Guided
Moderate-Challenging
Chattooga River Rafting: Section IV (with Lunch)
Clayton, GA
Experience one of the most iconic whitewater rafting trips in the Southeast on the Wild and Scenic Chattooga River. Natural beauty and thrilling rapids make this the "#1 Thing Every Southerner Ought to Do".
Overview
Experience the raw beauty of the Wild & Scenic Chattooga in a small group setting, the perfect way to unplug on your next trip to the mountains and reconnect with family and friends.
The Chattooga River Section IV is the Southeast's most definitive whitewater rafting experience. This section boasts some of the most iconic rapids like Seven-Foot Falls, Raven's Chute Rapid, and the famous Five Falls—where five Class IV-V rapids unfold in 1/3 of a river mile.
Highly trained guides make this a first class experience as they navigate your group down the river through technical rapids and stops for swimming. Enjoy a memorable riverside lunch and walk to the base of majestic Long Creek Falls before continuing downriver for a grand finale at the infamous Five Falls.
This trip combines stunning views and exciting paddling all in a remote setting, making it one of the best values for rafting around!
Highlights
Chattooga Section IV is an exciting trip for any skill level, but geared towards those looking for a higher level of adventure, with a minimum age requirement of 12 and up.
NOC elite guides will navigate you through more technical whitewater including the infamous Five Falls, a 1/3 mile of Class IV-V rapids.
Enjoy breaks throughout the day with swimming holes and a riverside lunch.
The Chattooga River was designated a wild and scenic river, giving paddlers spectacular views through the entire trip.
What to Expect
This trip will last approximately 5-6 hours, with 4 hours on the river and the rest on trip preparation and shuttle.
Please check in for your trip 30 minutes prior to your reservation at NOC's Chattooga River Outpost near Clayton, GA. After a brief orientation and video, you'll get geared up with PFDs and paddles and load onto the big blue bus to shuttle to the river put in. Once in the raft, your experienced guide will walk you through the rafting lingo and what to expect. Then its down the river you go, paddling through bouncy waves, cool mountain water, and fun rapids stopping halfway for a riverside lunch and walk to the falls.
Discounts Available On This Trip
Save 20%
Rinse & Repeat Discount
Raft more, save more! Book 2 NOC whitewater rafting trips on different rivers and save 10%, book 3 different rivers and save 15%, or book 4 different rivers and save 20% on your entire rafting reservation.

See Relevant Trips

Call to Book
Master Guides at This Location
NOC provides all paddling equipment and pfds for this guided adventure.
Rafts
Paddles
Personal Flotation Device (PFD)
Helmet
Lunch
Wet Suits & Splash Gear (by request)
Dress in clothes that can get wet, and wear shoes that will stay securely on your feet (flip flops are not recommended). Don't forget dry clothes and shoes for after your trip. There are changing rooms available.
Clothing/ to get wet
Shoes that stay securely on your feet
In cooler weather, avoid wearing heavy cottons; wear synthetics or wool instead
*Please leave all personal belongings in your car, our guides will take your keys prior to the trip and hold them until your return.
All participants must be at least 8 years of age or older, and all minors (17 and under) require the presence of an adult during whitewater rafting activities.
Due to the wilderness aspect of this trip, guests may be asked to help carry rafts and gear 1/4 mile to and from the river on an incline. While most of our guests have no prior experience, this trip does require a spirited sense of adventure. For your safety, you must be an active and effective paddler in the raft, capable of acting on guide instructions.
A deli-style lunch will be served riverside. Please bring a water bottle or purchase one in our outpost store.
Live Chat