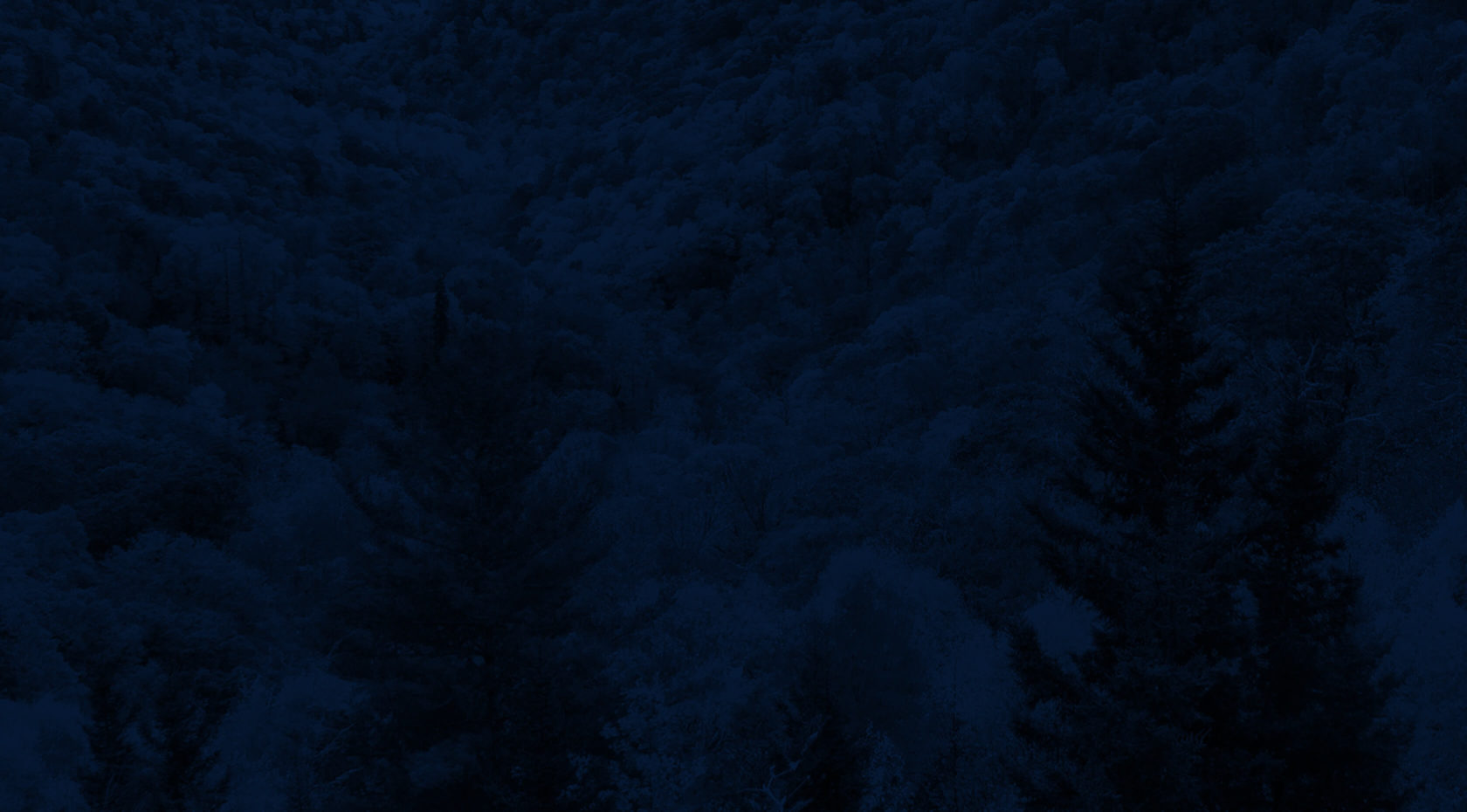 There's always something amazing going on in the great outdoors, but springtime at NOC is like nothing else. New guides finish training, returning guides reunite and paddlers come out of the woodwork. Kick off a year of outdoor adventure and festivities with NOC's Spring Fling April 24-26, 2015!
When we say there's something for everyone during Spring Fling, it's no exaggeration. The most serious thrill-seeking paddlers will be headed straight for the Class IV/V Cascades & Upper Nantahala Releases, known for their narrow rapids and steep drops. Kayakers and canoers will get a good adrenaline fix, and spectators will get an even better carnage-watching opportunity.
For those interested in a slightly more relaxed celebration of spring, the event has you covered. There's a vendor fair with gear reps on site from brands like Astral, Bomber Gear, Liquid Logic and many more. We'll have plenty of opportunities to get wet: a kids' surf for all ability levels, the chance to race a pro, and our famous Hometown Throwdown where anyone in the community can show off their moves at the 2013 World Freestyle Kayaking Feature Wave.
And finally, for those who prefer watching it all from the sidelines, there's always a hammock and a cold beverage to be had. Whatever your speed, it's spring! For the complete Spring Fling schedule, check out our Events page.
NOC Staff Report
April 3, 2015 | Wesser, NC