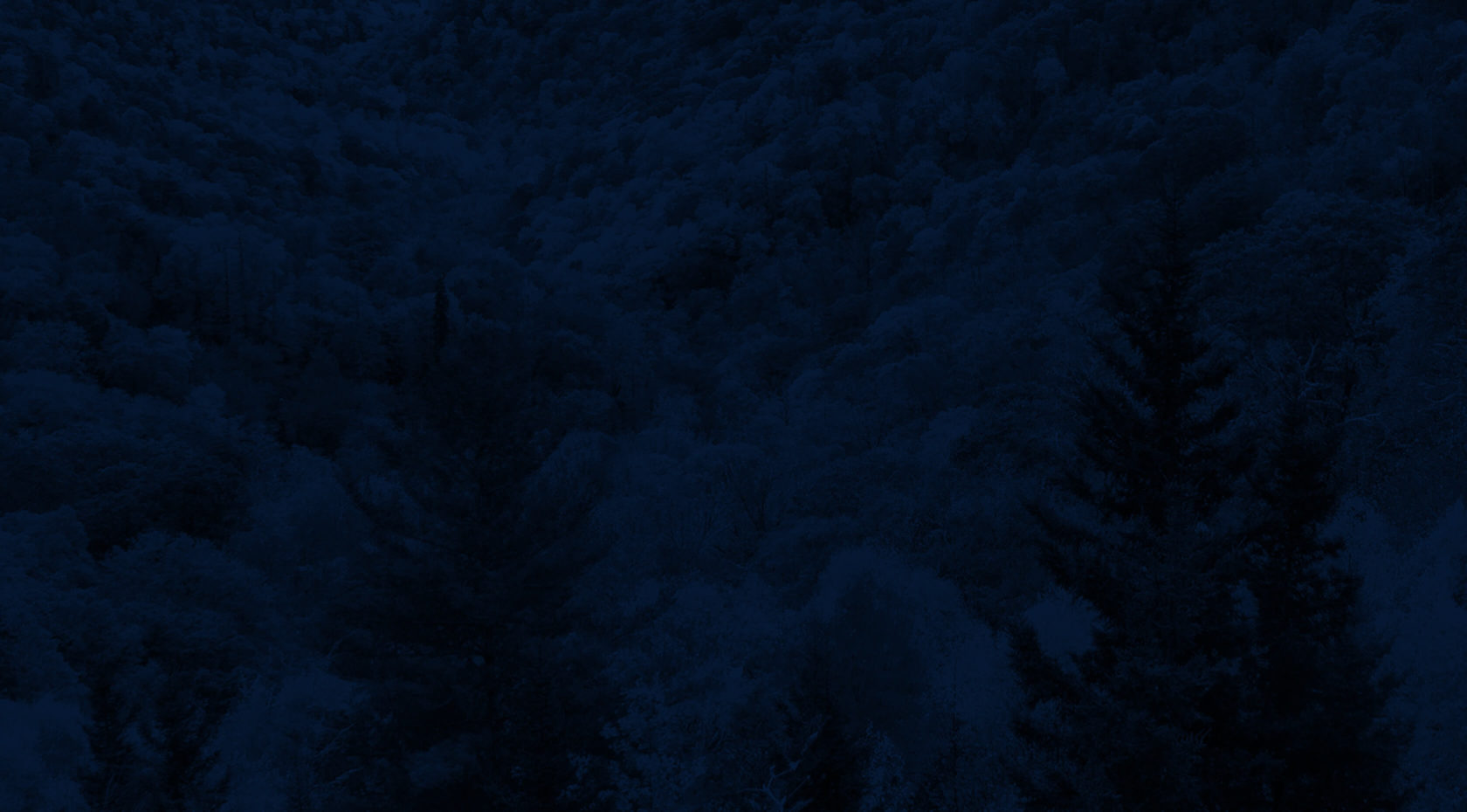 Appalachian Trail Thru-hiker Information
Annually, hundreds of hikers leave Springer Mountain in Georgia and head towards the summit of Mount Katahdin in Maine on one of the longest hiking-only footpaths in the world, the Appalachian Trail. An AT Thru-Hiker is a person who hikes the entire length of the Appalachian Trail (AT) from Georgia to Maine, or vice versa, in one continuous journey along a 2,200-mile (3,500 km) long trail that passes through 14 states. Thru-hikers cover an average of 15 to 20 miles per day,  over a trip that often starts in the spring and ends six months later in the fall to avoid the extreme heat and cold. Thru-hiking requires significant planning, preparation, physical fitness, and mental and emotional resilience to face the challenges of the trail, such as rough terrain, unpredictable weather, and the need to carry food and supplies for days at a time. Read more about our connection to the trail and our locations along its path: Hiking the Appalachian Trail & NOC.
Thru-Hiker Info
NOC's Bryson City Outfitter's Store is located at mile marker 136 from Springer Mountain and 2,062 from Mount Katahdin. Situated at the intersection of the Appalachian Trail & the Nantahala River are 0.8 miles north of the Rufus Morgan shelter and 6.7 miles south of the Sassafras Gap shelter.
NOC Bryson City Address
13077 Hwy 19 W.
Bryson City, NC 28713
Outfitters store
We offer a full line of gear, trail foods, fuel by the ounce, the ability to print GSMNP permits, maps, and professional guidance from our experienced guides. Thru-hikers receive an in-store 10% hiker discount on one full-priced retail item when you show your AT Tag. Shop online before you arrive at store.noc.com.
Hiker Boxes / Mail Drop
We are happy to help with your mail drop and re-supply packages. Please make sure to write "Hold for AT Hiker" on the outside of the package. We can also ship packages out through UPS, but the shipper will need to cover the shipping charges. We will do our best to hold your package for up to 6 months. However, we cannot guarantee the return or delivery of any thru-hiker packages. Mail drop and re-supply packages to this address:
NOC Outfitter Store – Hiker Box
ATTN: Your Name Matching Your Identification
13077 Hwy 19 W. Bryson City, NC 28713
Hiker Movie Nights
Join us for a hiker movie night every Friday at 5 pm upstairs in the Outfitters Store from March 17th through April 14th, 2023. Thru-hikers can kick off their boots and take a load off their backs and enjoy a movie in the air-conditioning comfort of more hiking gear. Fridays at 5 pm March 17th through April 14th, 2023
Lodging:
Community Basecamp Bunks and Private Motel Lodging can be booked at noc.com or by calling 866-336-1037 between the hours of 8 am and 5 pm on weekdays.
Basecamp Bunks offer contains the kitchen, dining hall, grill, and individual shower stalls. Men's and women's community bathhouses have showers, bathrooms, and changing areas. Bunkhouses include twin mattresses and heating and air conditioning units. Wireless internet is available. Lines, dishes, utensils, and cookware are not provided.
GENERAL STORE:
The Wesser General Store is a convenience store. It offers a variety of products, including groceries, snacks, cold drinks, beer, toiletries, and other essentials. Check-in for any lodging reservations. Please check in here: General Store
Facilities
On-Site Facilities: ATM, stamps, coin-operated laundry facilities, access to private non-NOC shuttle operators, drinking water, maps, whitewater rafting trips, mountain biking, zip lines, lake paddling, and wilderness medicine courses.
Download this information to your phone for quick reference on your thru-hike: click here.