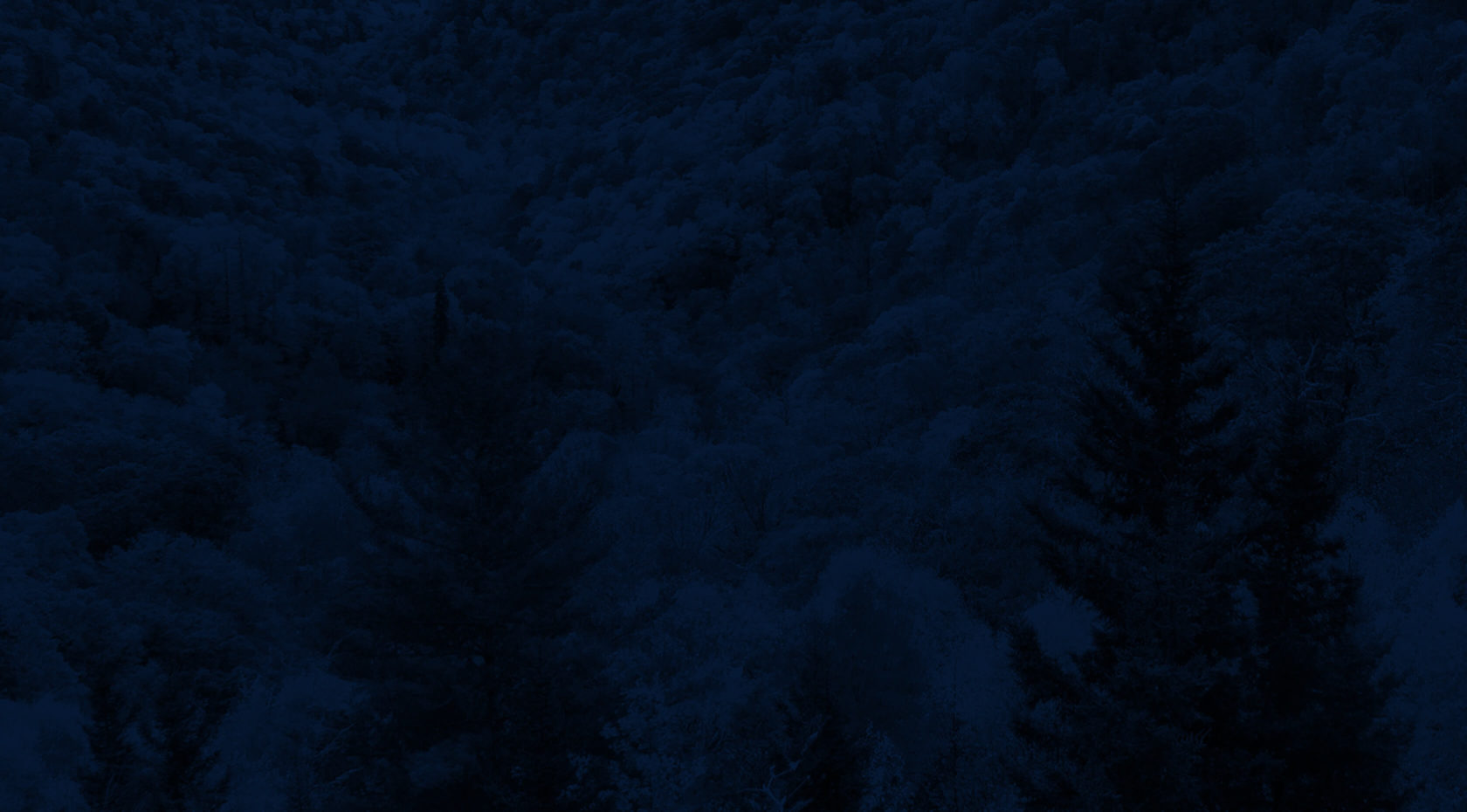 The freestyle kayaking world championships begin a month-long national television run on May 4. The broadcast will expose millions to the fast-growing sport of freestyle kayaking and to the compelling natural resources of the North Carolina Smokies and Swain County. Fox Sports Net National will carry the event on 14 regional sports networks and additional affiliate networks, reaching 100 million TV households in the first run and a cumulative total of more than 450 million TV households including repeat airings.
The hour-long broadcast includes exciting competition footage and interviews with kayaking's biggest stars, including Dane Jackson, Eric Jackson, Claire O'Hara, Peter Csonka, James Bebbington, Jez Jezz and others. The event, which boasted 178 athletes from 30 different countries, drew 30,000 spectators to NOC's Nantahala River campus and over 50,000 viewers on the event's live stream making it "the biggest freestyle event ever held" according to Lluis Rabaneda Caselles, Chairman of the ICF Freestyle Committee.
Airings of the 2013 ICF Canoe Freestyle World Championships vary according to regional sports network coverage areas, so viewers should check local listings and consult the broadcast schedule below.
"This event was an important victory for Freestyle Kayaking, USA Canoe/Kayak and for Western North Carolina," said NOC CEO Sutton Bacon. "We proved that freestyle competition can be as spectator-friendly as figure skating or snowboarding, and we proved that Western North Carolina has the natural resources and organizational strength to host world-class athletic events."
Event organizers hope to introduce millions of Americans to paddlesports competition, which is wildly popular in Europe. Charles Conner, NOC's marketing director, commented that "Freestyle kayaking, and all forms of whitewater paddling, provide accessible, healthy, human-powered recreational activities in beautiful river environments. We hope this broadcast motivates viewers to participate in paddling, and we know that the worlds top paddling athletes will entertain and impress anyone who sees the competition."
After the event's initial run on Fox Sports Net National the event will enter syndication on regional television broadcasts.
Links:
Official 2013 ICF Canoe Freestyle World Championships Event Website: See results, highlights and official Sports Scene coverage of the event.
2013 ICF Canoe Freestyle World Championships Event Facebok Page
USA Canoe/Kayak: The governing body of paddlesports competition in the US
Nantahala Racing Club: A non-profit organization committed to the development and training of whitewater slalom, wildwater and freestyle athletes.
Complete Fox Sports Net National Listings:
Fox Sports South
AL, GA, KY, MS, NC, SC, TN
Monday, May 5 @ 10am
Thursday, May 15 @ 3pm
Sunday May 18 @ 12:30pm
Sunday, May 18 @ 6pm
Thursday, May 29 @3pm
Fox Sports Florida
FL, Southwestern AL
Tuesday, May 6 @ 4pm
Saturday, May 10 @ 8am
Thursday, May 15 @ 3pm
Saturday, May 17 @ 3pm
Monday, May 19 @ 9am
Friday, May 23 @ 10am
Sunday, May 25 @ 9am
Thursday, May 29 @ 3pm
Saturday, May 31 @ 8am
Mid-Atlantic Sports
Network (MASN)
PA, MD, DC, VA, WV, DE, NC
Sunday, May 4 @ 12pm
Sunday May 18 @ 11am
Mid-Atlantic Sports
Network 2 (MASN2)
PA, MD, DC, VA, WV, DE, NC
Sunday, May 4 @ 12pm
Monday, May 5 @ 8am
Thursday, May 8 @ 3pm
Sunday, May 11 @ 12pm
Tuesday, May 12 @ 8am
Thursday May 15 @ 3pm
Sunday May 18 @ 12pm
Monday, May 19 @ 8am
Sunday, May 25 @ 12pm
Monday, May 26 @ 8am
Thursday, May 29 @ 5pm
Fox Sports Ohio
OH, IN, KY, PA, WV, NY
Sunday, May 4 @ 12pm
Monday, May 5 @ 8am
Tuesday, May 6 @10am
Sunday, May 11 @ 7am
Sunday, May 11 @ 12pm
Tuesday, May 12 @ 8am
Thursday May 15 @ 3pm
Sunday May 18 @ 12pm
Monday, May 19 @ 8am
Sunday, May 25 @ 12pm
Monday, May 26 @ 8am
Thursday, May 29 @ 3pm

Fox Sports Midwest
IL, IN, NE, IA
Sunday, May 4 @ 9am
Monday, May 5 @ 8am
Wednesday, May 7 @ 8am
Tuesday, May 12 @ 7am
Thursday May 15 @ 2pm
Saturday, May 17 @ 6pm
Sunday May 18 @ 6pm
Monday, May 19 @ 8am
Sunday, May 24 @ 5pm
Thursday, May 29 @ 3pm
Thursday, May 29 @ 5pm
Fox Sports North
MN, WI, IA, MI, ND, SD
Monday, May 5 @ 8am
Tuesday, May 12 @ 8am
Thursday May 15 @ 3pm
Monday, May 19 @ 8am
Sunday, May 25 @ 12pm
Monday, May 26 @ 8am
Fox Sports Wisconsin
WI, MN, MI, IL, IA
Monday, May 5 @ 8am
Tuesday, May 12 @ 8am
Thursday May 15 @ 3pm
Monday, May 19 @ 8am
Sunday, May 24 @ 1pm
Monday, May 26 @ 8am
Thursday, May 29 @ 3pm
Fox Sports Detroit
MI, IN, OH, WI
Monday, May 5 @ 8am
Tuesday, May 12 @ 8am
Thursday May 15 @ 3pm
Sunday, May 18 @ 12pm
Monday, May 19 @ 8am
Monday, May 26 @ 8am
Fox Sports Oklahoma
OK
Tuesday, May 6 @10am
Sunday, May 11 @ 7am
Wednesday, May 14 @ 3am
Sunday, May 25 @ 12am
Fox Sports Arizona
AZ, NM, UT, NV
Sunday, May 4 @ 7pm
Thursday, May 8 @ 10pm
Tuesday, May 13 @ 1:30pm
Saturday, May 17 @ 3pm
Fox Sports Southwest
TX, LA, AL, FL, MS, MO, NM
Tuesday, May 6 @10am
Sunday, May 11 @ 7am
Wednesday, May 14 @ 3am
Sunday, May 25 @ 12am
Fox Sports West
CA, NV, HI
Sunday, May 4 @ 7pm
Thursday, May 8 @ 3pm
Thursday, May 15 @ 3pm
Saturday, May 17 @ 12pm
MSG Plus
NY
Saturday, May 17 @ 5pm
Monday, May 26 @ 7:30am
Sun Sports Florida
FL
Thursday, May 8 @ 3pm
Sunday, May 25 @ 12pm
Root Sports Rocky Mountain
CO, WY, ID, KS, NE, NV, SD
Tuesday, May 13 @ 12pm
Saturday, May 17 @ 1pm
Root Sports Pittsburgh
PA, WV, OH, MD, KY
Monday, May 5 @ 11am
Wednesday, May 7 @ 6pm
Saturday, May 10 @ 4pm
Thursday, May 15 @ 6am
Friday, May 22 @ 6am
Monday, May 27 @ 2pm
Sport South
AL, GA, SC, KY, TN, MS

Wednesday, May 7 @ 3am
Sunday, May 18 @ 1pm
Saturday, May 25 @ 1pm and 8pm
Tuesday, May 28 @ 2pm
Sunday, June 1 @ 8pm
Thursday, June 5 @ 1am
Friday, June 6 @ 1am
Sunday, June 8 @12pm
Sunday, June 15 @ 1pm
Sunday, June 22 @ 12pm
Monday, June 23 @ 4pm
Friday, June 27 @ 11pm
Sunday, June 29 @ 2pm

Sun Sports
FL
Thursday, May 8 @ 10:30am
Tuesday, May 13 @ 11am
Tuesday, May 27 @ 5pm
Wednesday, June 4 @ 3pm
Saturday, June 14 @ 2pm
Thursday, June 19 @ 3pm
Comcast Philadelpiha
PA
Wednesday, May 28 @ 12am
Saturday, June 28 @ 1:30pm
Comcast Chicago
IL, IN, IA
Wednesday, June 4 @ 12:30pm
Saturday, June 21 @ 1:30pm
-NOC Staff Report
May 1, 2014 | Bryson City, NC