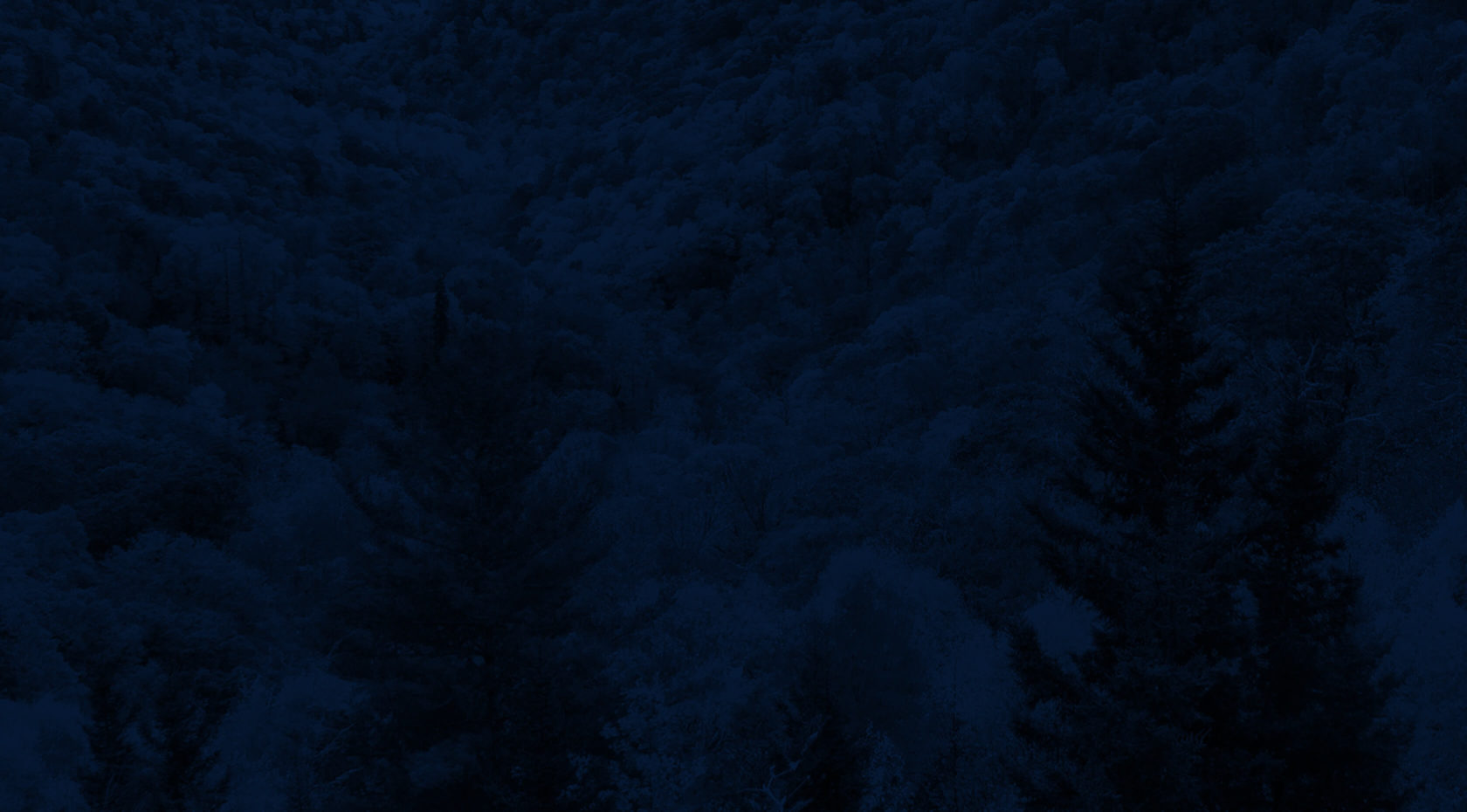 All of us have our unique ways to mark the beginning of summer. For me, nothing kicks it off quite like Memorial Day Weekend at NOC. Twenty-five years ago, that meant meeting up with a few of my Olympic teammates for a slalom gate workout before heading off to run a local river. Today, with a family and an active lifestyle built on health and connecting to the outdoors, NOC is the perfect place for us to launch our summer adventures.
With a huge line-up of Memorial Day Weekend activities, I always look forward to a magical blend of amazing events, great food, live music, and time with my family and friends.
Here's the formula:
Amazing Events – If you want to experience an incredible sense of accomplishment, look no further than the Merrell Adventure Dash. This 5K run on Saturday, May 28th, starts alongside the Nantahala River, climbs up and across Flint Ridge before descending into a series of obstacles that include a mud pit. If you are looking for a truly special event at NOC, check out the Merrell Adventure Dash. It is my single favorite NOC event of the year!
If a river event sounds more inviting, check out the Nantahala Racing Club's Family Whitewater Weekend on May 28th and 29th. Families and youth paddlers come together for flatwater and whitewater activities under the guidance of US National-level coaches and athletes in the spirit of fun and camaraderie.
Food and Entertainment – The real reason I love that Merrell Adventure Dash? It pretty much means I can eat anything I like at NOC that weekend. And dining for us at NOC is serious business. In addition to my staples at River's End (Sweet Potato Pancakes, Fish Tacos, and the Cool Jewel Sundae,) NOC evenings mean fabulous BBQ and hand-crafted beer on tap at Big Wesser BBQ while enjoying live music. This year, check out live music on Friday, Saturday, and Sunday nights of the weekend featuring Trees Leave, The Colby Deitz Band, and Somebody's Child, respectively.
But, nothing pulls Memorial Day Weekend together like time with family and friends. For us, that means leaving the busy-ness of work behind and getting outside to re-connect with what's truly important. And for almost every Memorial Day Weekend since 1990, NOC has been the place for me to do just that.
Whether you join us for the festivities in Wesser at the Nantahala or for an adventure on one of our other 7 fabulous rivers throughout the southeast, start your summer with us at NOC.
-Guest blogger and Olympian, Joe Jacobi