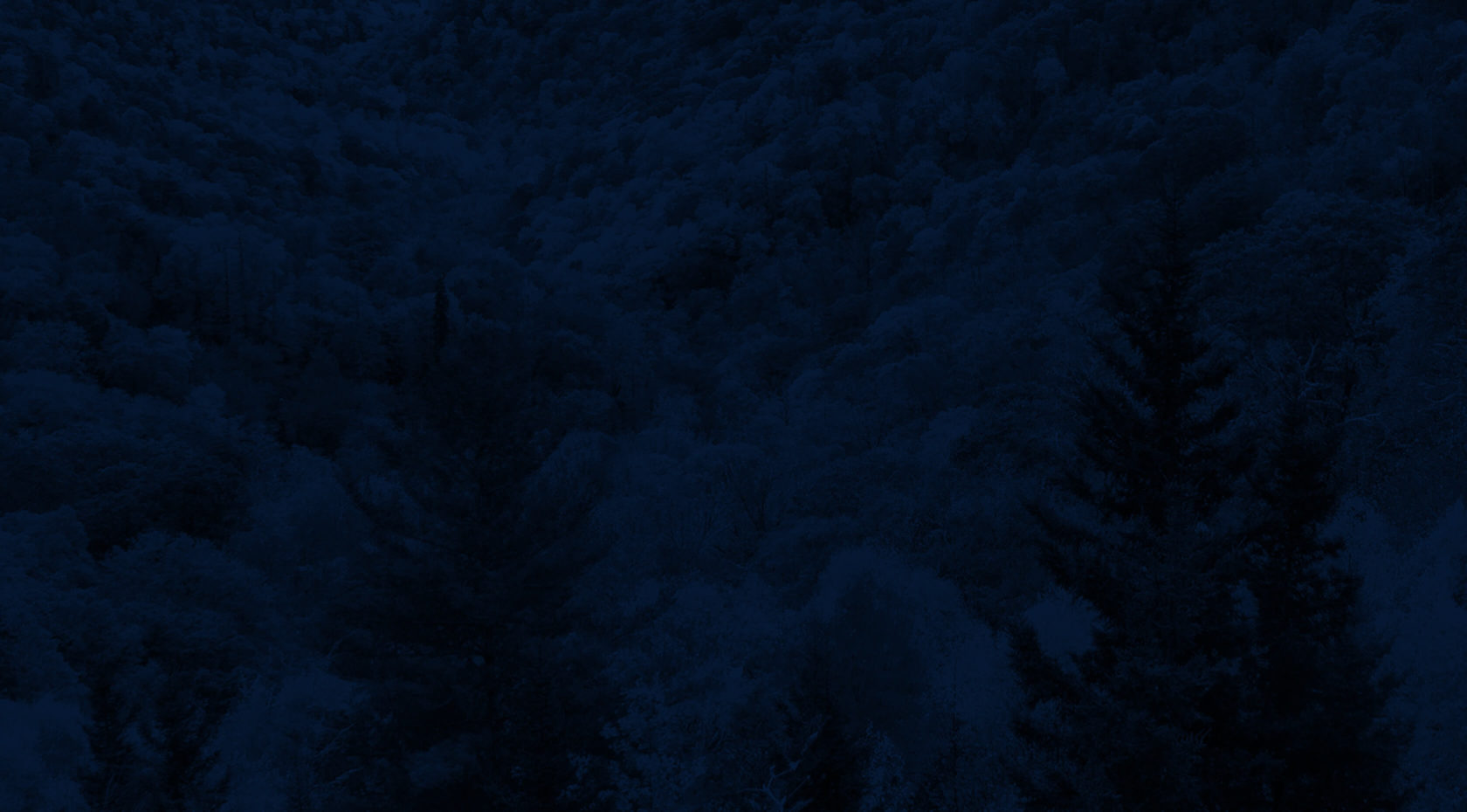 Nantahala Racing Club, a 501(c)(3) non-profit organization that partners with NOC, unveiled a new logo and website this month.
Based in the Nantahala Gorge, NRC is committed to supporting the development of slalom, freestyle and downriver kayaking competition in the United States, and helping paddlers of all ages maximize their potential as athletes and individuals. NRC also published their new 2014 Events and Programs Calendar, featuring a variety of new whitewater camps, training sessions and competitions for both youth and adult paddlers.
The new logo features a rhino, the NRC mascot since 1992, "because successful whitewater athletes have to be Rhino Tough," said NRC volunteer coach and board member Aleta McCleskey. Aleta, a former US Freestyle and Slalom National Team Member, is one of several local members who has remained involved with NRC after retiring from the international racing circuit.
In 2014, NRC is offering increased beginner through advanced level youth programming to support member goals. Led by volunteer coaches, these programs provide young paddlers with structured, consistent opportunities to grow as whitewater athletes, and to build a supportive community of peers both on and off the water.
Visit NantahalaRacingClub.com for more information about this local paddling resource and for a full schedule of 2014 events and programs.
-NOC Staff Report
May 4, 2014 | Wesser, NC