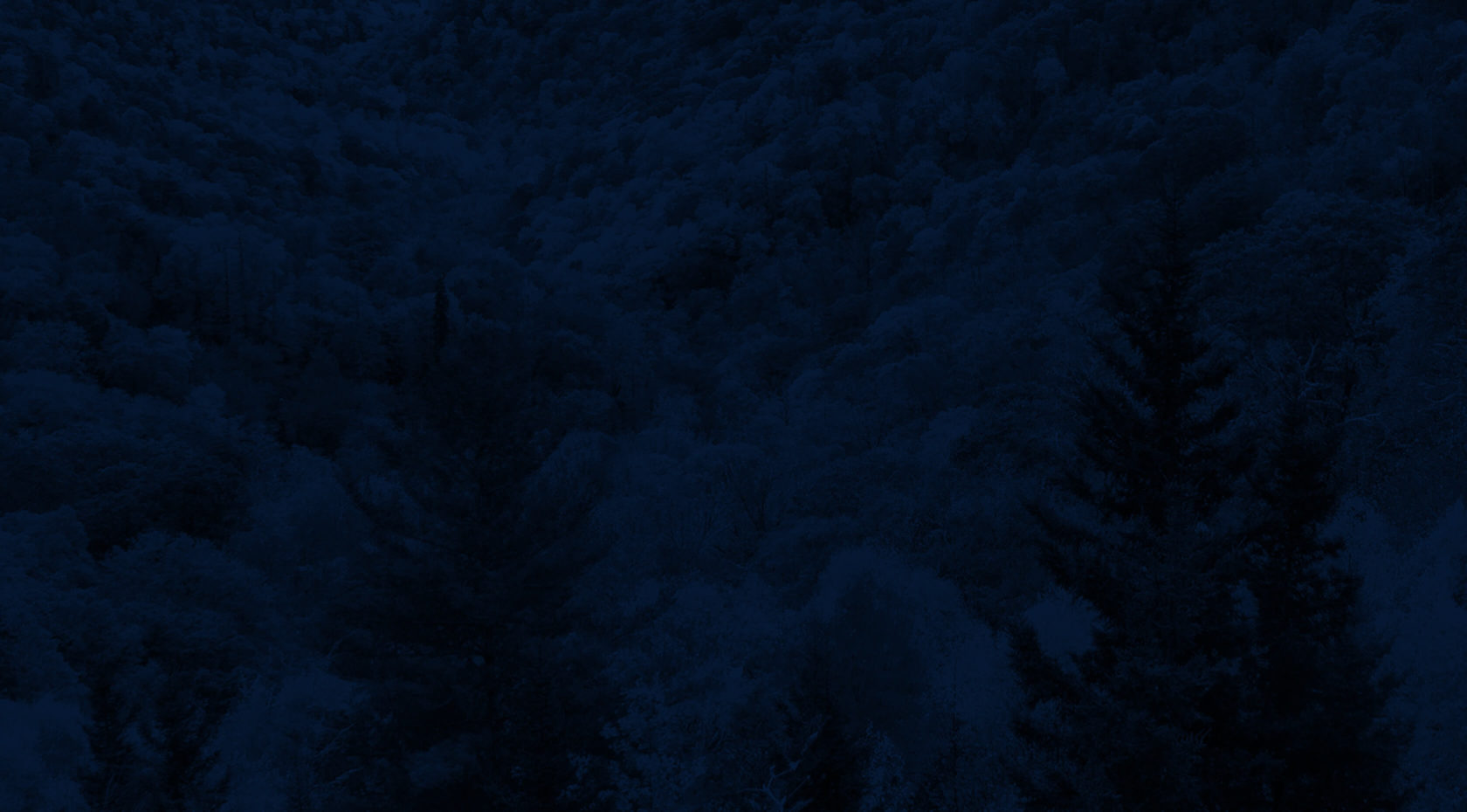 Innovative Program Invests in Advanced Training for Company's
Top River Leaders
This May Nantahala Outdoor Center (NOC) named 20 new Master Guides, elite staff who completed NOC's exclusive skills development and advanced search and rescue course. Unparalleled in the outfitting industry, the program requires candidates to earn:
Leave No Trace Trainer Certification

Darkness to Light Accreditation
In total, this intensive course requires 15 days of hard-skills development, and it represents a $4k investment in each of NOC's top guides. Participating guides are hand-selected by company management and are paid to participate in the program, provided free meals and lodging during the course, and they also receive nearly $1k in cutting-edge river rescue equipment.
The 2014 class brings the total number of NOC Master Guides to 45, or less than 5% of the company's guide staff.
Beyond hard skills, Master Guide candidates also experience holistic leadership development training including facilitated workshops led by current and former NOC staff that focus on topics including risk management, natural resource conservation, interpretive best practices, and the psychology of the guest experience.
Graduating Master Guides return to all seven of the company's river outposts to encourage and mentor other guides. Master Guides serve as peer leaders throughout the company, ensuring high-quality performance both on and off the river.
NOC CEO Sutton Bacon explains, "Since 1972 NOC has been home to some of the very best, most well-known guides, instructors, and innovators in the industry. The Master Guide program leverages that expertise to provide an advanced training and development platform that rivals any river, land, or mountain-based outfitter in the world. Congratulations to our 2014 class."
The 2014 class of NOC Master Guides includes:
Tim Brainard, Raymond Brugger, Ty Caldwell, Charles Conner, Claire Dillman, Steven Foy, Zach Gubran, Russell Hart, Chris Hipgrave, Rob Kelly, Erin Limkemann, Kim MIller, Trey Moore, Robarge Jameson, Curt Roth, Craig Sanslow, Karl Schmidt, Kesha Thompson, Alex Weinert and Andrew Wilmot. Congratulations!
-NOC Staff Report
June 1, 2014 | Wesser, NC