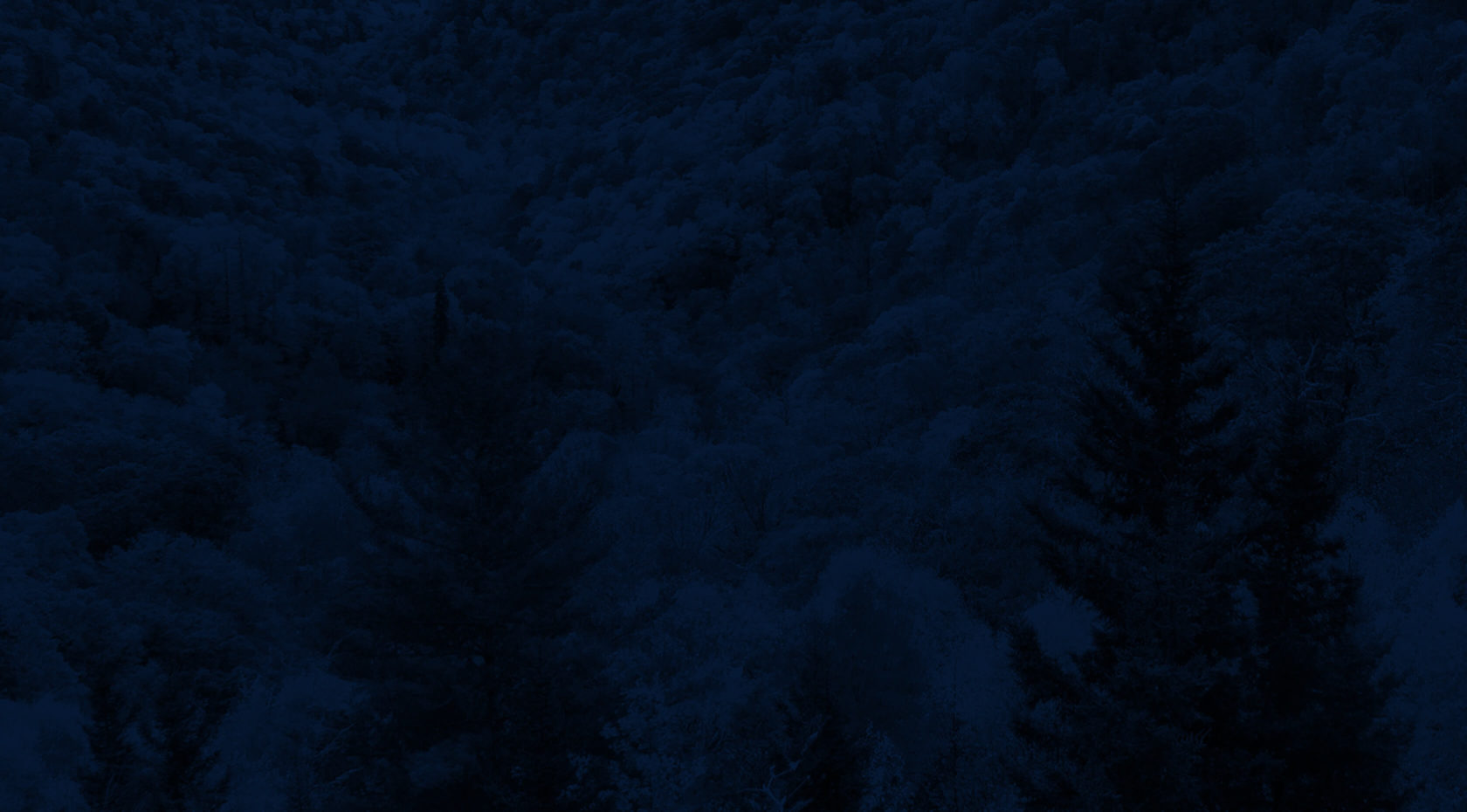 Road Trip Ideas for Southeastern Cities
Summer is the perfect time for a road trip, and the Southeast offers a blend of outdoor adventures and city convenience. You can brave some rapids, feast on local food, and be wowed by whale sharks, all while traveling through (or to) some of these awesome Southeastern states.
And though we know it's hard to leave Asheville, there's more adventure waiting if you hop an hour west to the Nantahala Adventure Resort. Need an outdoor challenge? Try rafting the Nantahala River, biking, zip lining and aerial adventures. Prefer something more relaxed? Enjoy shopping and dining, all while lodging at NOC!
If you want to leave the crowds, come tubing at NOC's Chattahoochee Outpost. No whale sharks here, but plenty of turtles. Choose a relaxed float trip or a section with Class I-II whitewater. Both offer wooded banks, colorful granite outcroppings, and a cool, gentle current, all while staying close to the city.
For the more adventurous, come celebrate the 50th Anniversary of the Wild and Scenic Rivers Act with NOC on Section IV of the Chattooga River. Thanks to this legislation, the Chattooga feels primeval, mixing rugged natural beauty with Class III-V whitewater adrenaline. The best part: it's only two hours from Atlanta!